mon2fri

wrote:

↑

Thu Jun 07, 2018 10:58 pm

https://postimg.cc/image/5b1yhyjx7/

shaded in the picture are the resistors that i replaced, i took out the the burned ones with the color code (red,black,black,gold)20ohm and put those(red,red,black,gold)22ohm resistors.

if they are not correct please let me know so that i order the right ones.

and yep i connected the crank sensor as instructed but yet no luck reading the rpm
Fixed the picture for you.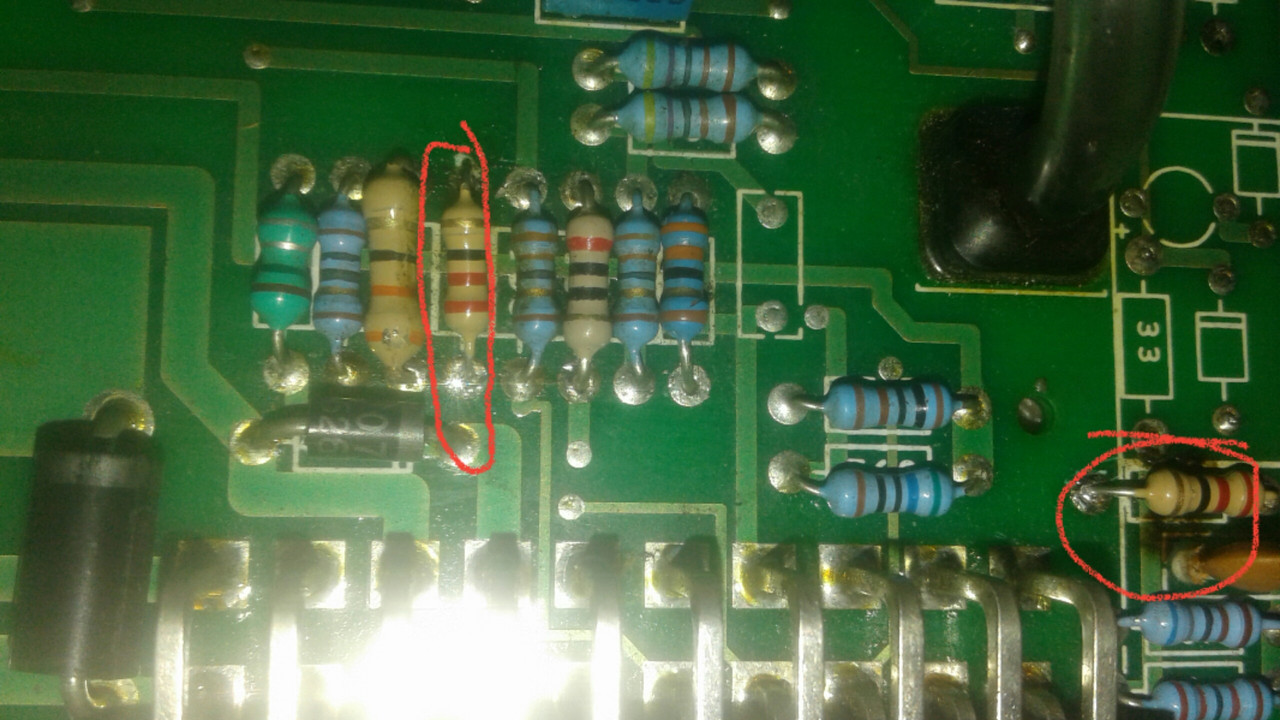 Thise are nit at the same location as my picture. Please trace them to the pins to see what circuit those are for. My guess is that it is for the input pulse from trigger wheel.
You said before it did give you rpm when you held the sensor close to the teeth on one of the cambelt pulleys. I still believe that you have an issue that the gap is too large between the sensor tip and the trigger teeth.