Good morning all,
We have decided to run a competition to help us decide on a new design for the Caddy.
We would like those interested to design a new wrap (front, rear and sides) to be emailed to
[email protected]
and not posted here, so no one steals anyone's ideas.
This competition will run from today 03 July 2017 till 14 July 2017, winner will be selected on the 15 July 2017.
The winner will receive a R1000 in store voucher (not redeemable for cash) and will receive credit for their design.
The design must consist of the DRD logo (main focus point) the number 96 (our race number, this will never change) and some other logos which can all be found in this Dropbox link:
https://www.dropbox.com/sh/pobahmi87eh3 ... qGy-a?dl=0
See below some pictures of how the Caddy was and currently is as well as how our kombi is wrapped.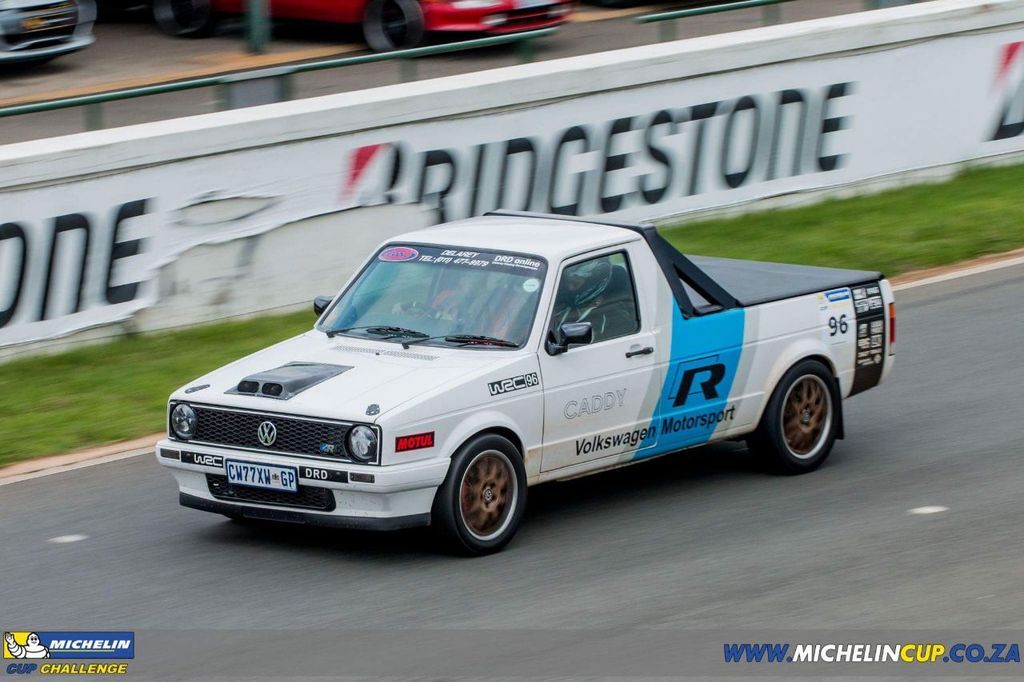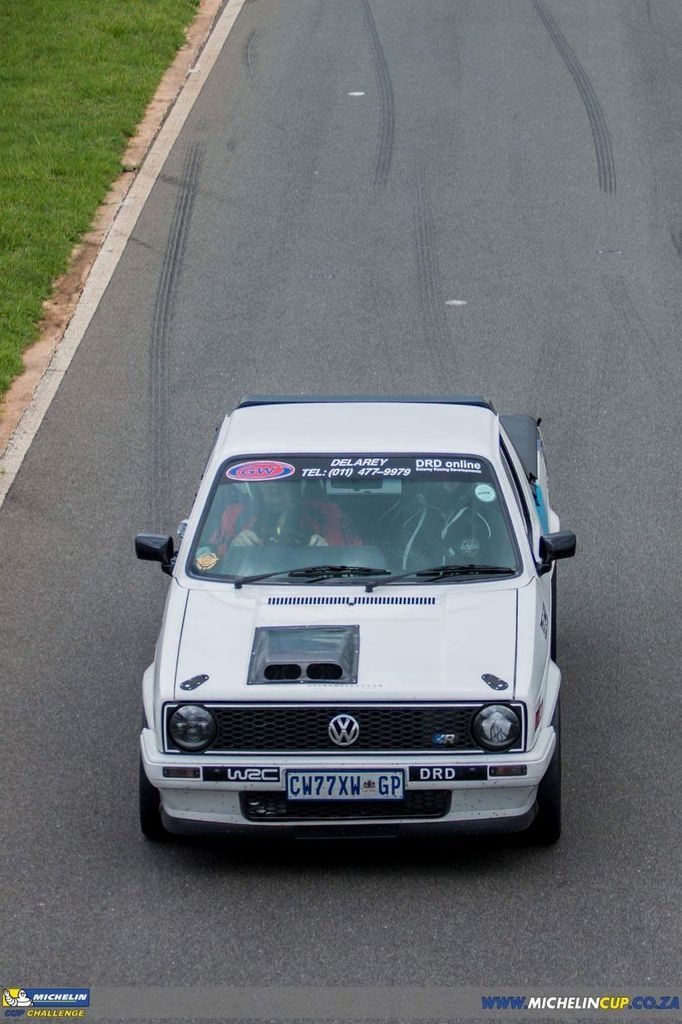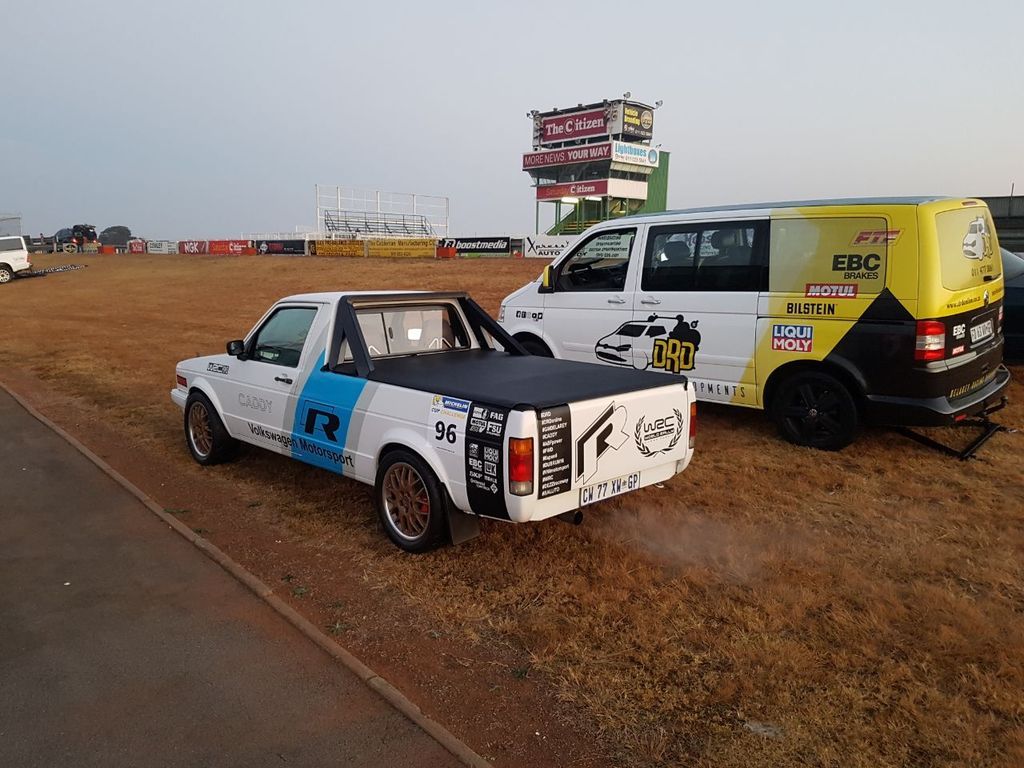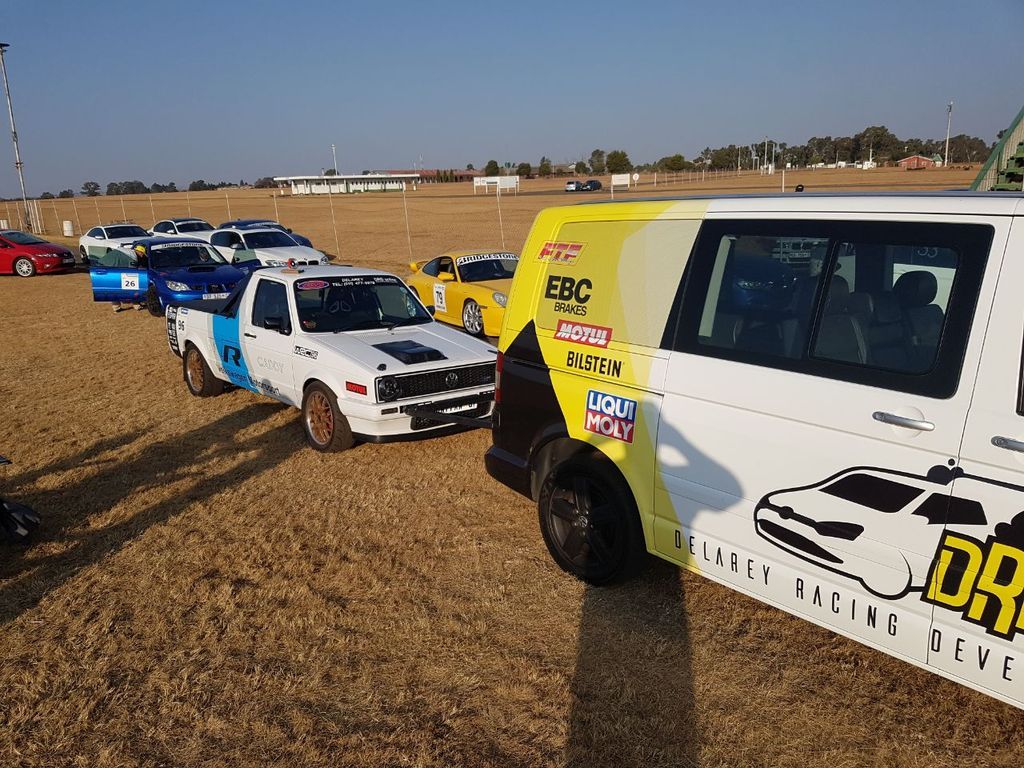 Any questions please reply here. If i have forgotten anything please let me know.