Hello All,
So I was browsing ebay (just window shopping) and I came across a USB install cable for RCD 510's, which then got me thinking - can I install a USB port to play music etc from a usb flash (and control the music from the steering wheel etc etc.)
Now I have the RCD 210 (would love the 510 but I dont have the cash) - and I have Aux (cant control your media from the steering wheel other than volume) - (see pic)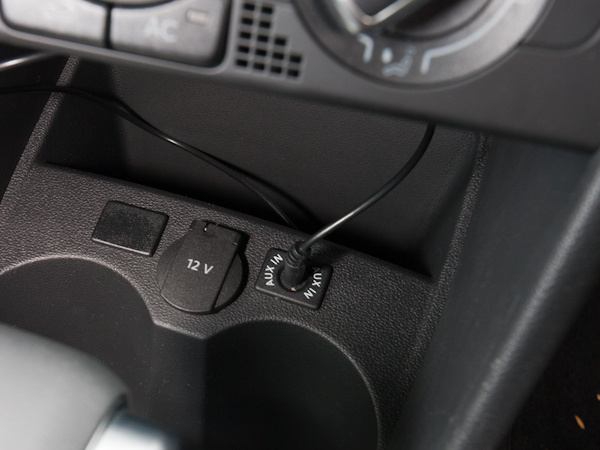 Notice how there is a black "blank" cap where the USB should be?
Now from what I have seen there is supposed to be a usb port in one of 2 places: Either in the glove box (you will also find a blank) or in the above image.
My question is, is there a way to fit a USB port (that preferably looks stock) into my car?
I mean the polo vivo has a similar (albeit not same MDI) yet that has SD, Bluetooth and USB.
Surely its just as simple as removing the radio, plugging in the usb into the right headers at the back of the radio and done?
If someone can advise on a product, place or suggestion?
VW Polo 1.6 C/L 2010 (Cape Town)