This detail occured at the end of Jan, around 2.5 years after I originally detailed it in June '14 and it only needed a very light polish. Clearly employing decent washing techniques has paid dividends. I struggled to set up a shot to capture any swirls as there were hardly any to be found, and the polish was therefore aimed at removing any marring from claying, and the top ''dead/dirty" layer of paint.
(original write up here
http://www.vwclub.co.za/forum/viewtopic ... &p=2122670
).
The car has a mods list as long as my arm, but it's mostly OEM+ and subtle, and it makes this MK3 one of my favorites. A few key items are:
Under the hood
AGU (1.8-litre 20v T)
Factory ECU with PCTSA software
BMC intake
Custom FMIC
4bar FPR
S3 pump
63mm DP and full exhaust
Makes 162wkw and 336nm
Detailing the engine bay was not within the scope of the detail but it looks too good not to show you.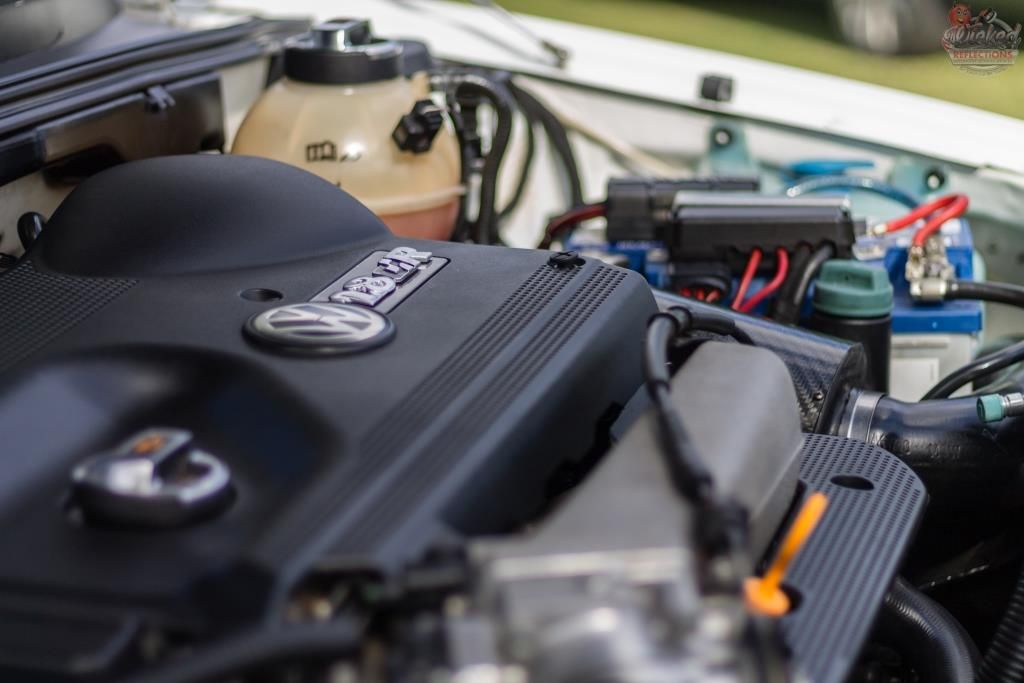 Éxterior/suspension
OEM S3 wheels
Audi TT calipers
312mm Ferodo discs/pads
Coilovers
MK4 R32 bumper
All OEM/Hella headlights/bumper lights
Customer rear spoiler
A lot of smoothing out and deleting (rear badge, rear wiper, fender aerial hole)
OEM Gti trimmings
Rear door handles on the front too
Interior
MK4 steering column/switches
MK5 shifter
MK4 cluster in custom panel
Seat Leon front seats
Seat Leon FR steering wheel
Full black leather
There's also a cracker sounds install.
On arrival
It obviously hard some dirt and grime on it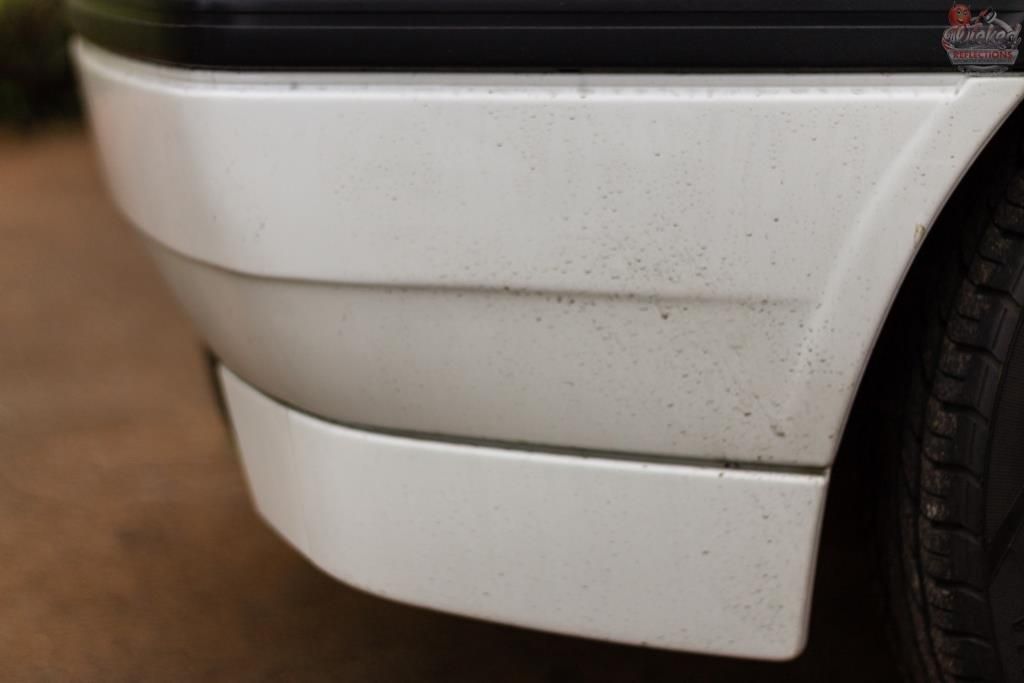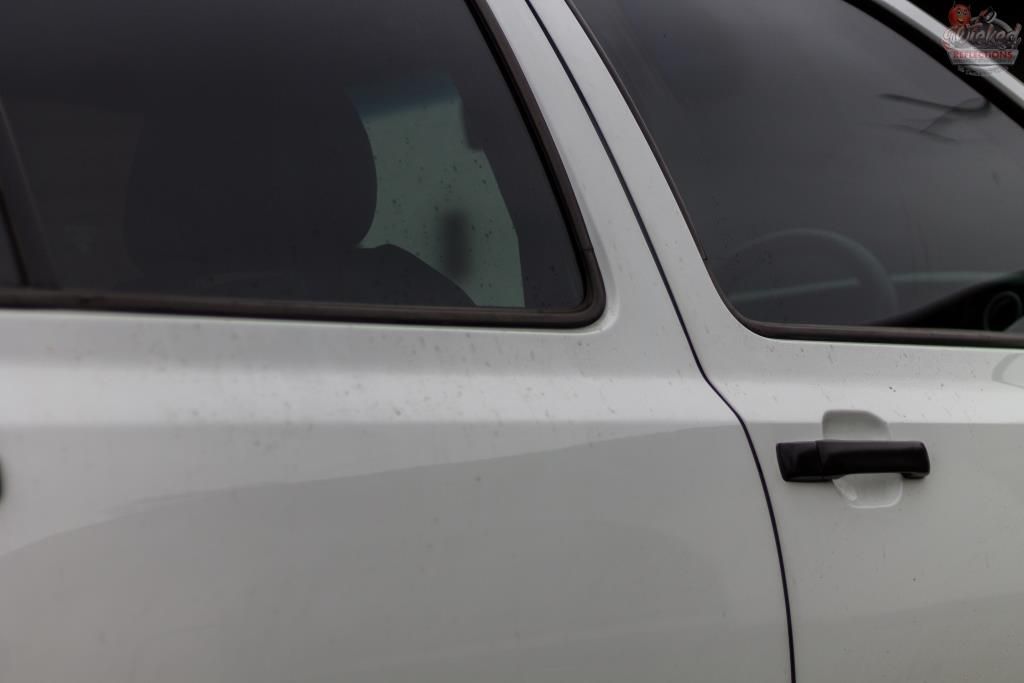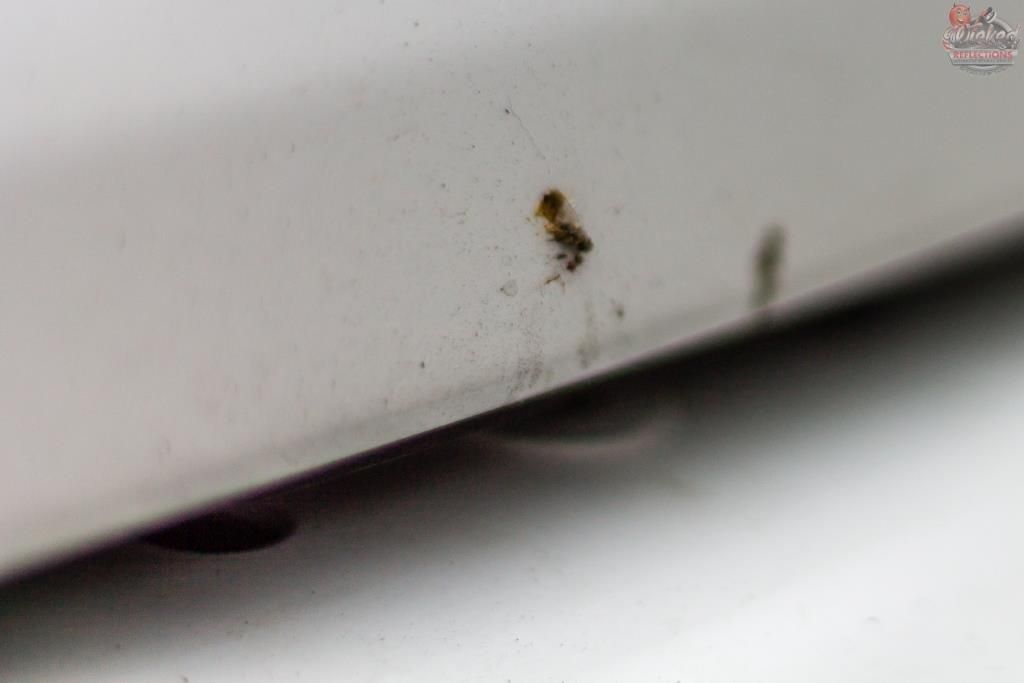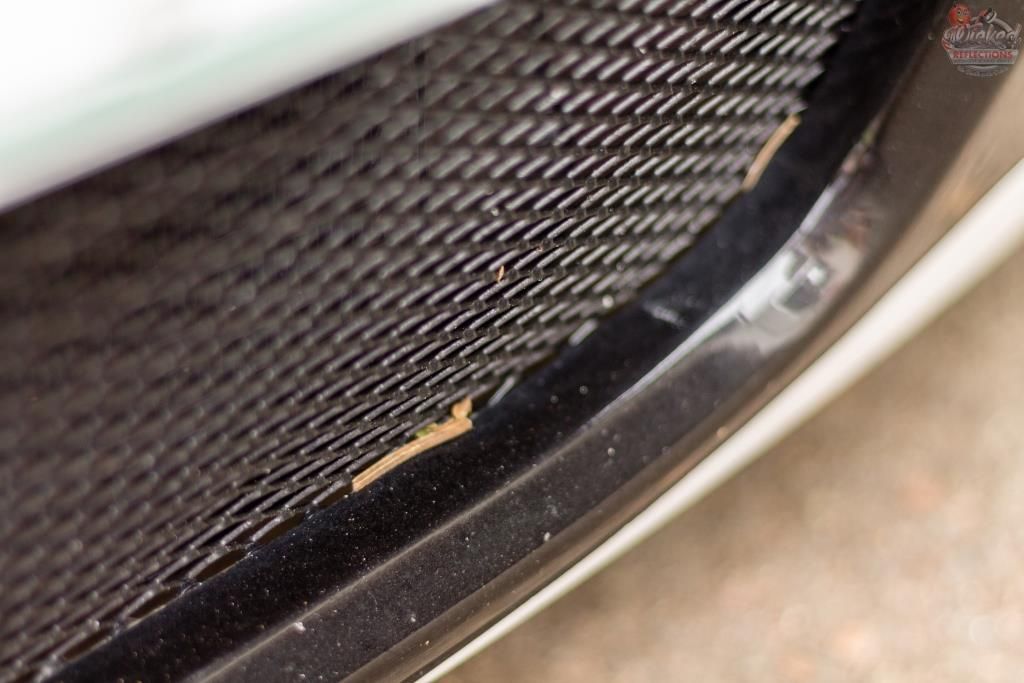 But the main reason for the detail was really to decontaminate the paint. As you will see it was heavily contaminated with iron deposits.
Here is the process used with a few pics along the way.
Arches:
Rinsed with a pressure washer, sprayed with Carchem APC via a foaming trigger head and allowed to dwell and then agitated with a large Wheel Woolie. This was followed with another pressure rinse.
Tires:
Cleaned with Carchem APC and a Mothers Tire Brush and later dressed with Carchem Trim and Tyre Dressing
Wheels and brake calipers:
Rinsed with a pressure washer then cleaned using Carchem APC and a Wheel Woolies and a Autofinesse Boar Hairs brush and dried. The wheels were then thoroughly sprayed with Carchem Revolt which was agitated after being allowed to dwell for a few minutes, using the same brushes, and then thoroughly rinsed and dried them. Carpro TarX was used to remove any tar spots. The wheels were then foamed using Turtle Wax Hyperfoam when the rest of the car was being washed - this would ensure there were no remaining residue on the surface. They were then sealed using Carpro Hydro.
Door shuts, boot shut, window rubbers, fuel flap, badges etc:
Cleaned using Carchem APC with Autofinesse brushes and then pressure rinsed. Autofinesse Tripple was then used to further clean these areas and leave behind some protection.
Wash:
Pre-foamed using Turtle Wax Hyperfoam via a foam cannon followed by a 2BM wash with Lambswool wash mitts and Carchem Luxury Shampoo.
Dry:
ONR at QD strength with WW Drying towels and an electric blower
Decontamination:
Carchem Revolt, Carpro TarX and Shield Heavy Duty Grade Clay with ONR as lube.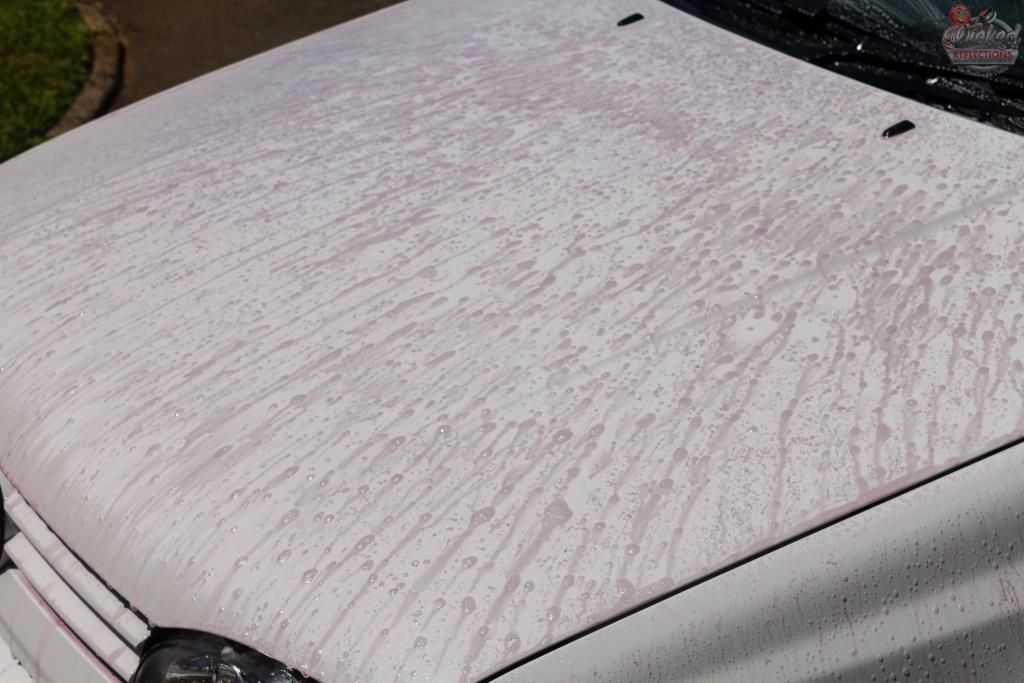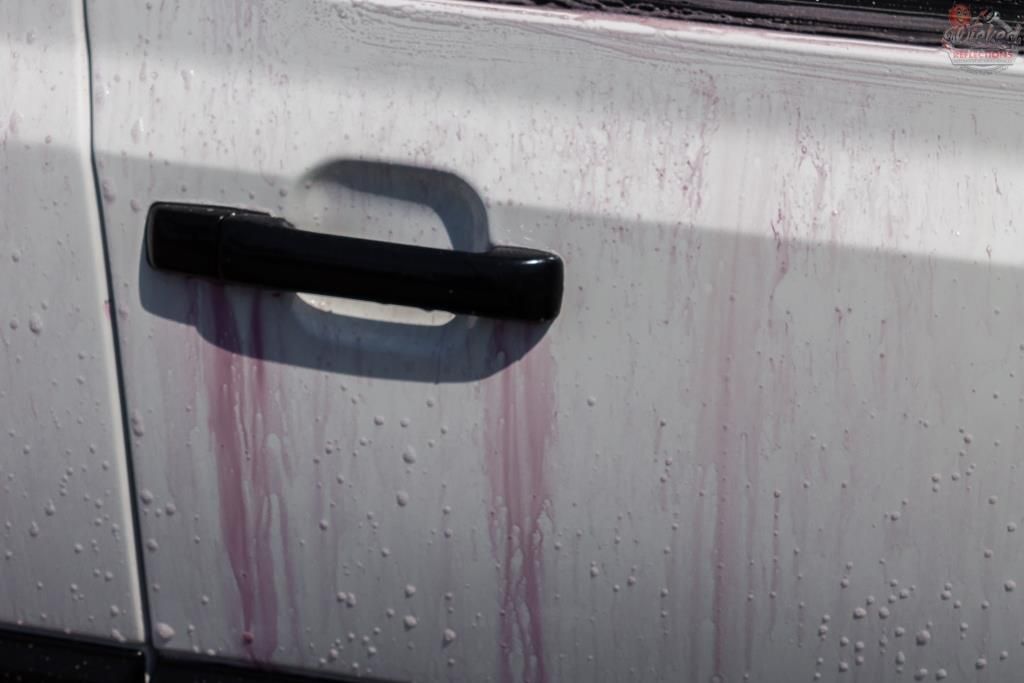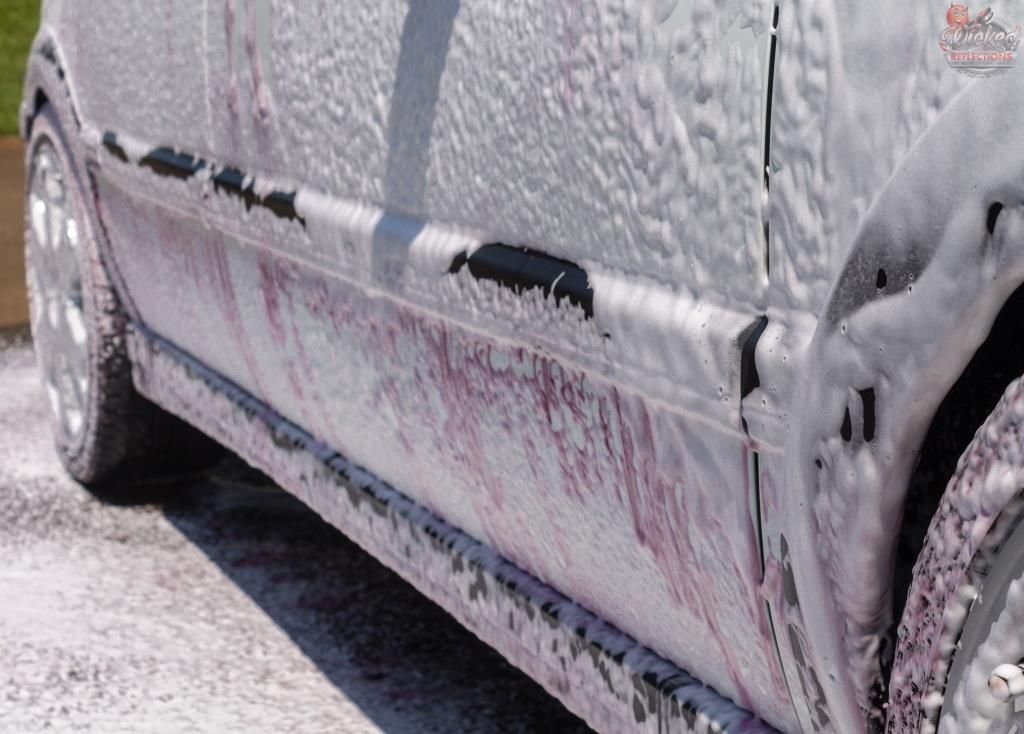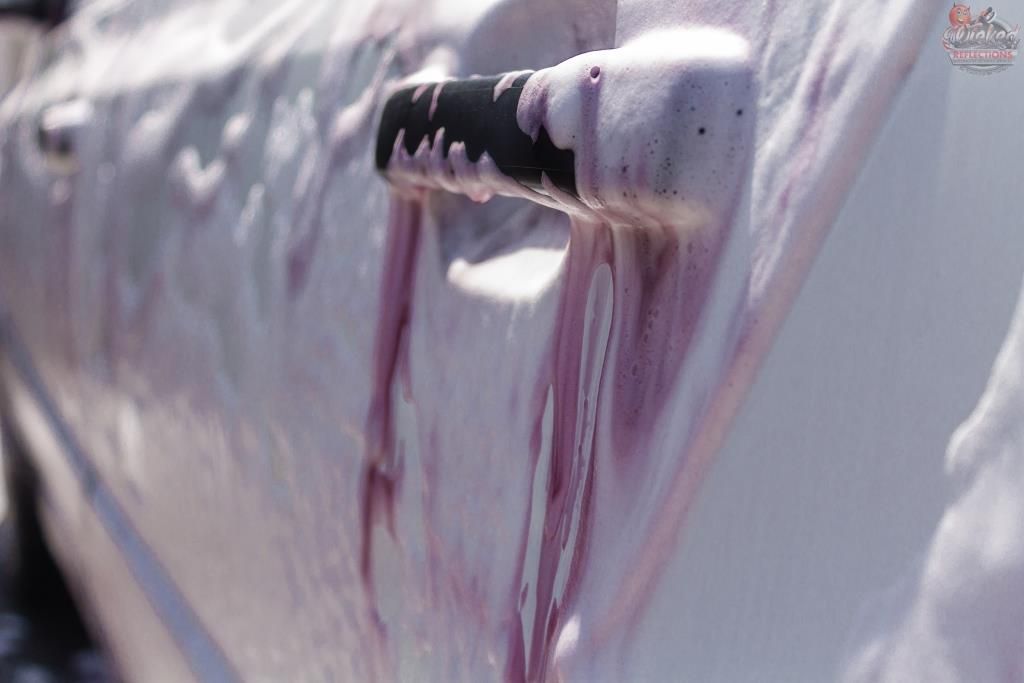 Correction:
Carpro Essence / Lake Country Orange Hybrid / Flex 3401
Protection:
Essence/Gyeon Cure
Glass :
Autoglym Fast Glass Cleaner / Wynns C-Thru
Door rubbers, plastic trim :
Shield Heavy Duty Vinyl and Rubber Cleaner / Carchem Trim and Tyre Gel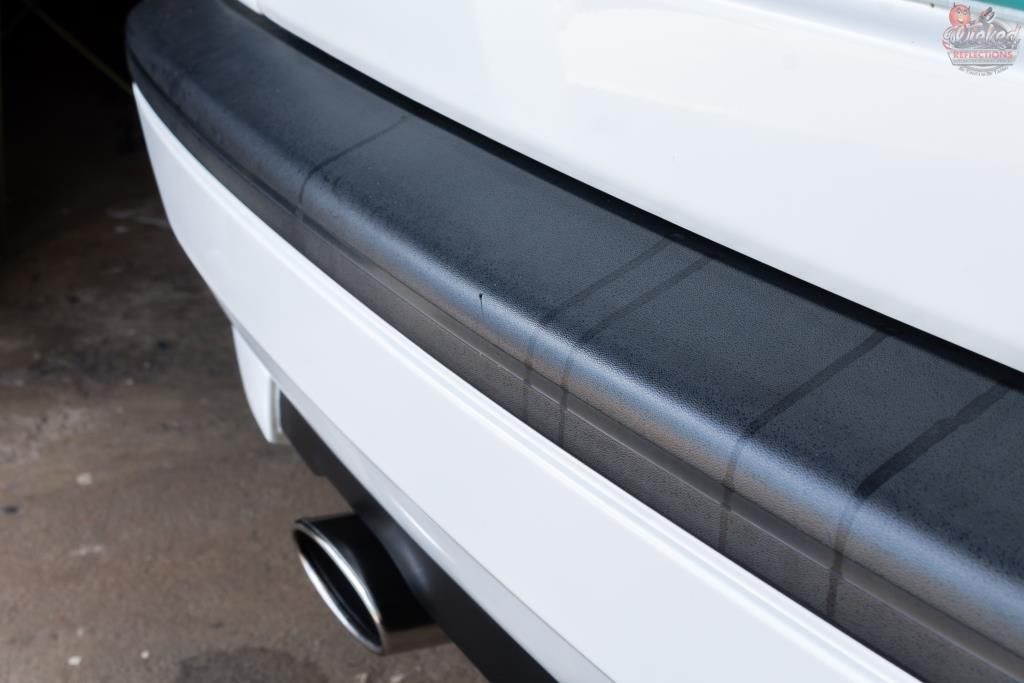 Exhaust tips:
Carchem APC / Mothers Mag and Aluminium Polish / Mothers Powerball
Before
After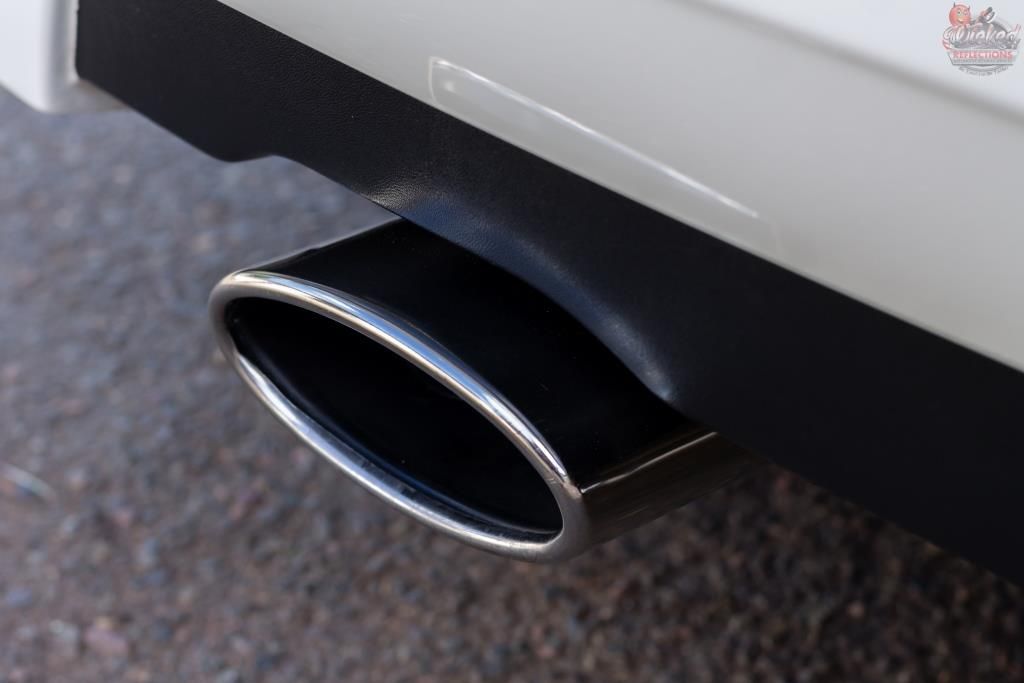 Onto some after pics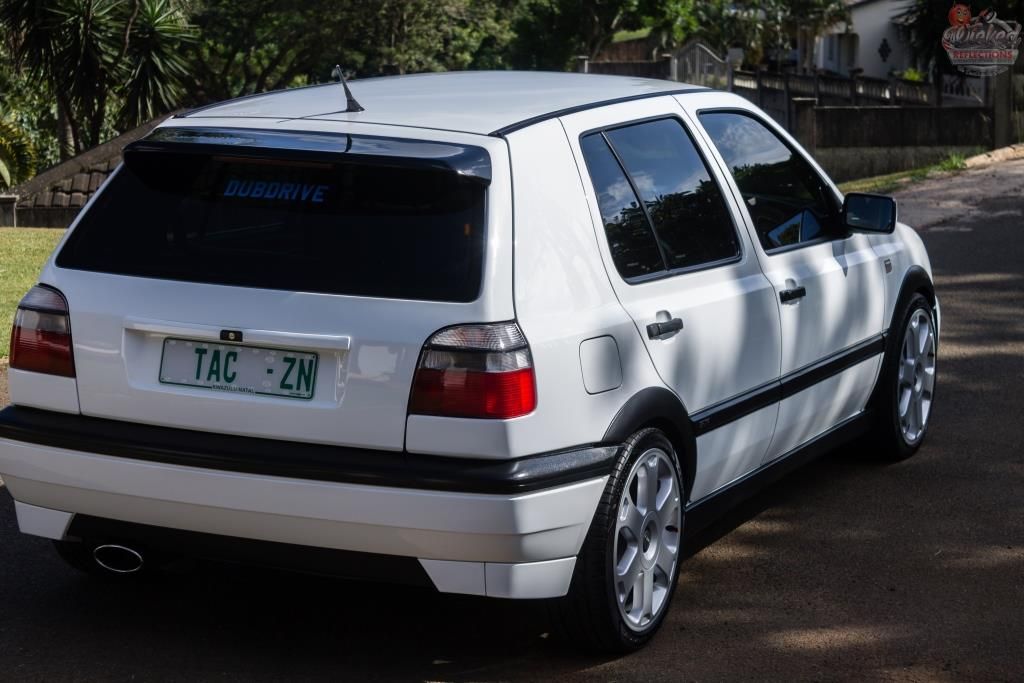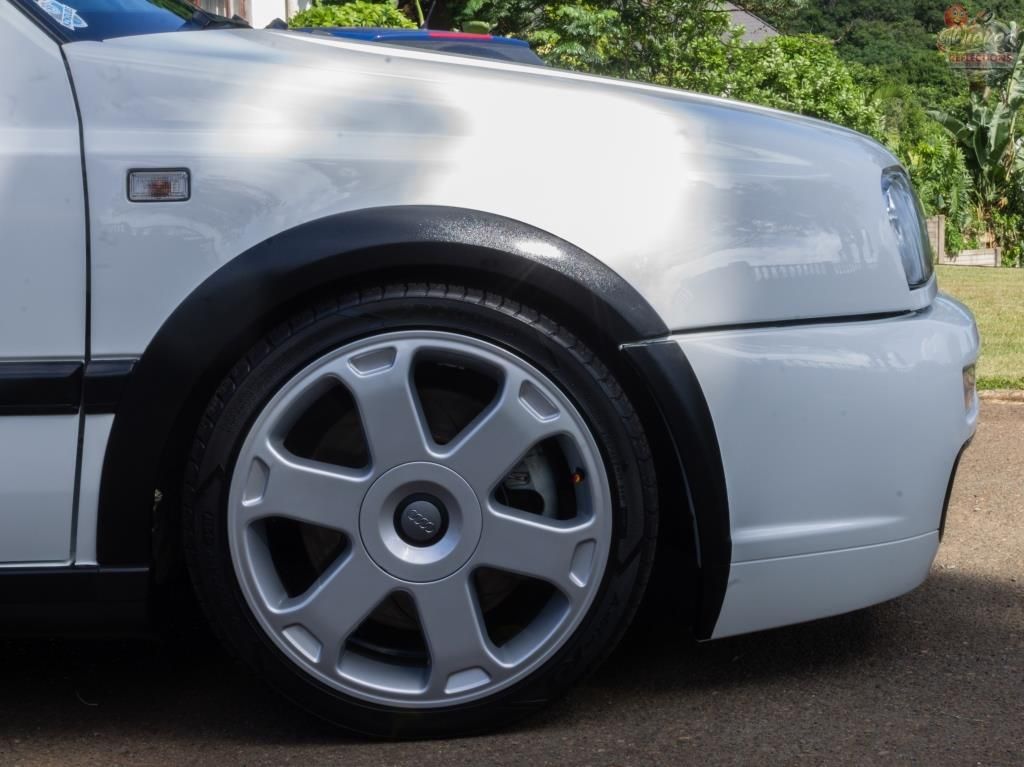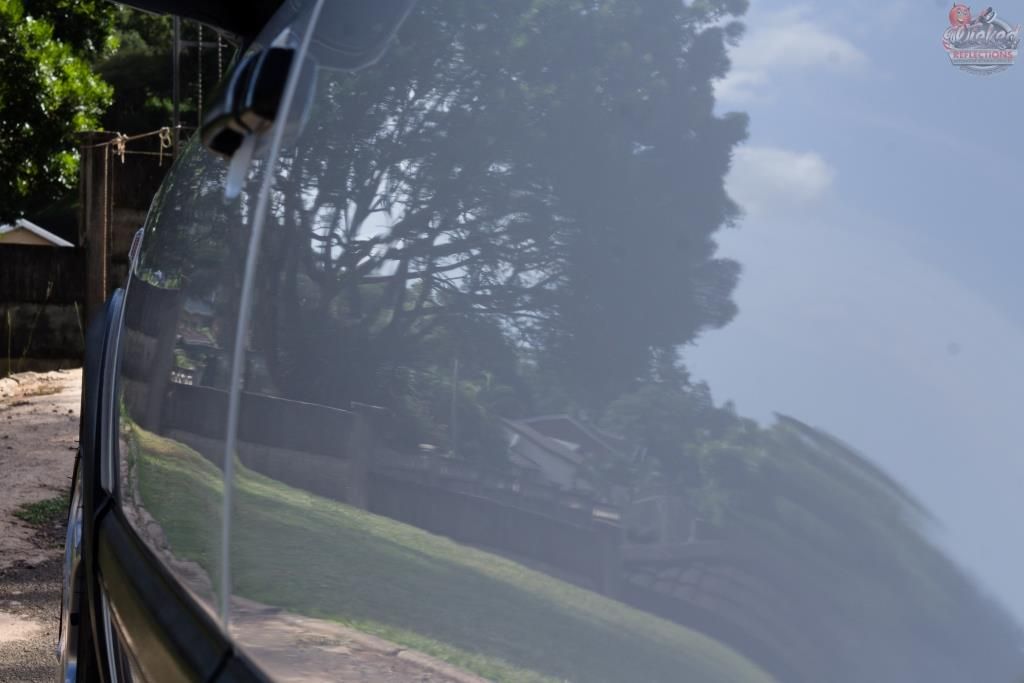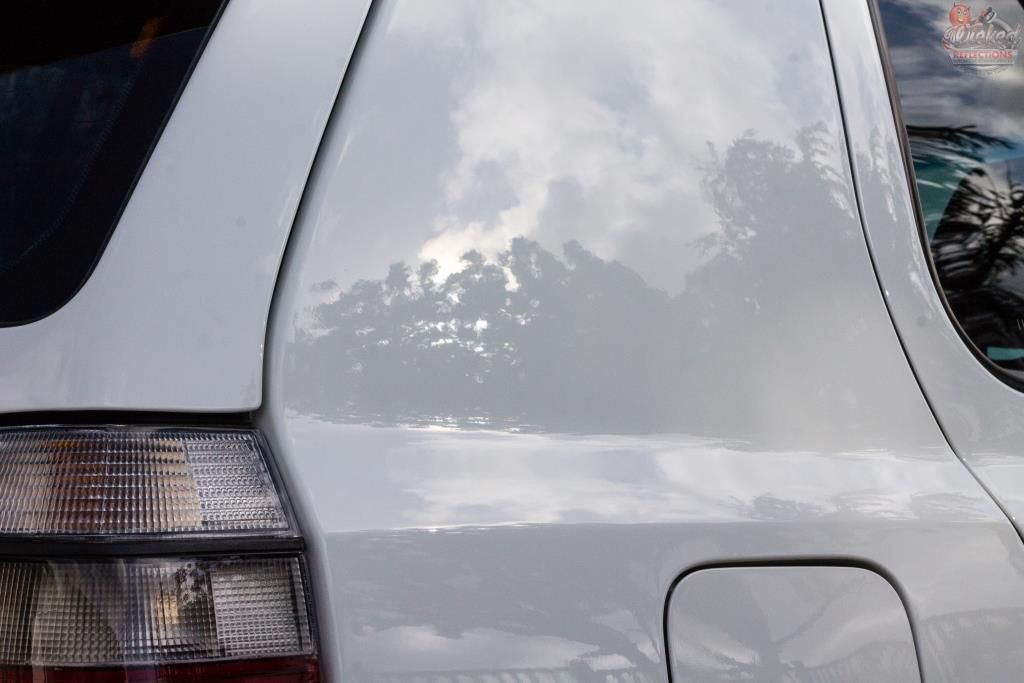 And lastly my favorite shot.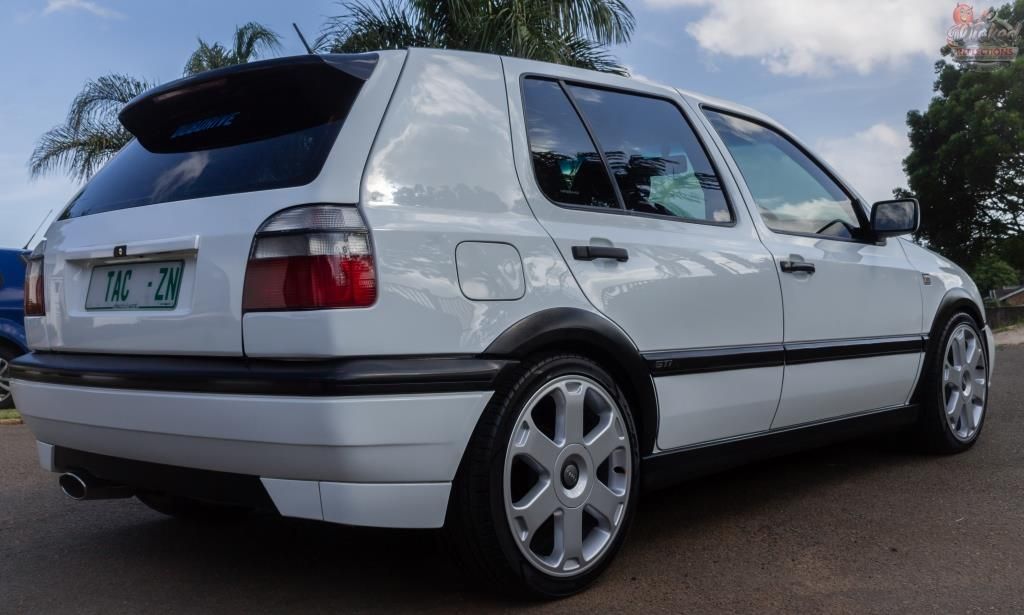 Total time spent = 14 hours
As always thanks for looking and any questions or comments are welcome.