Looking at tightening the rear of my car up, feels a bit unstable on the bends.
Not sure how something like this would impact roll? In my mind it would have to be attached to the actual chassis no? since that bar is attached to the rear control arms and moves with the suspension?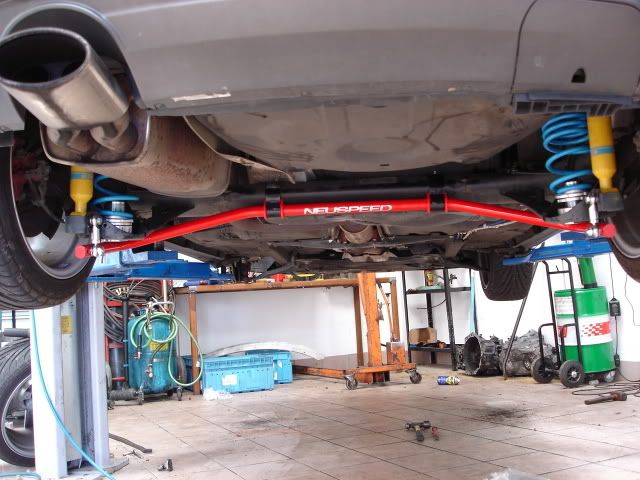 Anyone have other suggestions?