Hi guys.
Below is a link to the Stealth Collection apparel range available at all Stealth dealers. Ladies and kids sizes available upon enquiry at your nearest Stealth dealer.
http://s1145.photobucket.com/user/brand ... slideshow/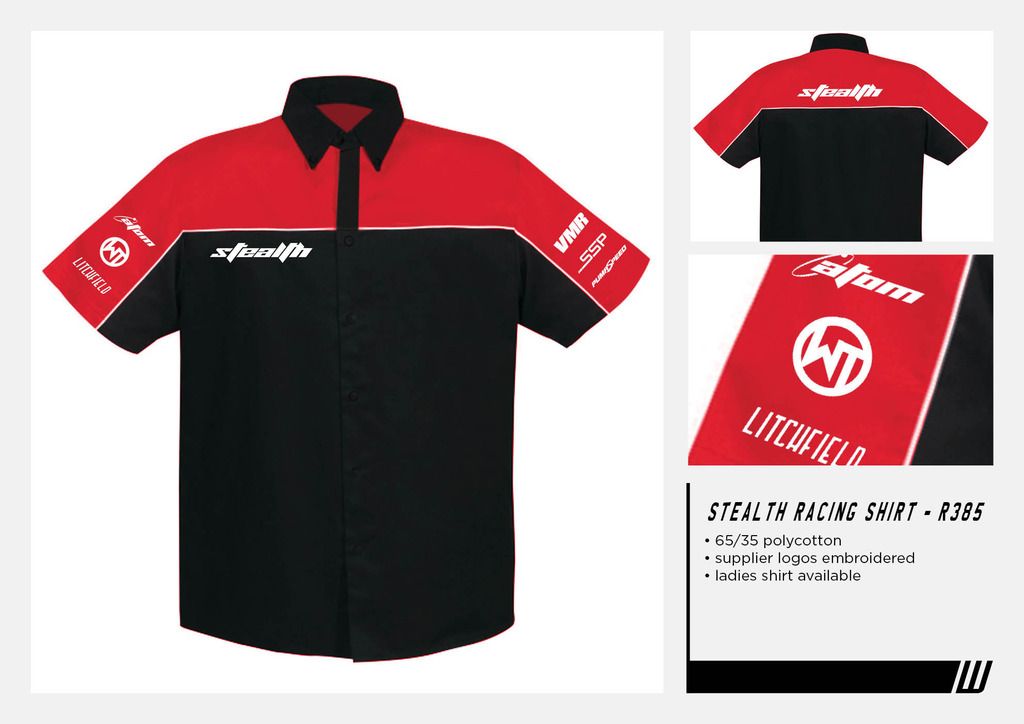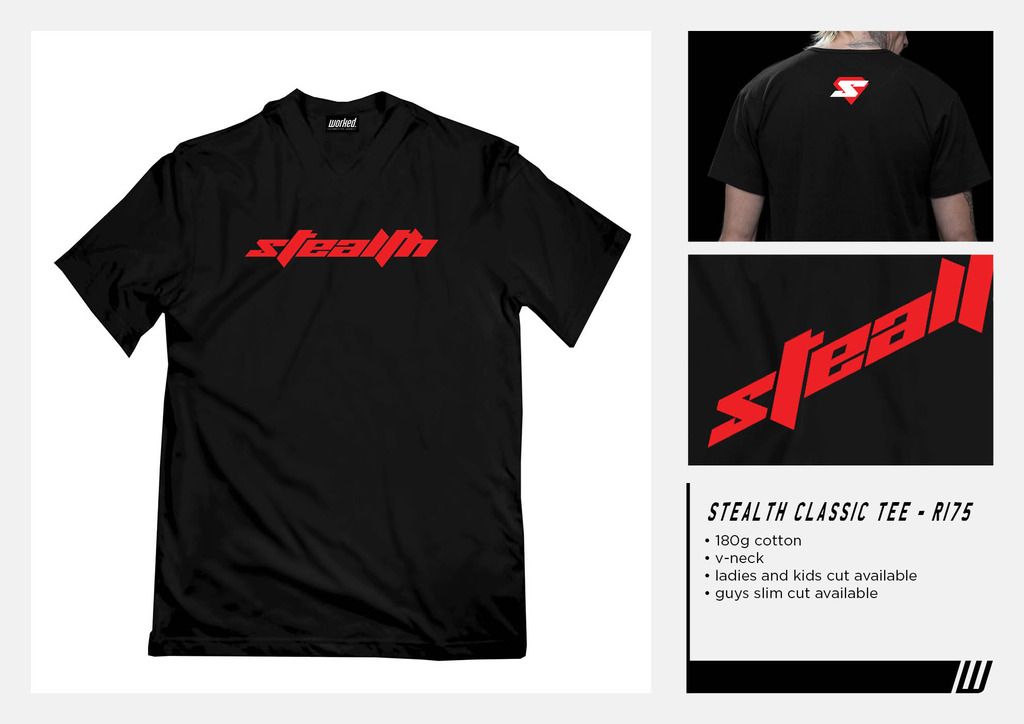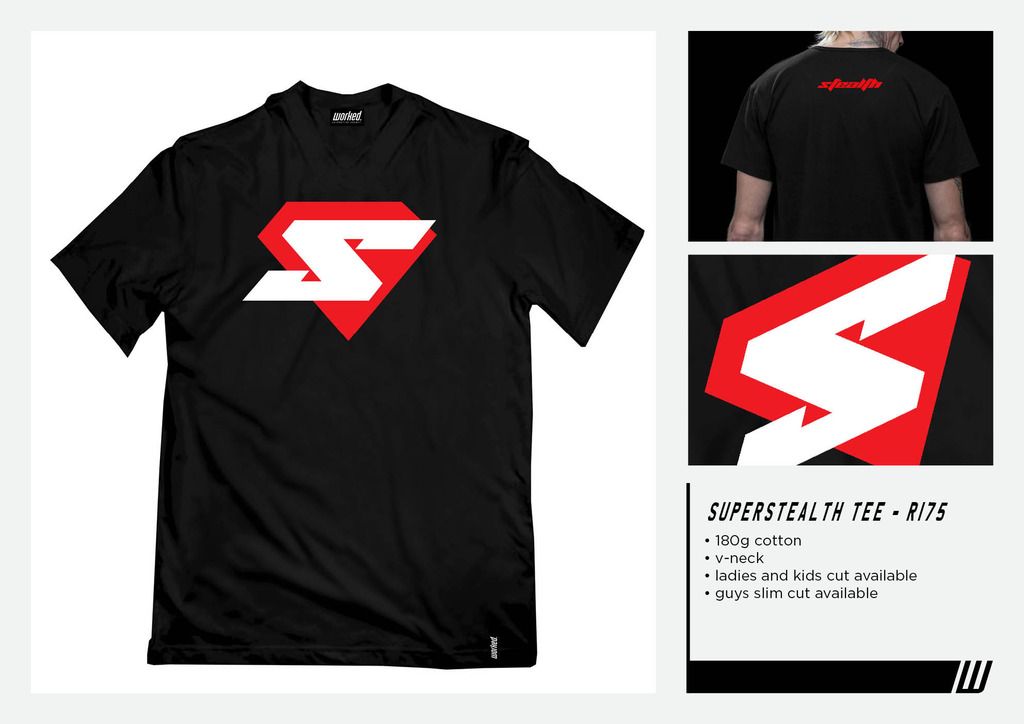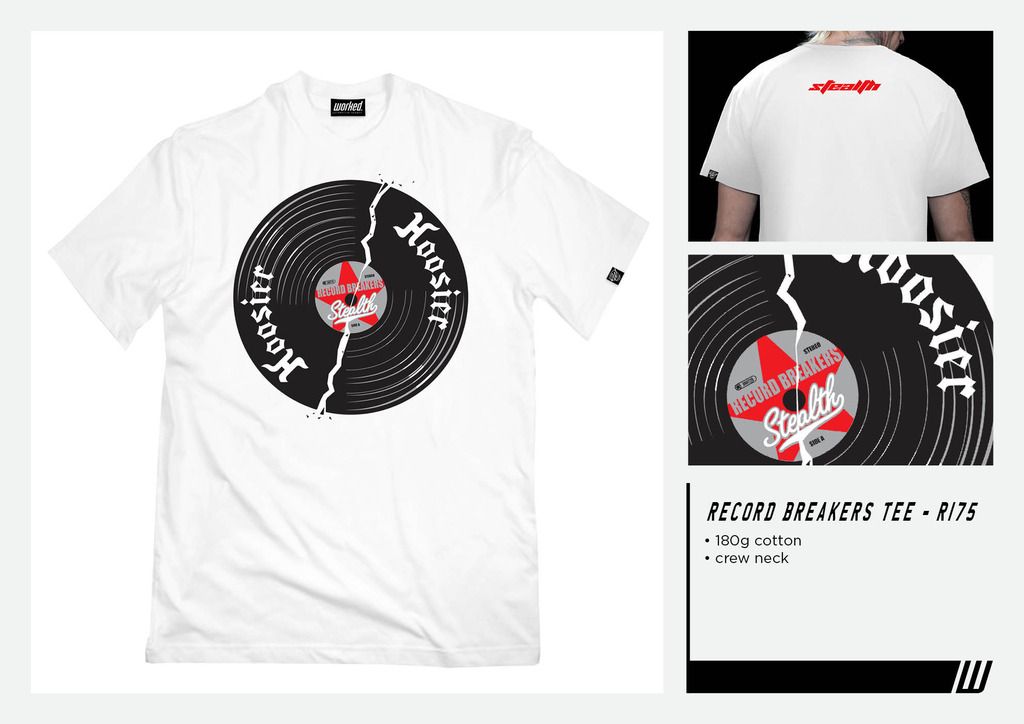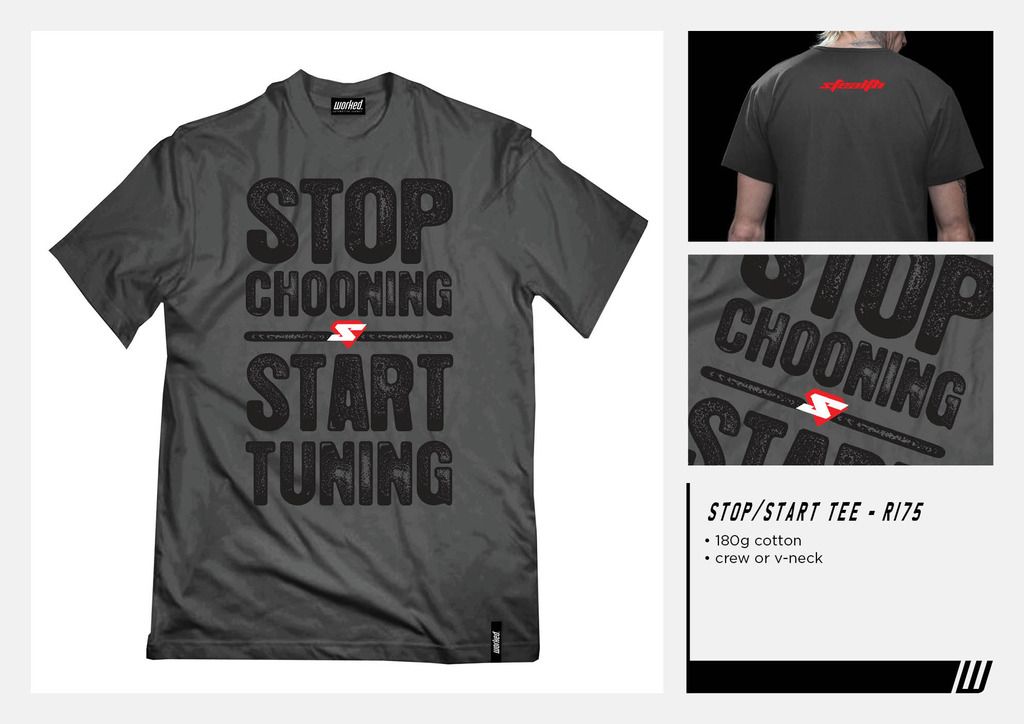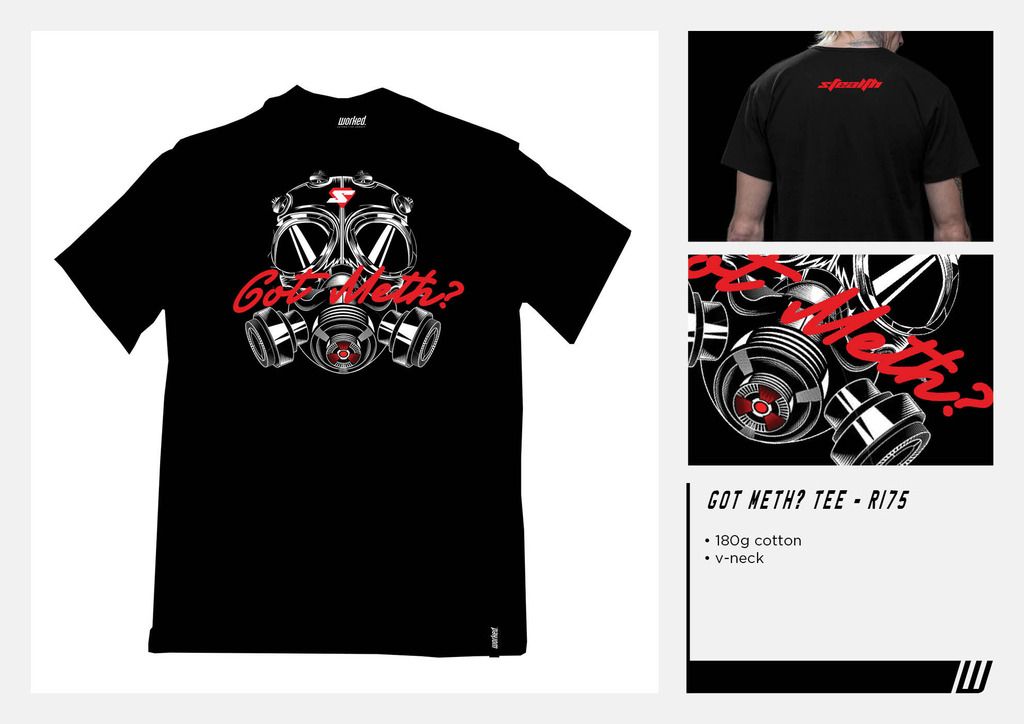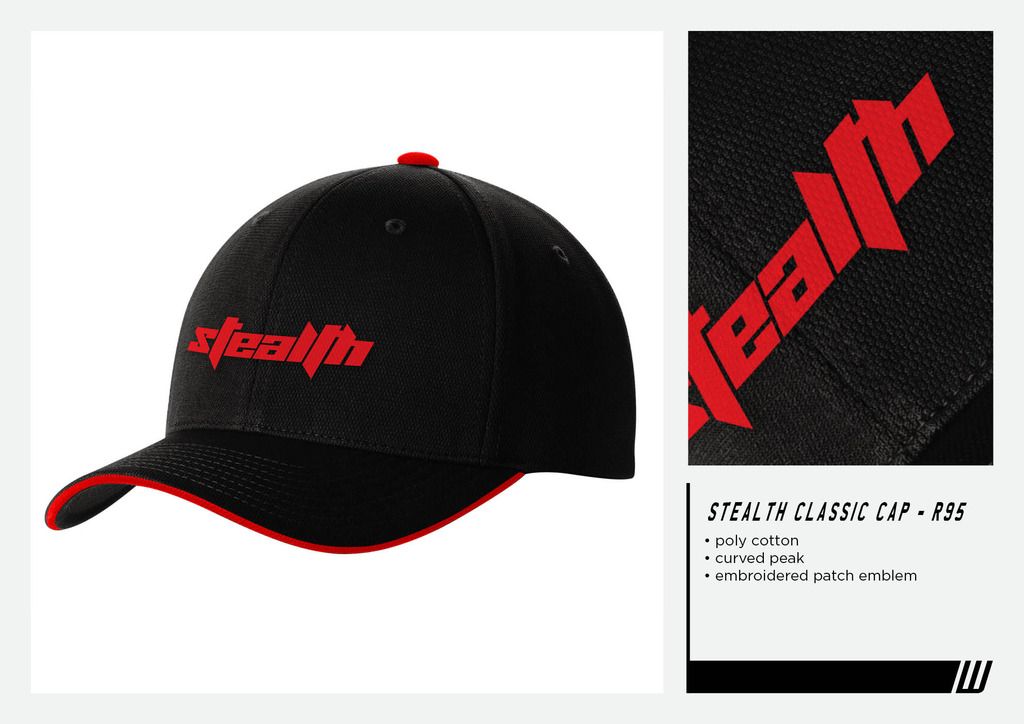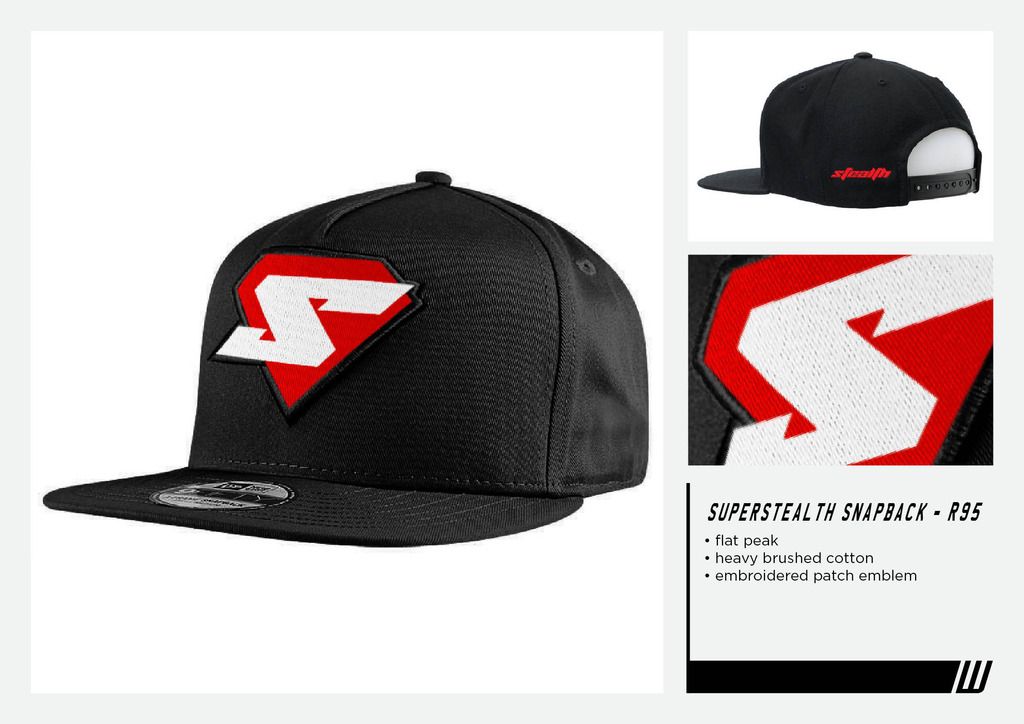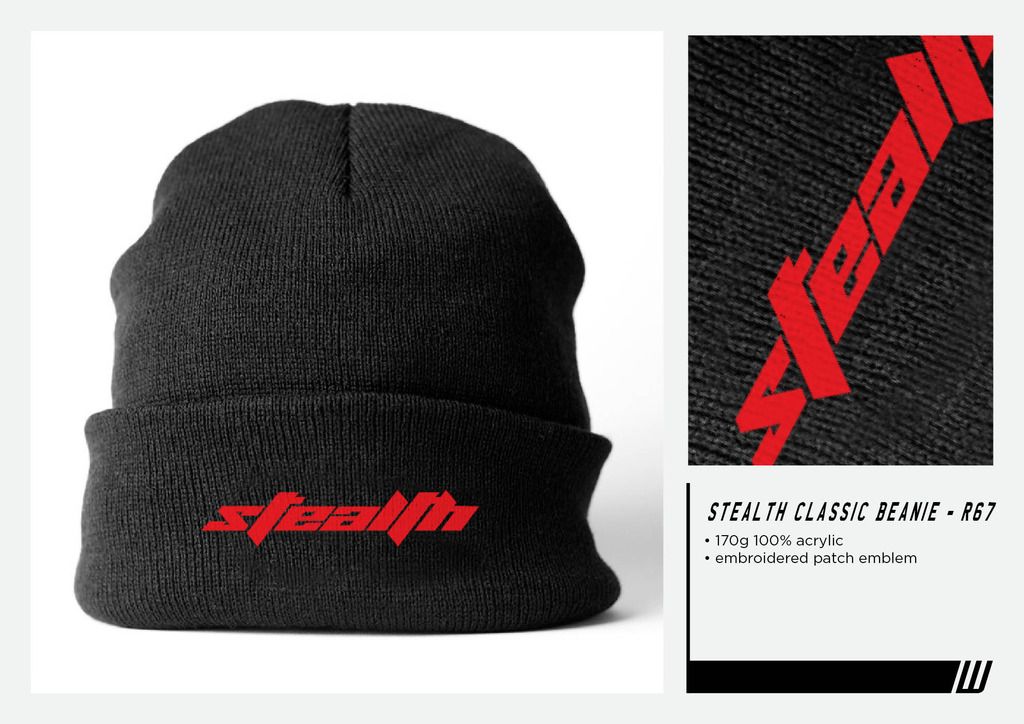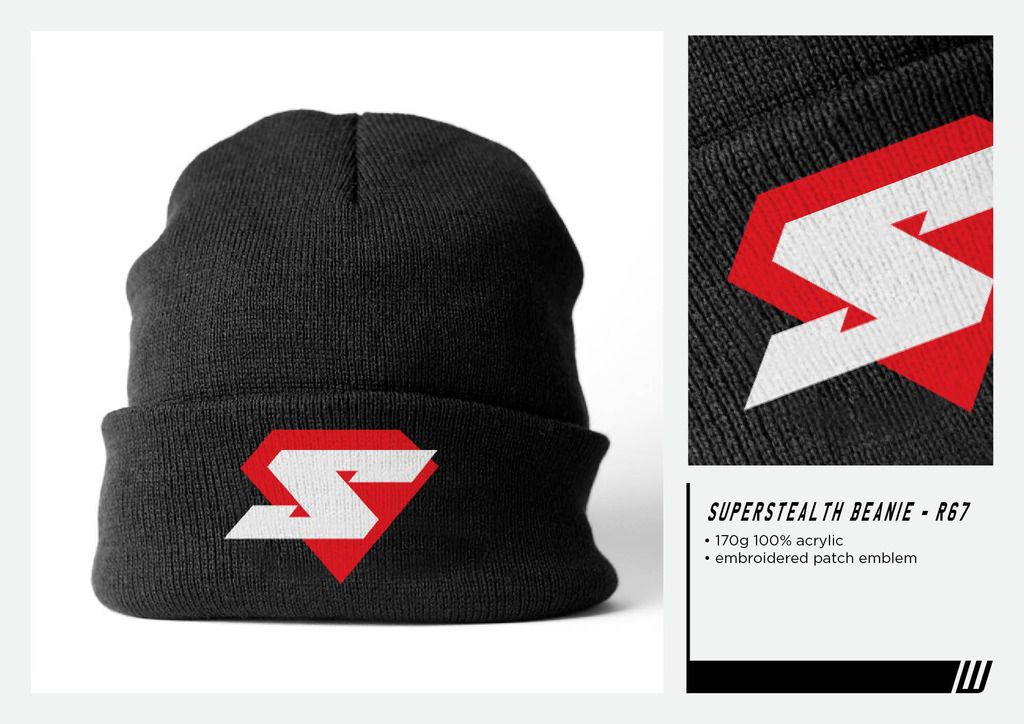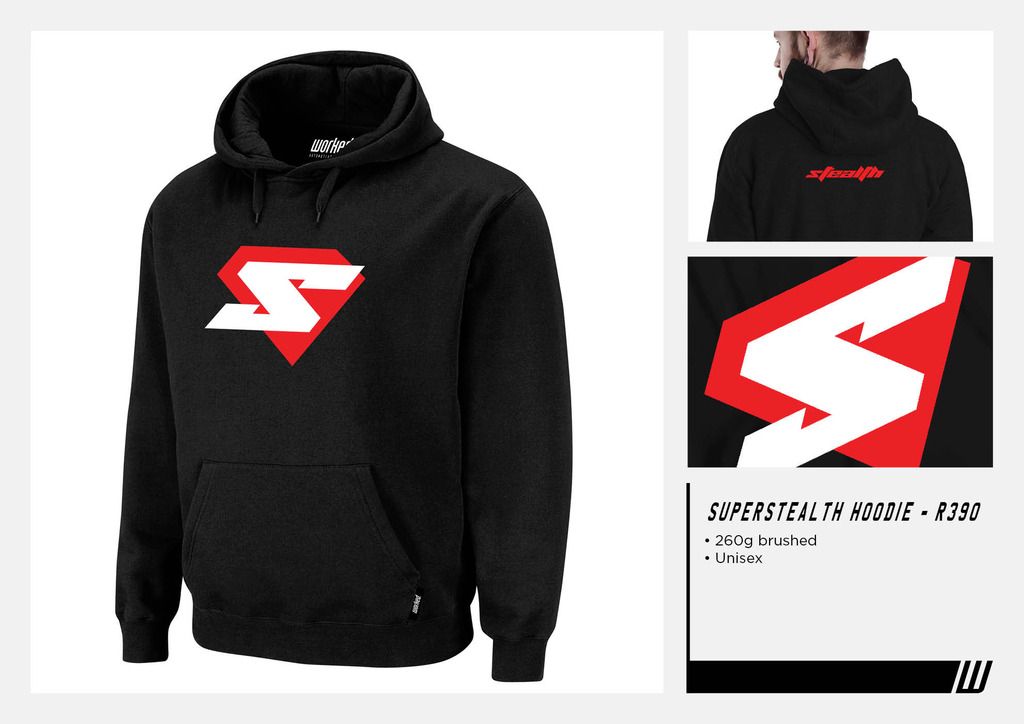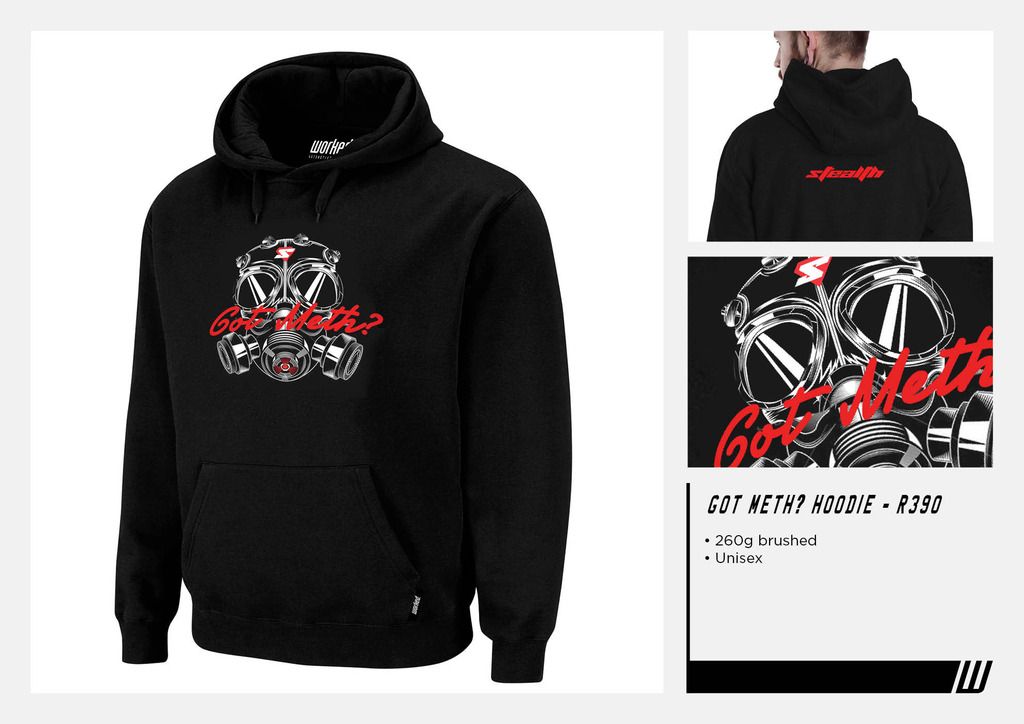 SCHOOL OF STEALTH RANGE (pictured below):
ONLY AVAILABLE FOR PRE-ORDER.
Limited Edition range to be released twice yearly before major events.