The brief for this detail was specifically to:
Correct and protect the paintwork (taking into account this is a Black DD which is already waxed regularly)
Remove the polo badge from the rear
Remove remaining sticker residue off the rear window
Exclude the interior
Only give the wheels a basic wash
Process / Products
Wheels
Tires and wheels were washed using Meguiars Hot Rims All Wheel and Tire Cleaner. The arches were cleaned using Cyclo CM30 APC. I then gave the lips of the rims a light polish using Mother Aluminium and Mag Polish. Once dried the tires were dressed using Optimum Opti Bond Tire Gel and the arches dressed using Chemical Guys Bare Bones.
Wash
Rinse
Pre-foam using Chemical Guys Maxi Suds II
2 Bucket Wash using Cyclo Polymer Hand Wash
Door shuts
Cyclo CM30 APC
Meguiars Cleaner Wax
Decontamination
Tar removal - AF ObliTARate
Iron Removal - AF Iron Out
Clay - Clay Magic Blue Clay / Carways mist and wipe
Badge/Sticker residue - Goo Gone
Correction
Paintwork

Menzerna PF2500 / Cyan pad
Menzerna SF4000 / LC Tangerine Pad
Chemical Guys Black Light / LC Crimson pad
B-Pillars, Sunroof surround, Tali lights
Menzerna PF2500 / LC White pad
Menzerna SF4000 / LC Black Pad
Protection
Chemical guys Black light by hand
2 Coats Chemical guys Pete's 53
Glass
Autoglym Fast Glass
On arrival the car was covered in dirt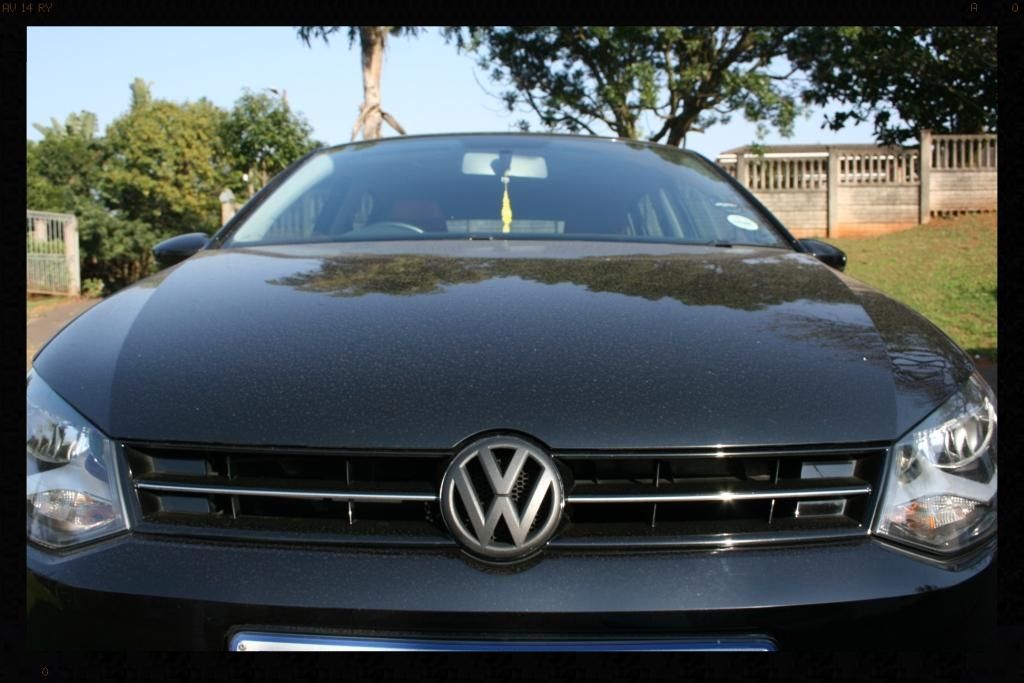 Wheels are arches were also very dirty
]
Here you can start to see the actual condition of the paint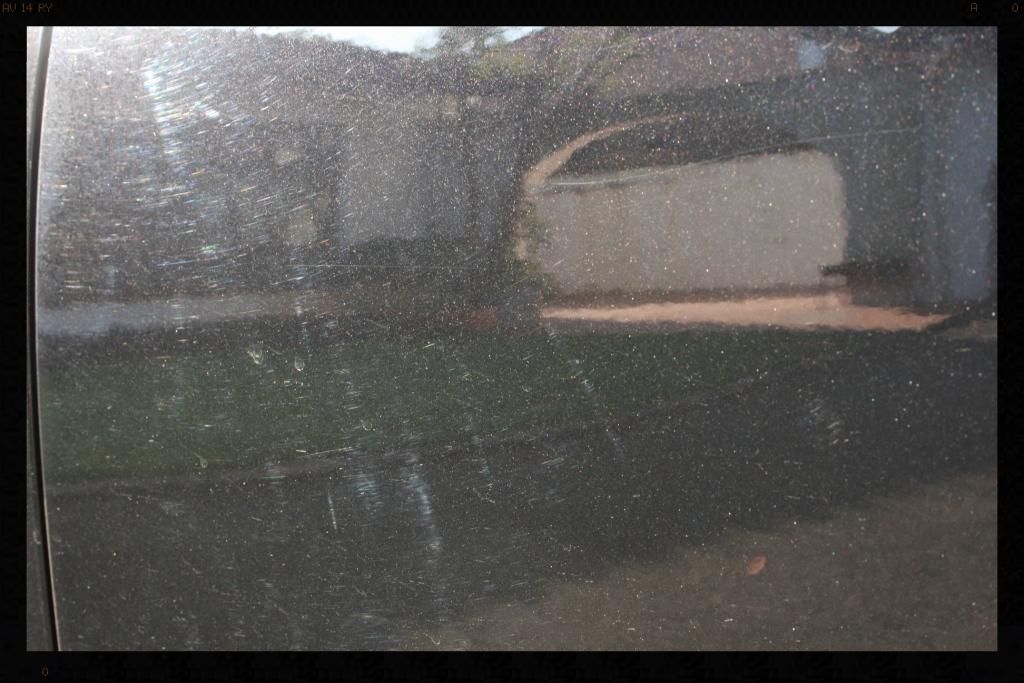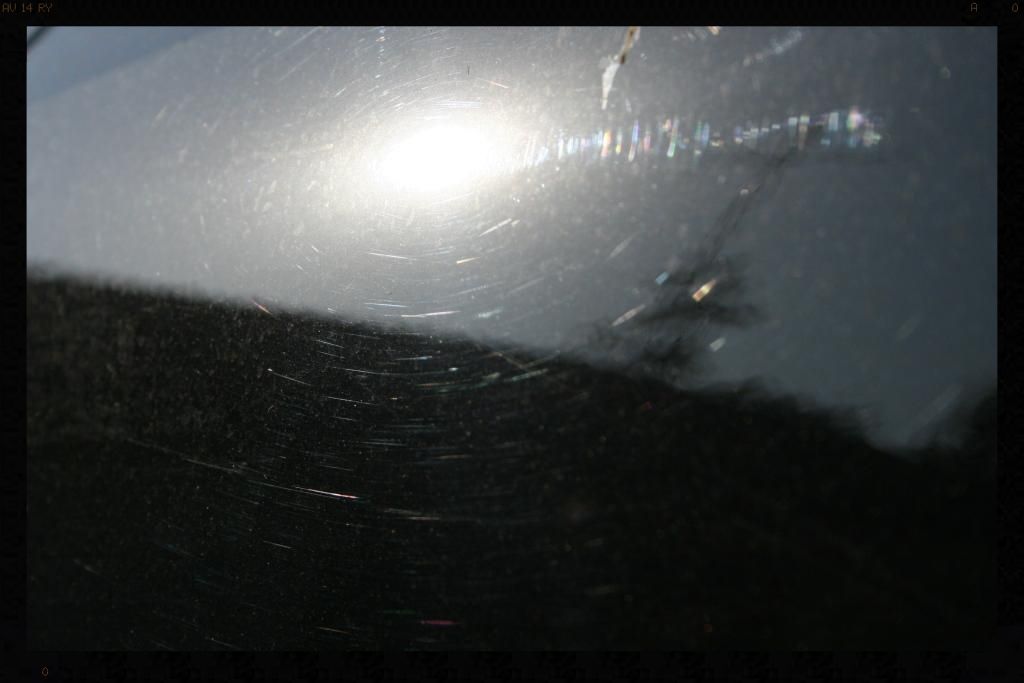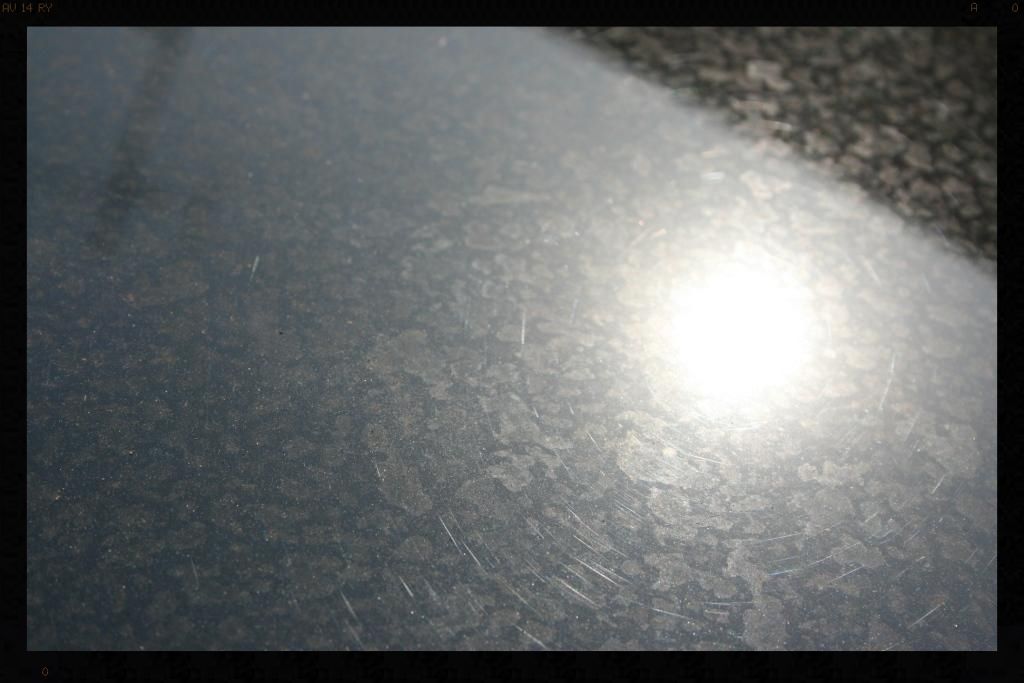 Removal of the badge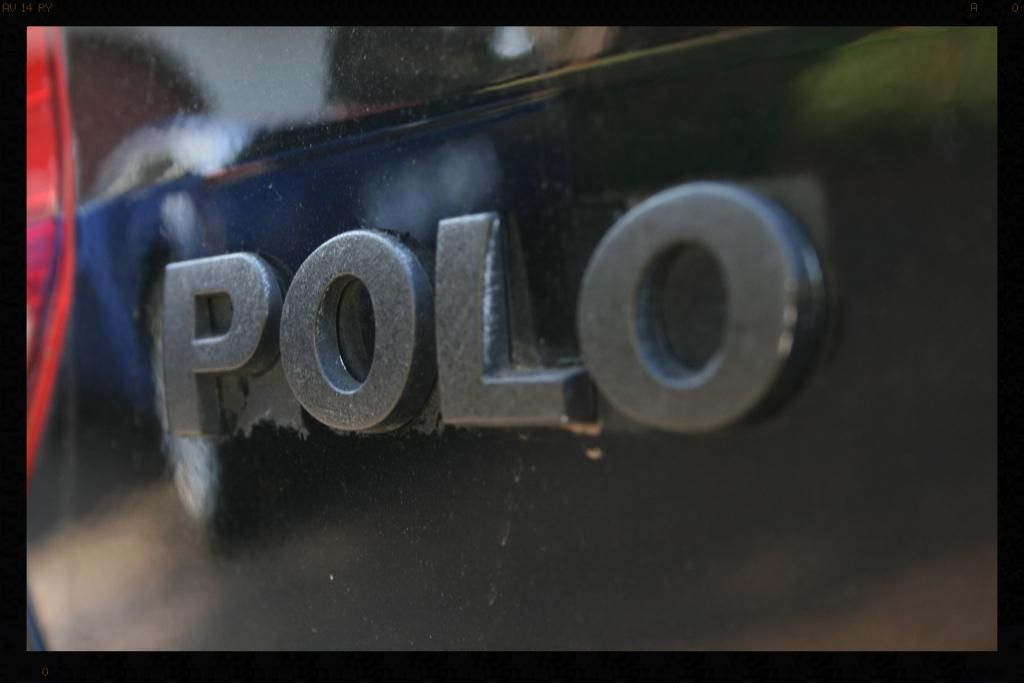 This is the remaining residue after removing the badges. Goo gone got this off very easily
I never took any pics of the washing or decontamination processes, however this what the paint looked like once above had been done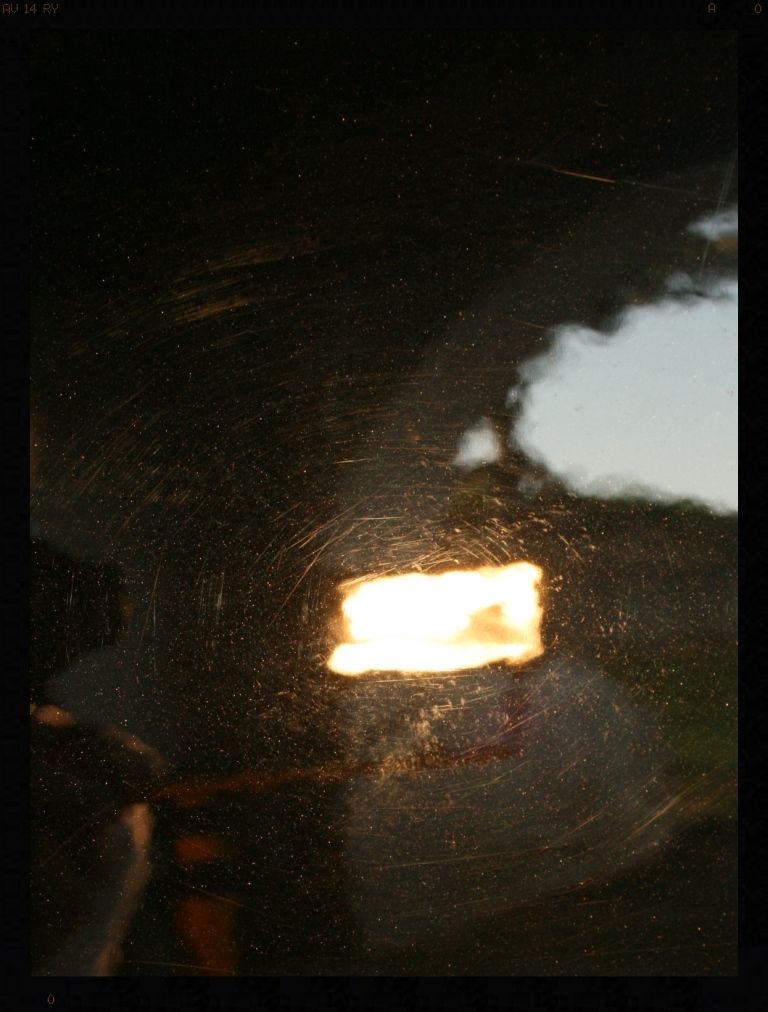 I then taped up and began correcting the paint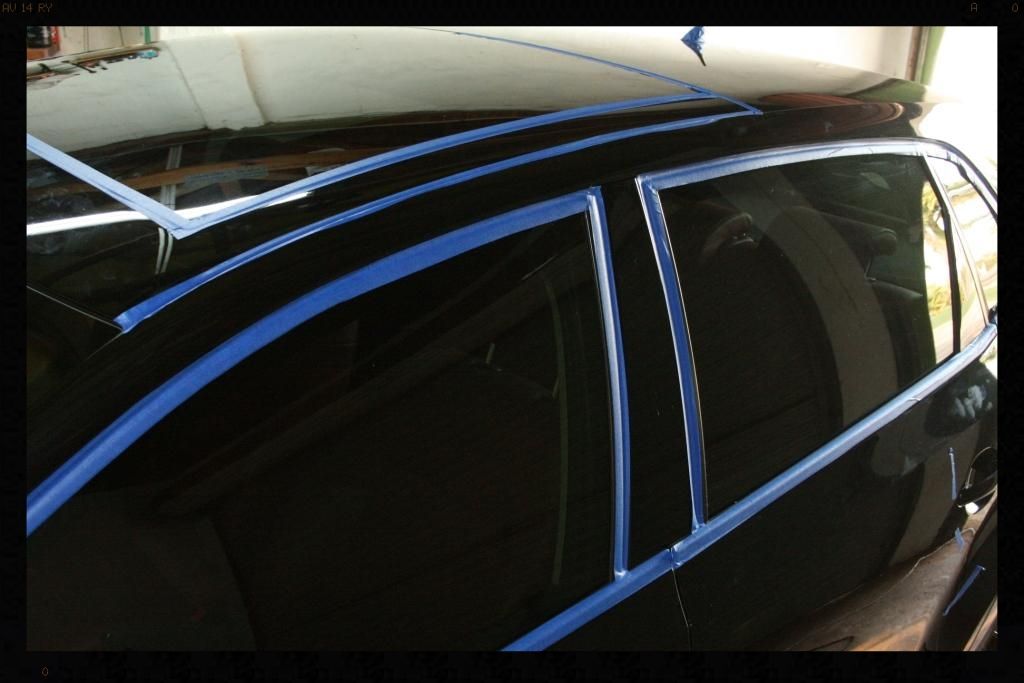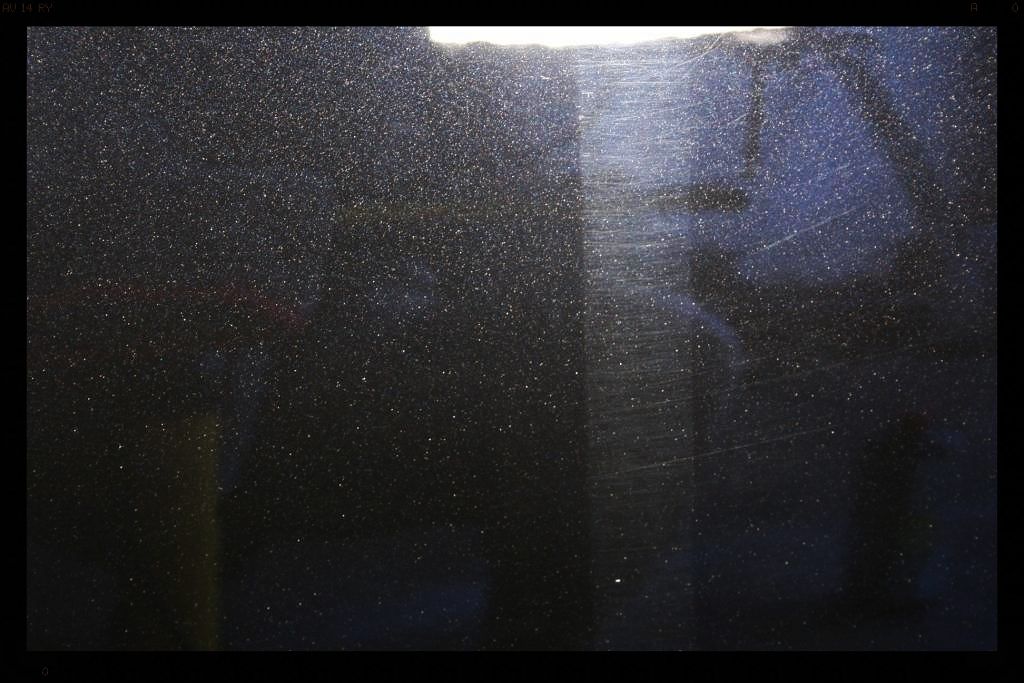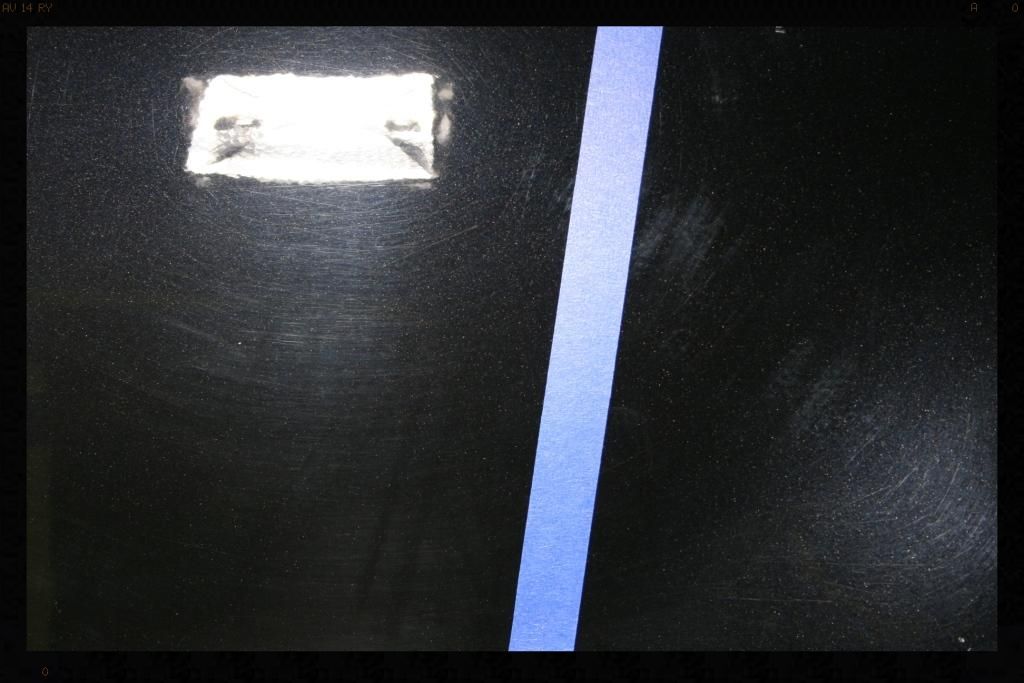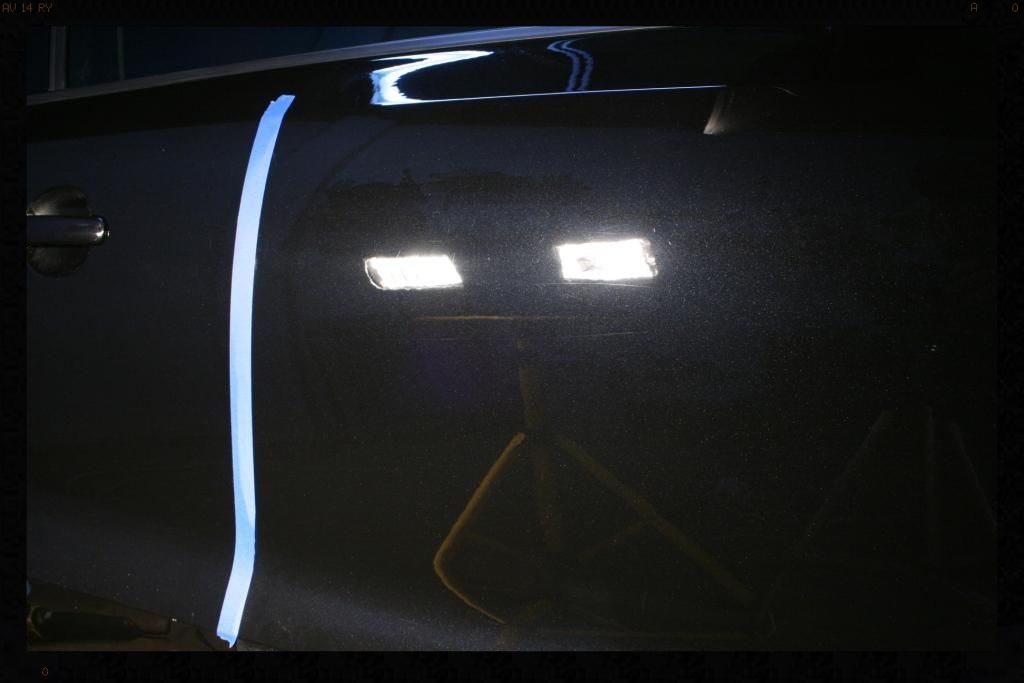 Prior to putting on any LSP I pulled the car out to check my progress in the sun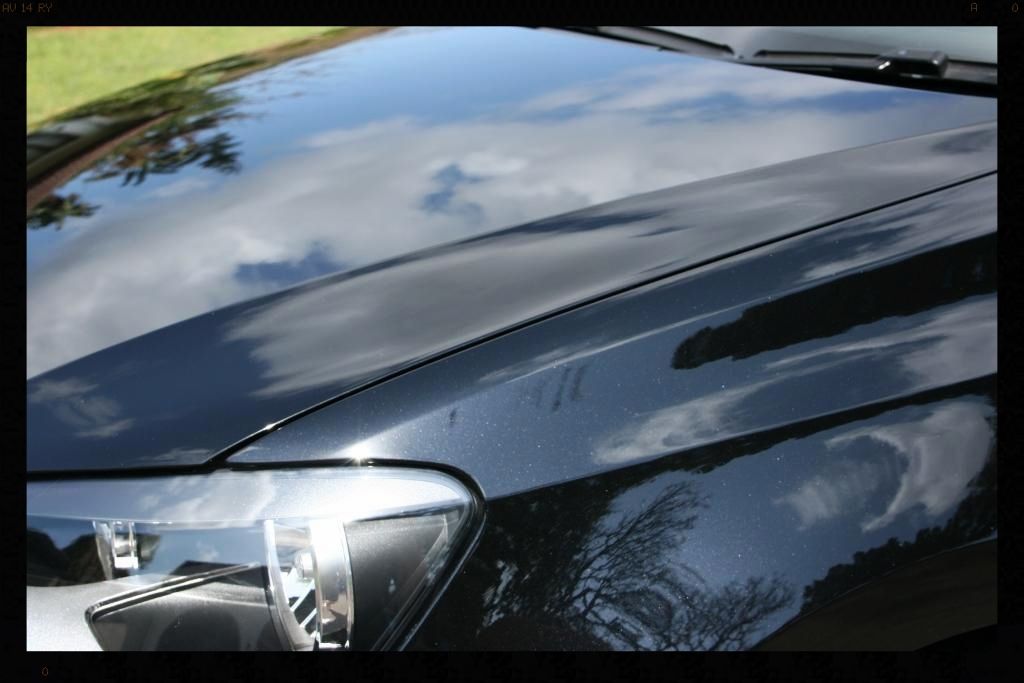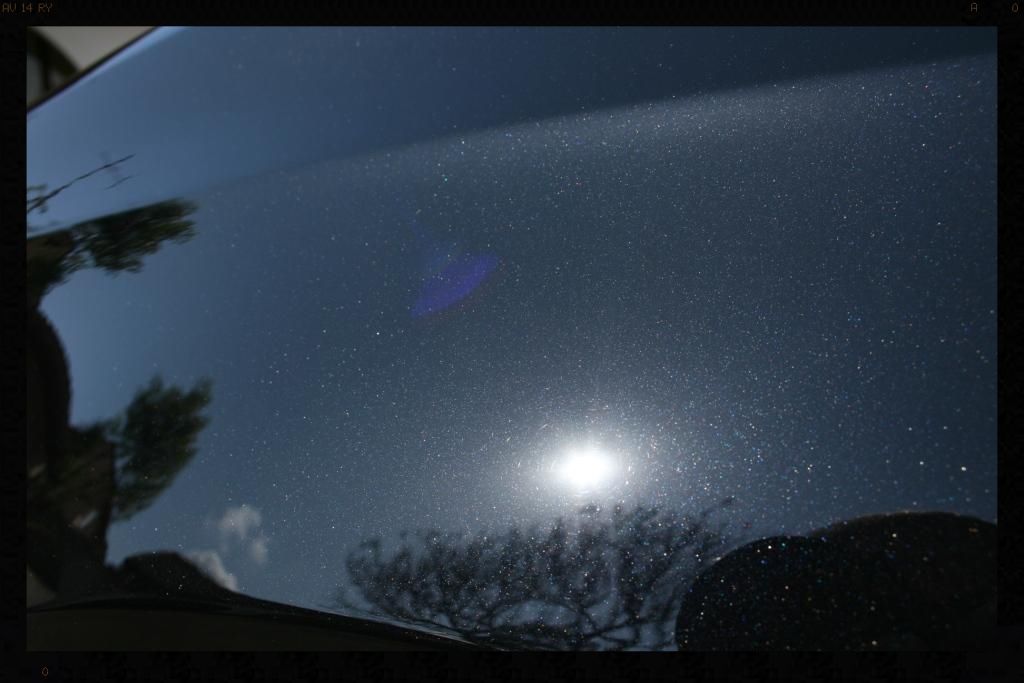 Then cropped in closer to try and show how nicely metallic flakes were popping
Hard to tell which half is the reflection off the glass sunroof and which is off the paint - i.e. a really nice reflection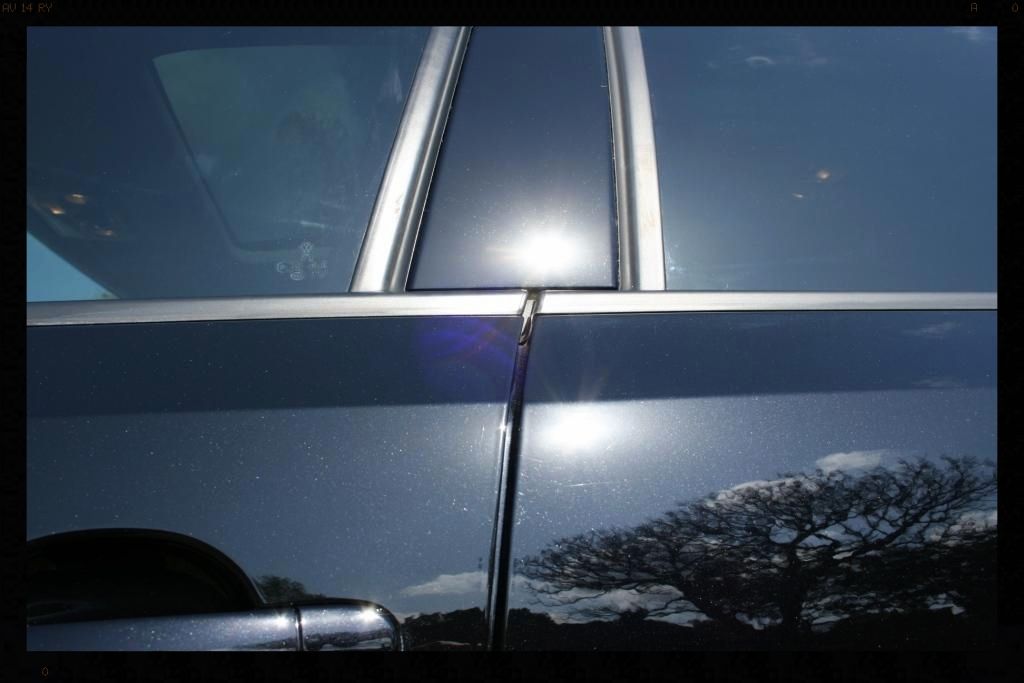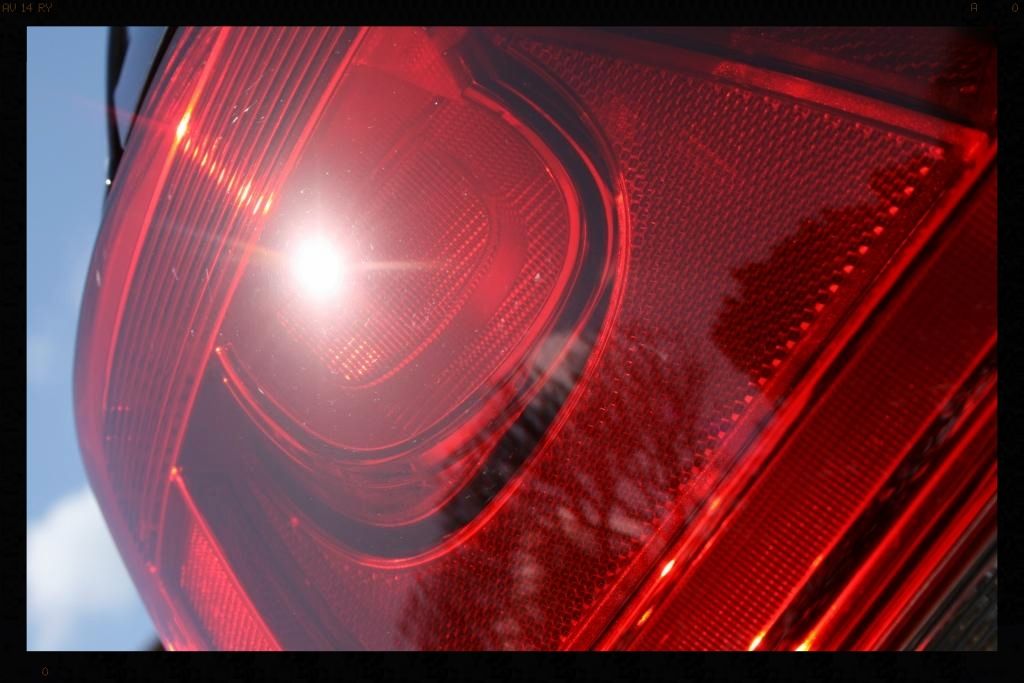 The car was then pulled back into the garage to have LSP applied and to finish off the rest of the detail.
Here are some after shots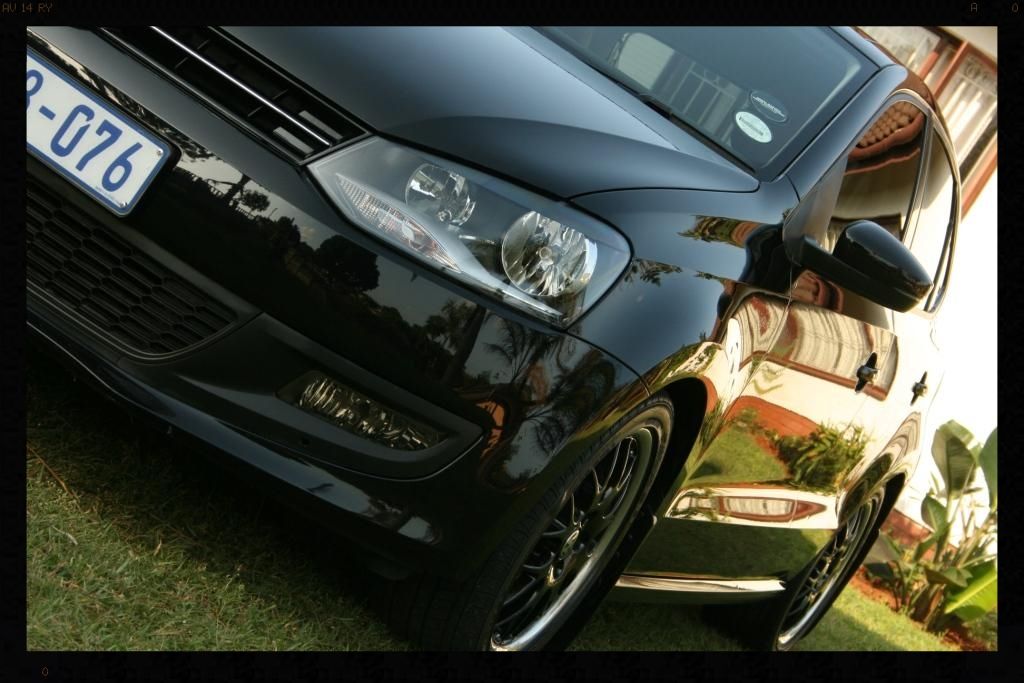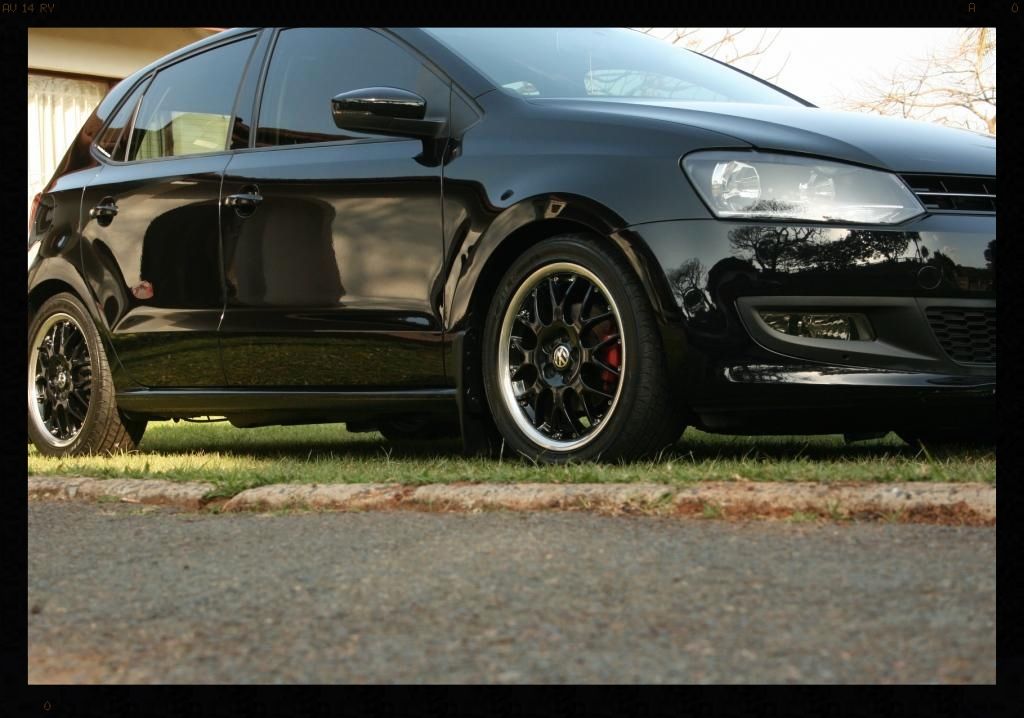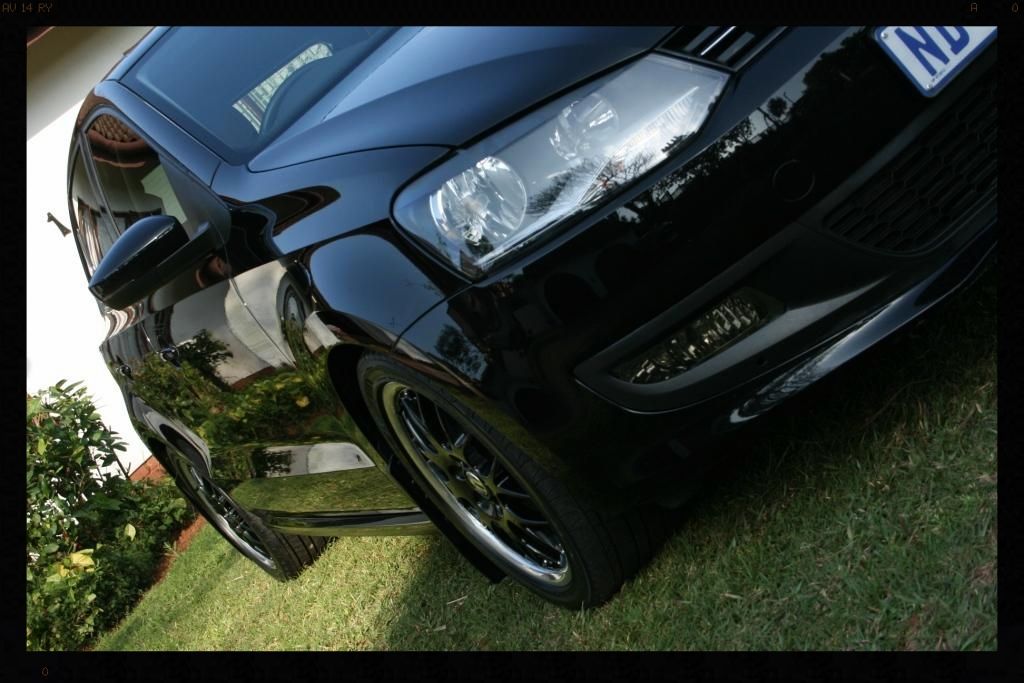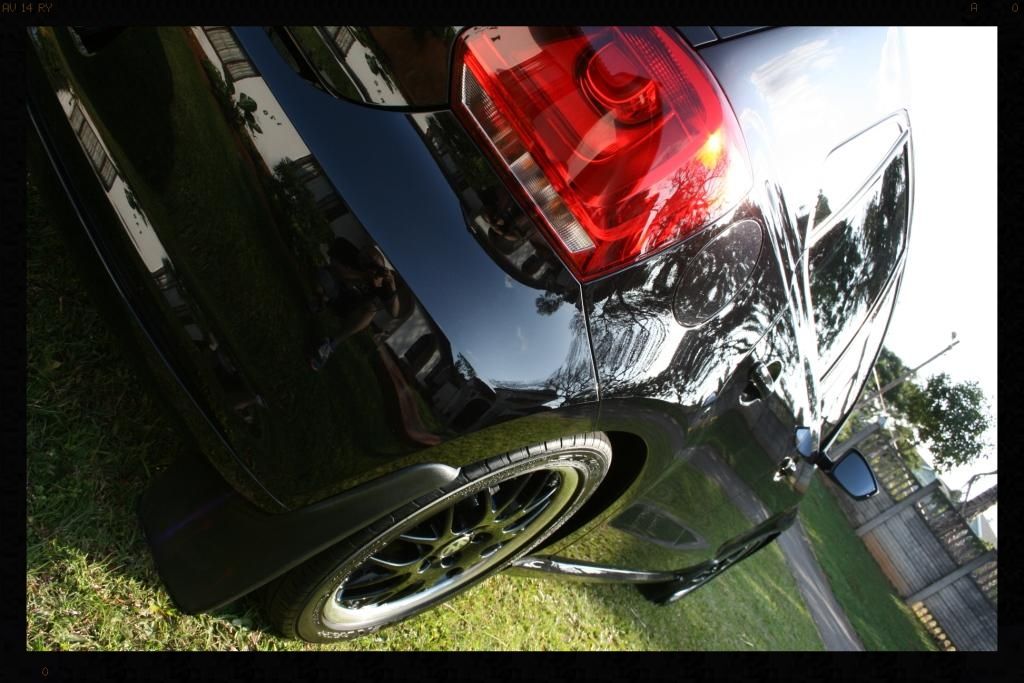 Total time spent = 25 hours
Thanks for looking and as always and comments or feedback is welcome