Hi Guys,
Please help me identify an oil leak on my brothers car. It's an O'peel Astra GTC. The leak seems to be coming from between the tappet cover and engine block. (Hope i'm right.
). Please see below pics: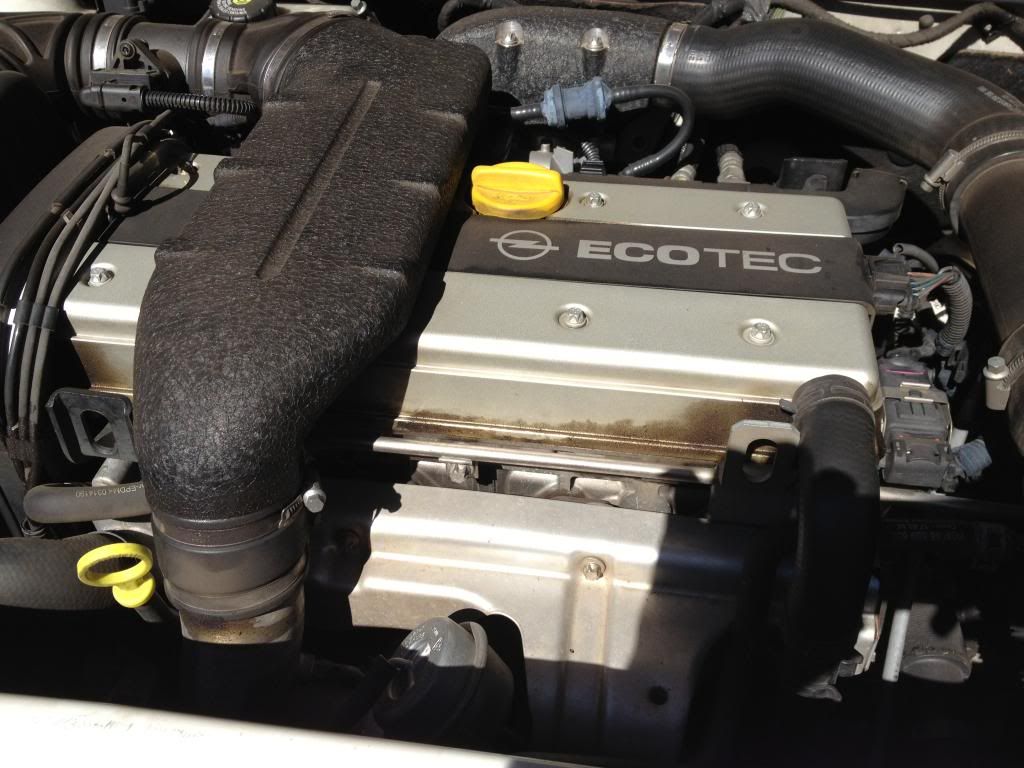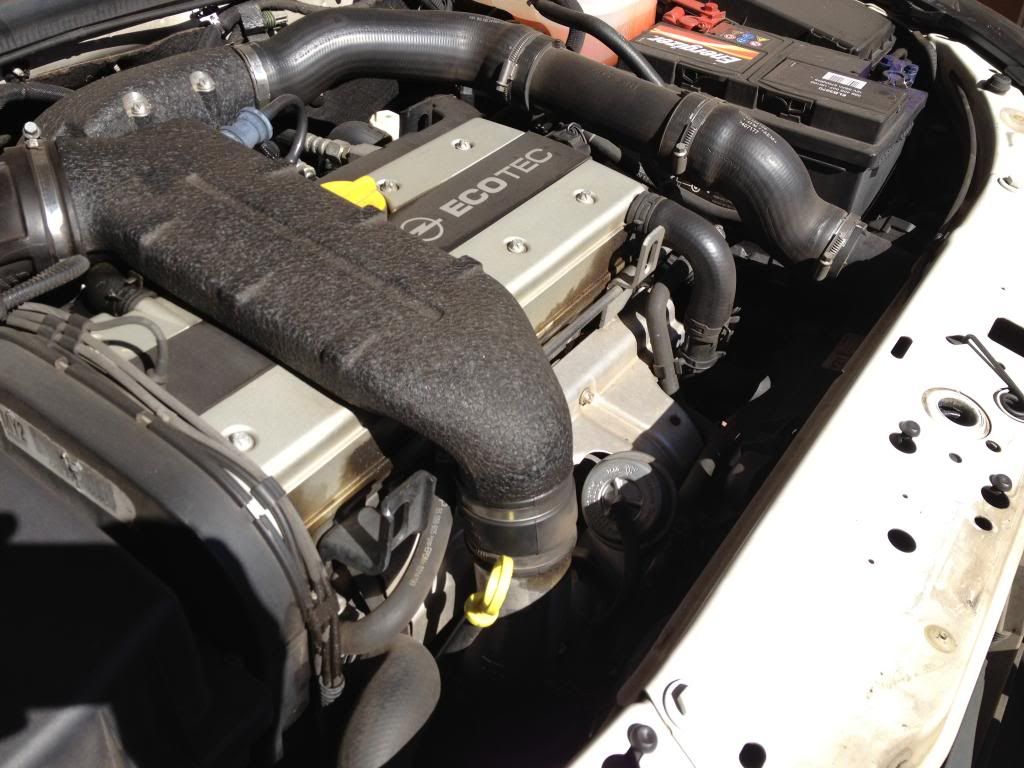 Is this normal or something that should be checked out?
Your help would be greatly appreciated.