To kick off this year
The VWCSA KZN
would like to invite you to our first breakfast run of 2015!
We have made many new friends towards the end of last year and this year hope to make more!
Lets make the events this year be epic!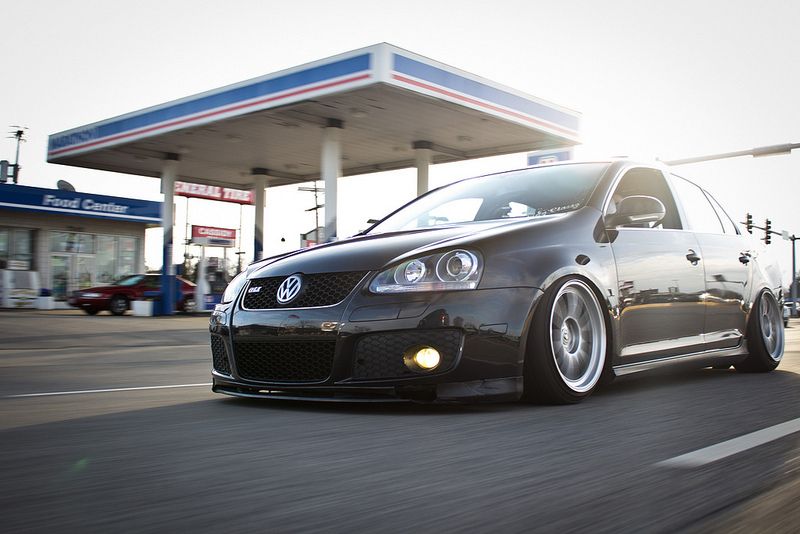 Date:
Sunday 1 March 2015
Sunday 8 March 2015
Venue:
meet at Engen - Springfield (opposite Makro) convey on N2 south to Wimpy @ Arbour Crossing
Time:
7am
Depending on the number of people we'll make a booking to be sure that we can all have a seat.
*The VWCSA does not encourage drinking and driving.
*The VWCSA does not encourage illegal street racing.