Field Marshal
Posts: 13810
Joined: Sun Dec 10, 2006 12:32 am
Car Make: VW, VW, Aprilia
Car Model: Mk2, Mk3, Aprilia RSV4
Membership No: 1087
Location: Menlo Park, Pretoria
Contact:
Besides the usual suspects of the Mk4 TDI Avus II's, Polo 5 spoke jobbies like Scatman has, etc, what other OEM VW 15 inch 5X100 PCD alloy wheels are there?
1989 Mk2 Jetta 2.0 8V-T
1996 Mk3 Golf VR6
2017 Caddy Maxi Crew Bus
2013 Aprilia RSV4 APRC
Wheel Hoarder
Posts: 1991
Joined: Fri Mar 02, 2007 2:55 pm
Car Make: VW / BMW
Car Model: Golf VR6
Location: PTA
VR6 5 bar wheels
VR6 Jetta BBS mesh wheels

Those Golf 4 TDI wheels are not nice looking !!!
"
HaTe iT oR LoVe It
"
2001 E39 M5 Antracite
1997 Golf VR6 White
1992 E30 325i Silver
2011 BMW 320d M Sport White(Yes another White one)
Ex
1991 E30 318i coupe Red
2011 BMW 320d Msport
2004 323 Mazda (Daily)
Golf 5 GTI DSG United Grey
2005 318i E46 Individual
2001 Polo Playa 1.6
200i 16v Dohc Mazda
2004 318i E46 Special Edition
2002 Polo Playa 1.6s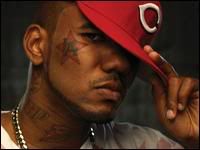 Cake Laaitie Killer
Posts: 8485
Joined: Thu Dec 09, 2010 10:17 am
Car Make: VW
Car Model: Citi 1.9i 8v
Membership No: missing
Location: 2nd right after Shell garage
1893cc racecar - back in the garage
Solo786 wrote:after you bust the rsi , should have put down the window and asked "Do you even lift bro?"
General
Posts: 9573
Joined: Sun Mar 19, 2006 12:21 pm
Car Make: VW
Car Model: Golf GT
Membership No: 1464
Location: Springs
15" Polo mags on my Vivo, can't recall the name...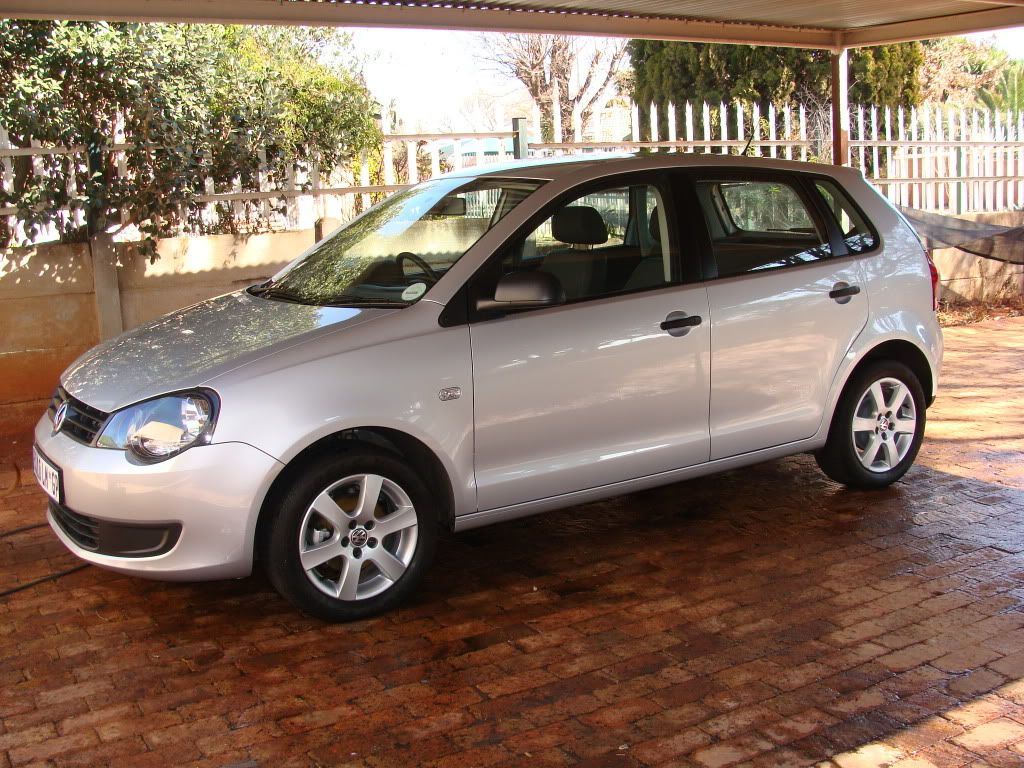 Current rides:

VW Golf - 83 GT 2.1 16V 2-door with throttles
VW Golf - 78 LS 2.0 8V 4-door (2.1 ABF with throttles in progress)
VW Golf - '08 Citi Storm - 1.4 for now
Hyundai - 1.4 Getz (daily)
Major
Posts: 3484
Joined: Fri Aug 26, 2005 1:21 pm
Car Make: Cheap Ass Porsche
Car Model: 9N Sooter
Membership No: 807
Location: Diep innie bos...
'04 Polo
TDI
1661.9 km on 58.05l
'13 Hyundai Santa Fe 2.2 Elite
Lieutenant-Colonel
Posts: 4662
Joined: Thu May 15, 2008 4:58 pm
Car Make: AUDI
Car Model: S3
Membership No: missing
Location: Brakenhurst
new 6r polo wheels are 5x100 too. cant recall seeing a nice 15inch though, but you never know...
Colonel
Posts: 5607
Joined: Tue Jul 14, 2009 5:11 pm
Car Make: VW
Car Model: MK III
Membership No: 1686
Colonel
Posts: 5035
Joined: Fri Oct 21, 2005 9:53 am
Car Make: VW
Car Model: Caddy's, Mk2's, Mk4, Ford etc
Membership No: 803
Location: Johannesburg
Contact:
+100
Or Avus 1's from early mk4 2.0's