Hi Guys
Our latest shipment of machines have landed and awaiting customs clearance and should be available online by the end of the week just as soon as we get clearance. These include Nano Ibrids, Lhr21dlx kits, Lhr15 DLX kits, Duetto dlx kits and Lhr75 dlx kits.
We will also have our first demo units of the new RUpes Mille Forced Rotation Machine and the new LH19E rotary machine. We will be having an open day for guys wanting to come through and give the entire range a go to test the machines for yourself. Along with these machines will be the range of new compounds and pads (both wool & foam) for use with the rotary and forced rotation machines.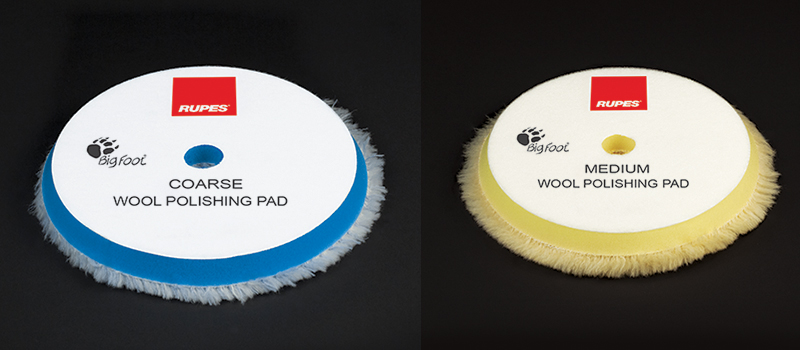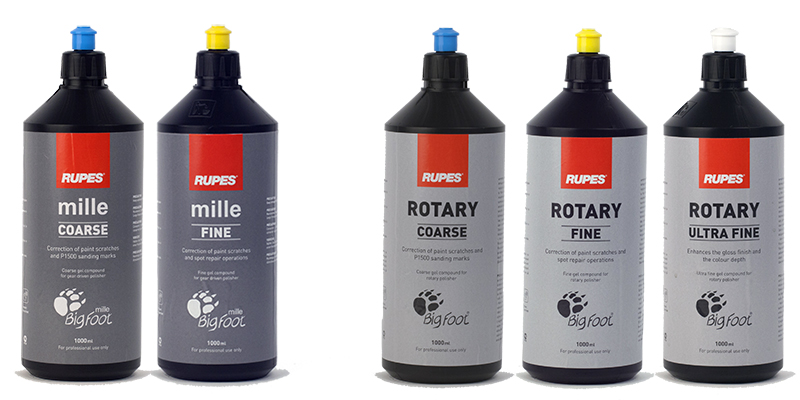 We now have the new Rupes Microfiber cutting pads in stock which is a huge improvement over the previous MF pads. We have been fortunate to get these as they have only been released for the US market
Full range of pads for nano ibrids and machines are all currently in stock
The reason for the delay in stocking up machines is the fact that we as importers of electrical machines are required to get certain regulatory paperwork in place which takes about 4 months to get(pain in the ass process). Its a huge risk bringing in machines and not having these in place as customs will hold stock until the paperwork is sorted.
I would also like to apologise for the delay in getting the training academy going. However we are dependant on Jason Rose releasing the curriculum which has been taking forever and as a Rupes centre we have to train according to the global curriculum.