first of all many thanks to powerflowPE for the necessary info/pics on how to do a short shift for a mk1..thanks mate

Ok, so after i saw whats the procedure to follow, i dashed out and went and procured a spare selector, cost 50 bux.. i then had a panel beater friend bend it in the necessary places(i didnt trust myself with an acetylene torch) so heres the selector after its shortened:
Short Shift Selector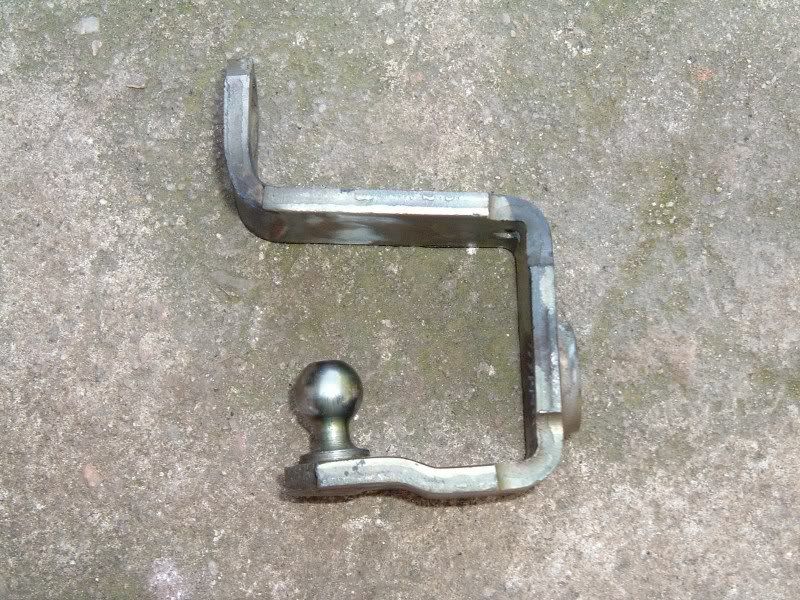 it looked a bit shabby after being heated and bent so i gave it a coat of the evil black stuff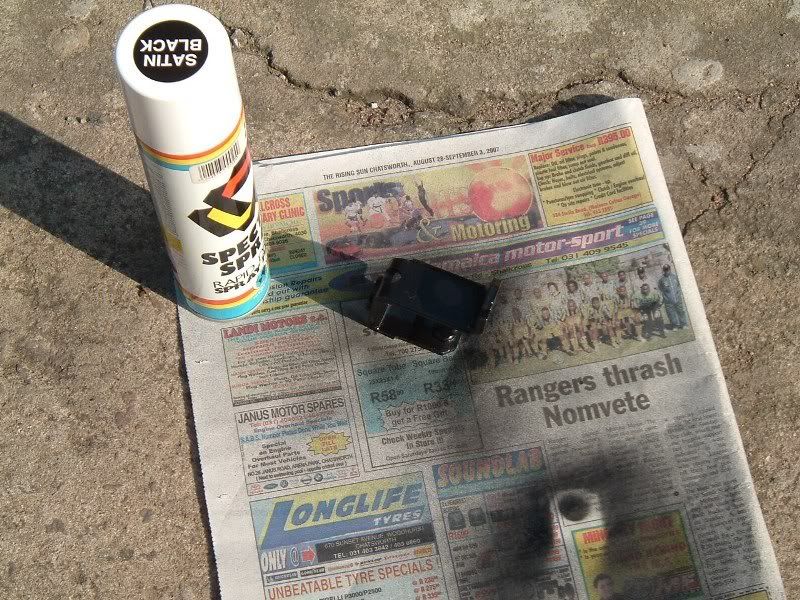 Out with the old one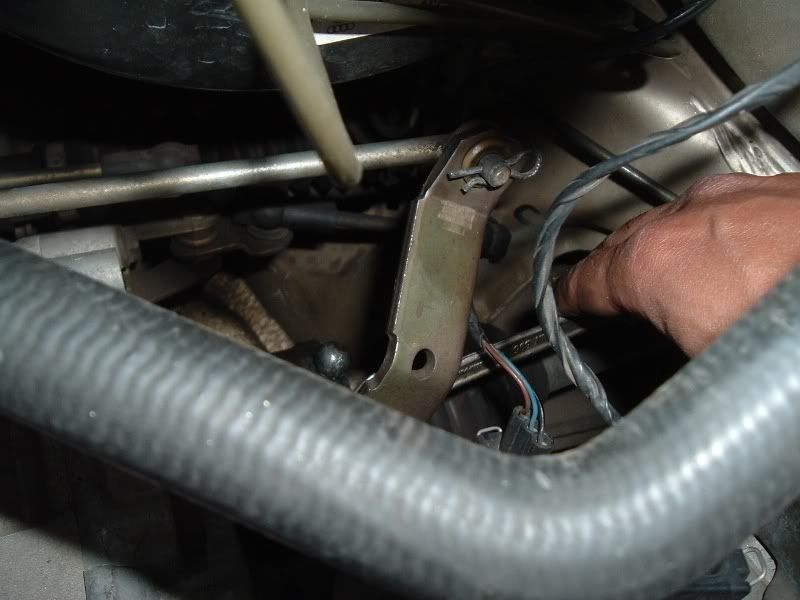 Pretty straight forward job - all you need is a 13 spanner and a large flat screwdriver, the only hassle u may encounter is when removing the little plastic linkage that fits on the metal ball of the selector - it is rather tight, use some force - but dont break it =)
Old vs New: Major reduction in height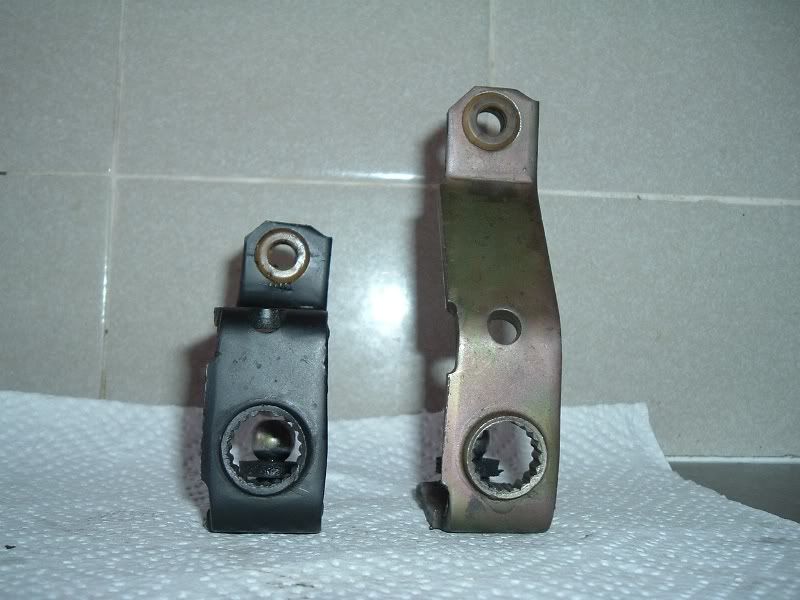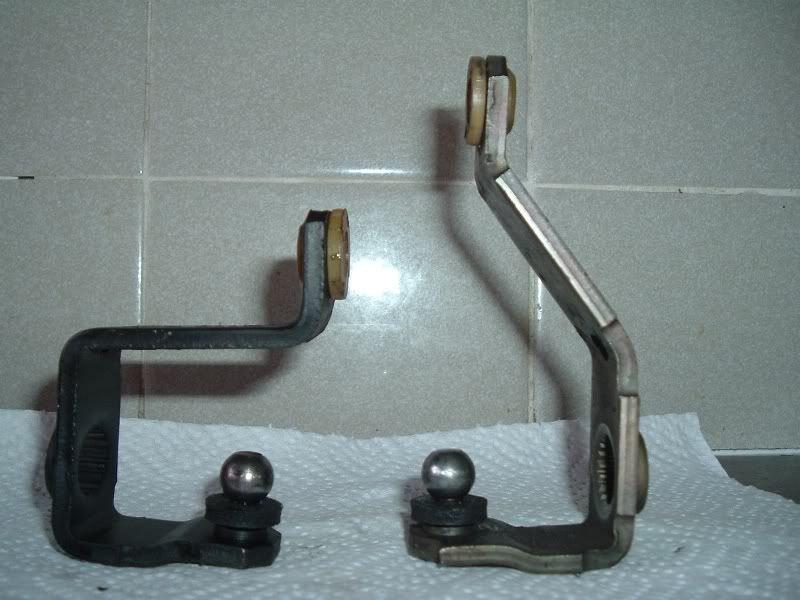 This is another essential requirment for doing this job..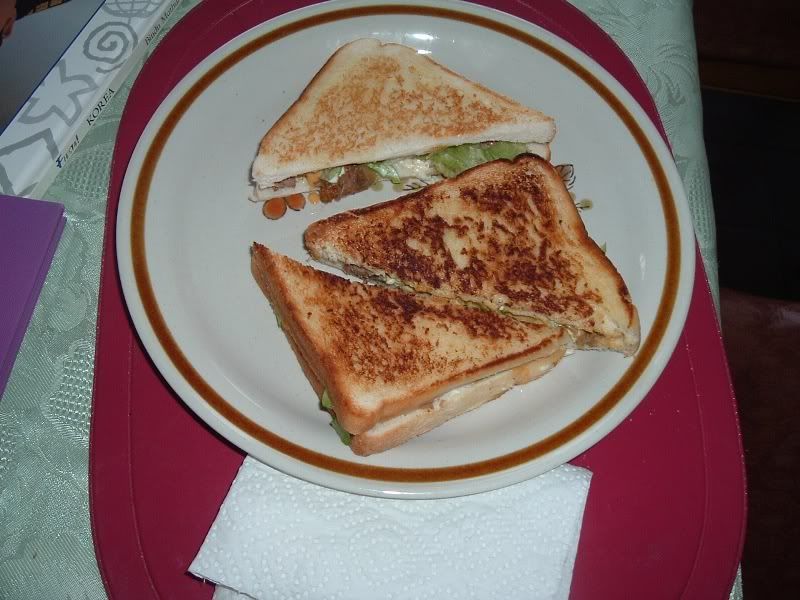 Finally after a little R&R i installed the new one and went for a drive
When installing the new selector - donot forget to apply a little grease on that metal ball and inside the plastic linkage.
In with the new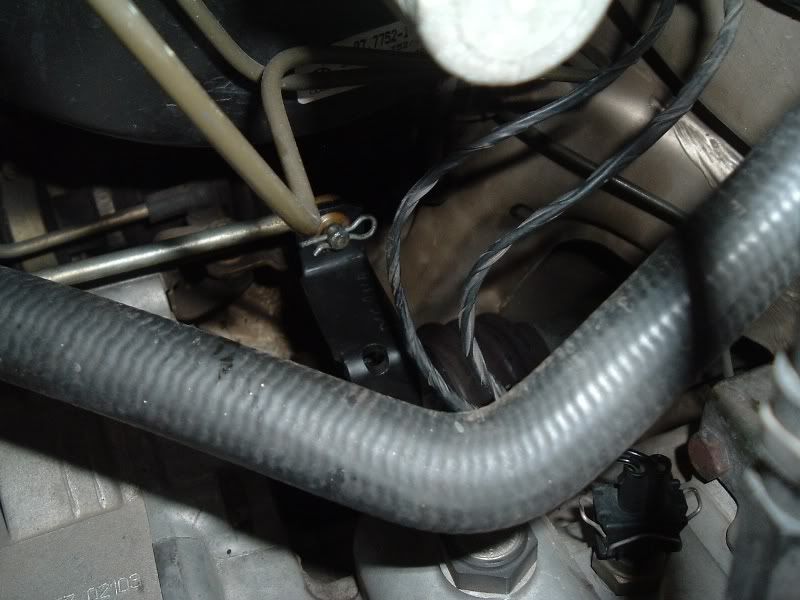 Ok so the test drive..
all you guys do beware the change is VERY significant, from have a distance of 5miles between 1st and 2nd it now feels like 5cm!!

the reduction in the throw is simply amazing - its almost like the shift on an S2000 now.
As PowerflowPE warned - the shifts are a little tighter than before, but VERY much faster..
Note when engaging reverse it goes in normal, but when exiting reverse the lever may feel stuck.. dont panic..just push down on it a little more and it will come out of reverse.
Hope this helps

cheers