So I done a Mk2 CLI Jetta heater core replacement for Jettabug today.
Contrary to popular belief,
THE DASH DOES NOT HAVE TO COME OUT
.
Jettabug's CLI has aircon, but the non aircon Mk2's are easier to do as there is more space to manoeuver the heater assembly to get it out from under the dash.
So, here we go.
Tools and parts needed:
Philips head screwdriver("star" point)
10mm spanner
Thin, flat pointed screw driver (to remove clips)
Heater core
Water pump pliers (for removing clamps on water pipes)
First unscrew the gearknob and remove the shifter boot from the centre console.....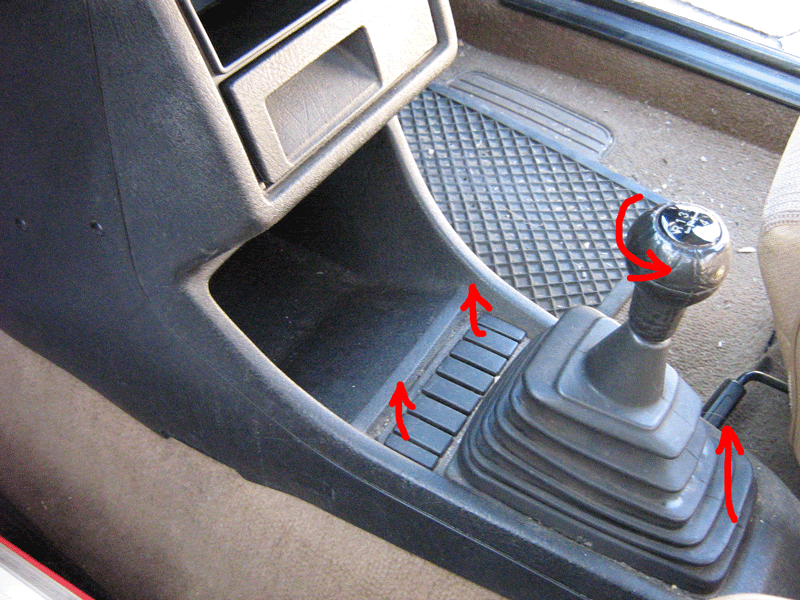 Remove the screws that hold the parcel shelves in place on the driver's side and passenger's side. There are 3 screws on the top, 1 on each side of the console and 1 each side at the bottom by the door aperture.....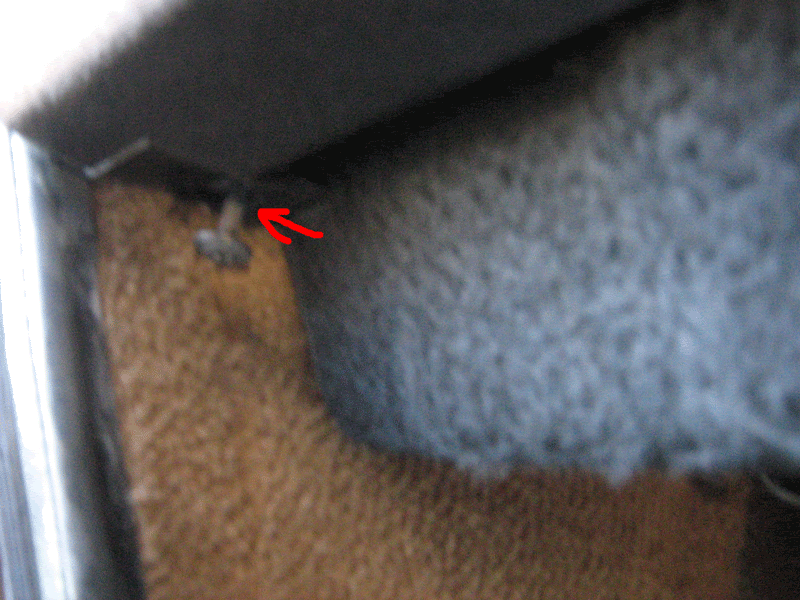 Remove the screw and slide the console backwards and move it out the way. Be careful of the wires and connectors on the back.....
Next, remove the centre air vent by unscrewing the 2 screws on the top and carefully prise the two clips up that are on the bottom inside the airvent.....
This is what you should see.....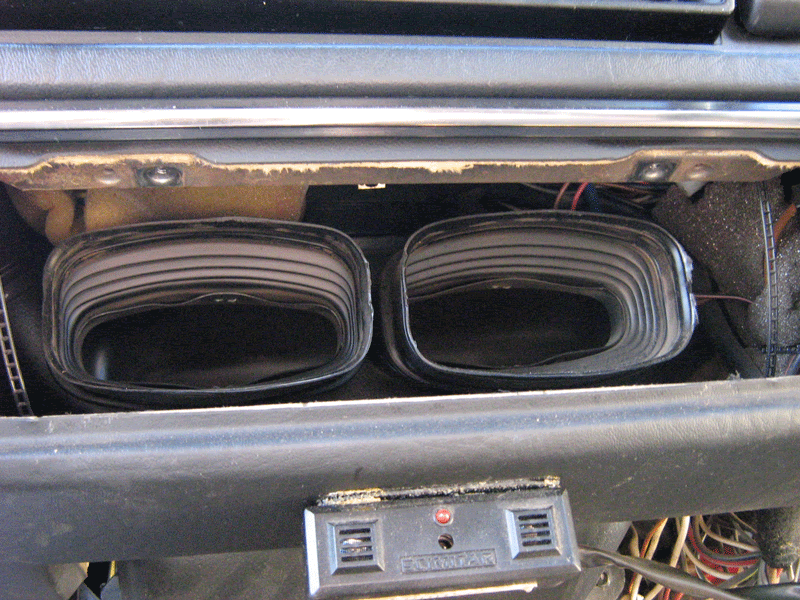 With the console removed, you can see the heater assembly. Remove the 2 plastic nuts. On each side up under the dash there are airvent pipes that lead to the outer airvents. Carefully maneouver the cover off.....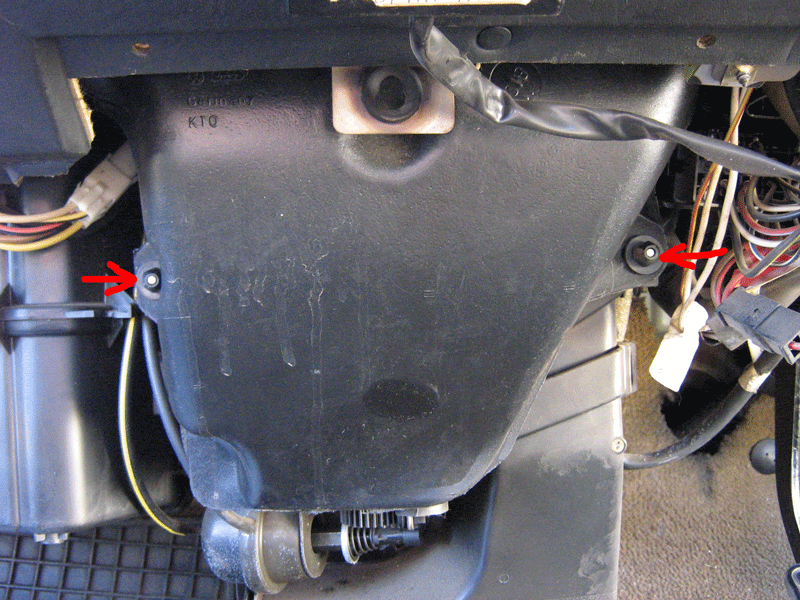 Remove the bottom panel by undoing the 3 screws. 2 on the right and 1 on the left.....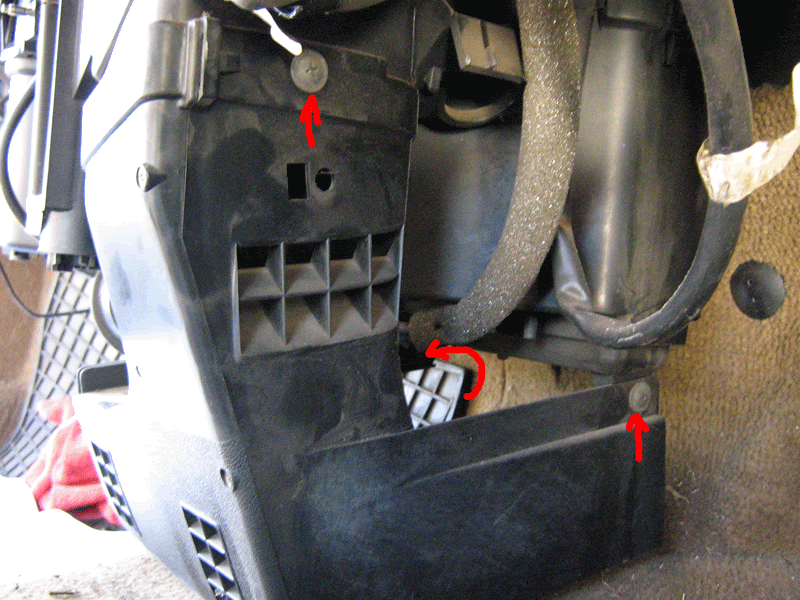 Unclip the control cable and the clip holding the cable.....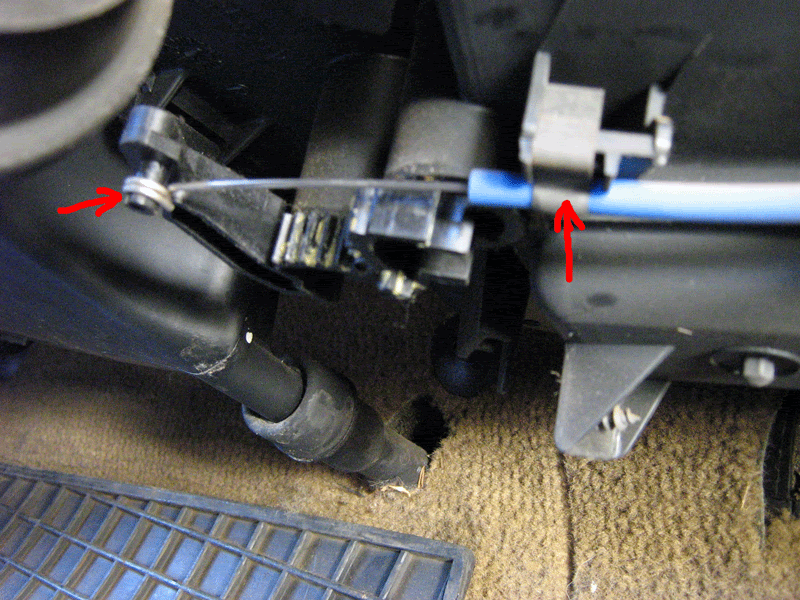 In the engine bay, loosen the 2 nuts and the pipes from the heater inlet and outlet.....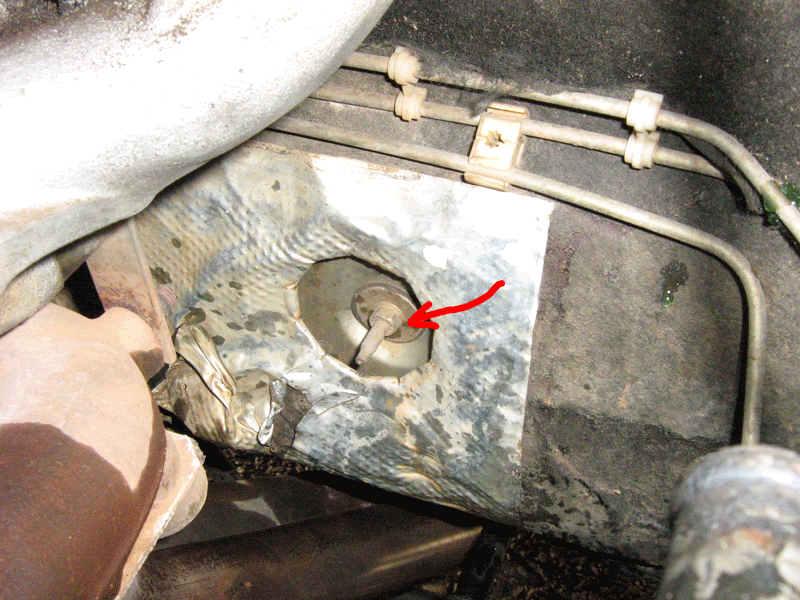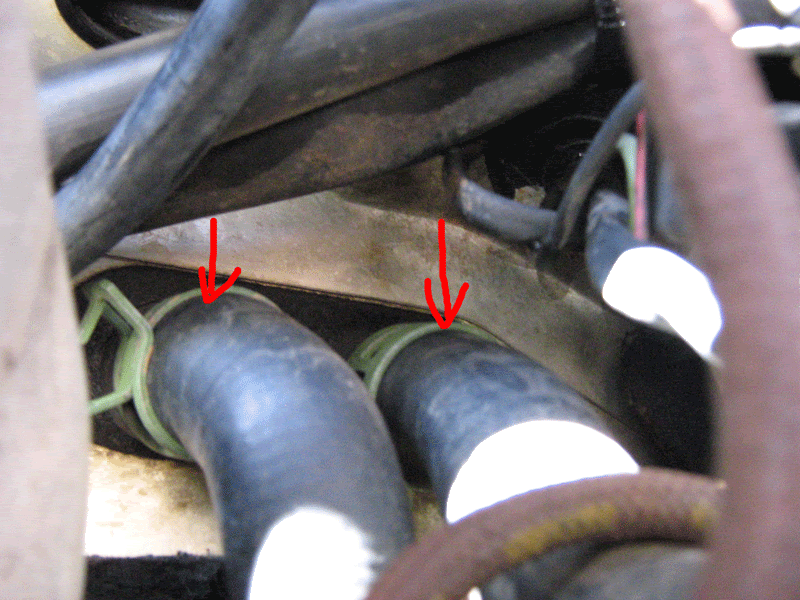 On the heater assembly there are 5 clips holding the heater to the aircon unit. 1 on the bottom, 2 in the front and 2 in the back. The back ones are a total **** to get off and back on again.....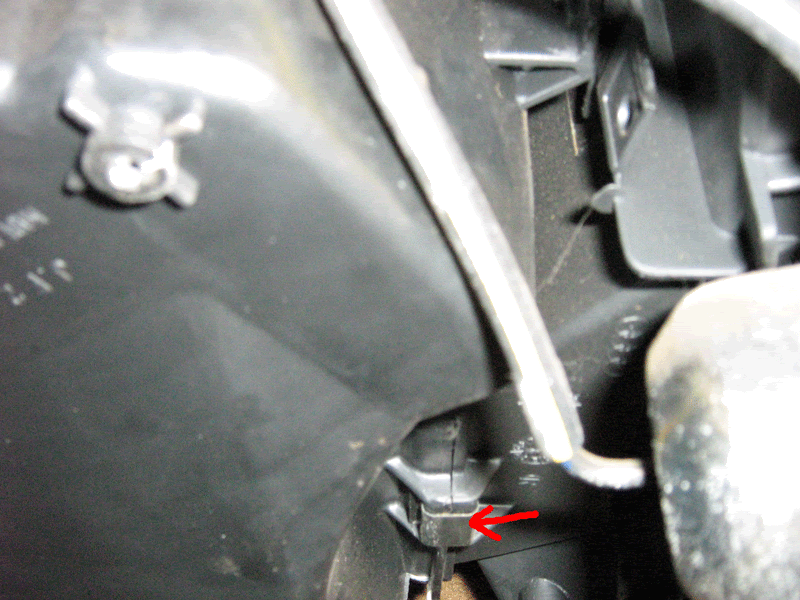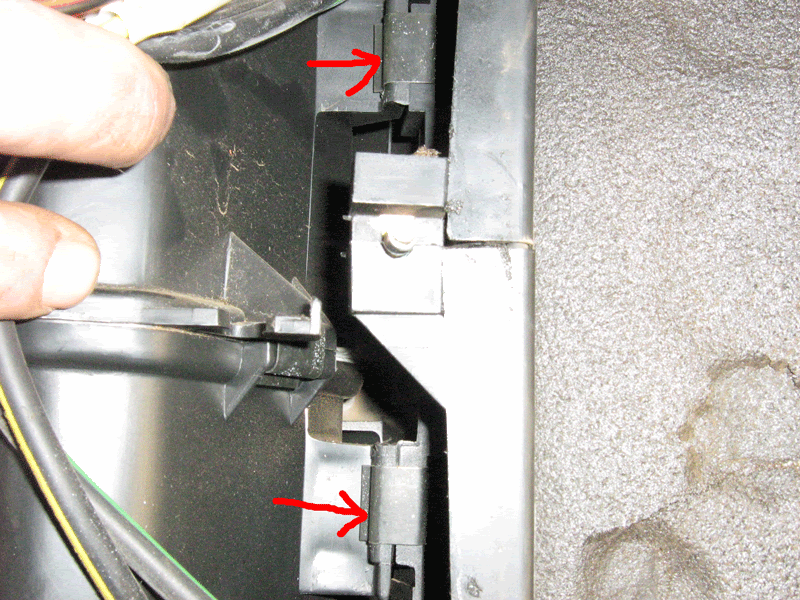 With a lot of wiggling and pulling and carefully manipulating the heater assembly i will come out and then you can unclip the heater core from the assembly.....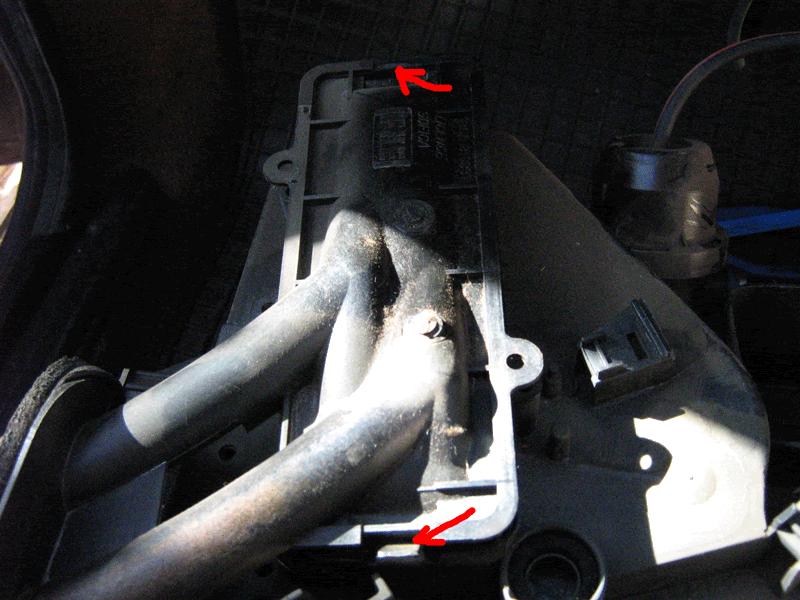 The old core slides out towards the top.....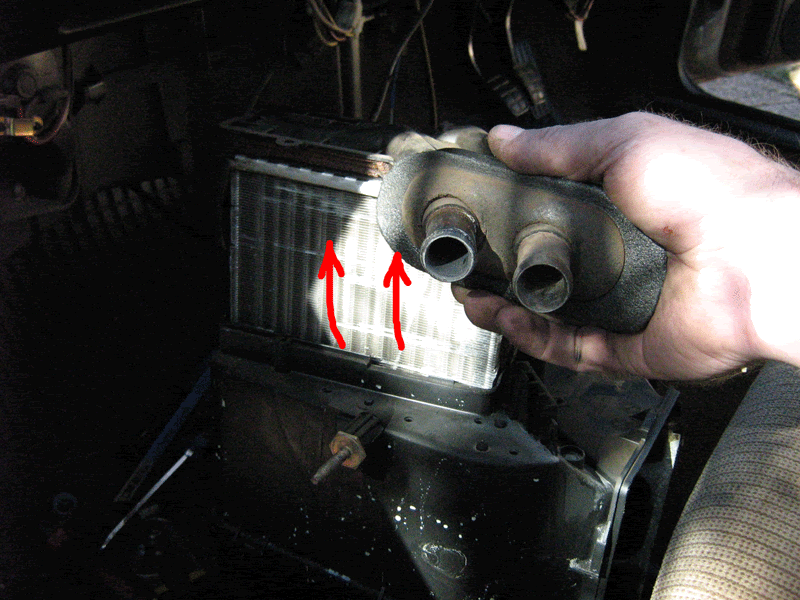 Heater core out.....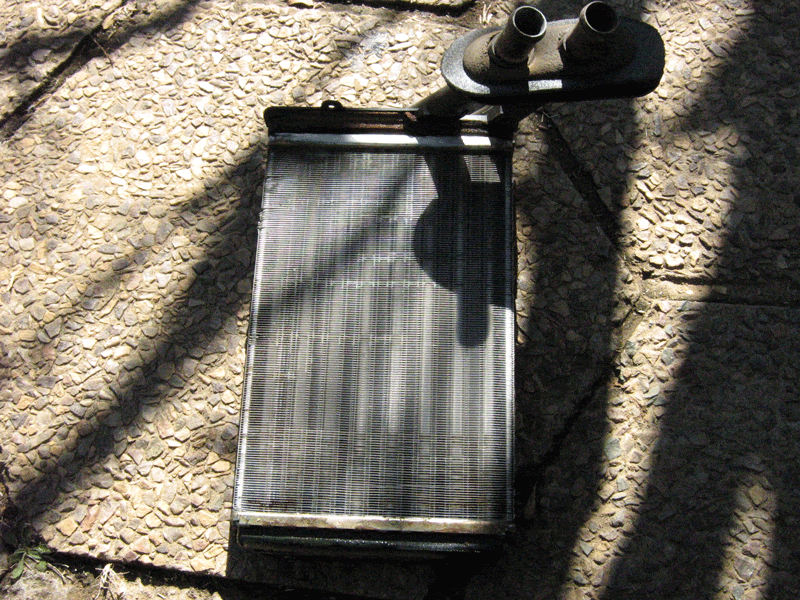 Slide in the new core and make sure it clips in place.....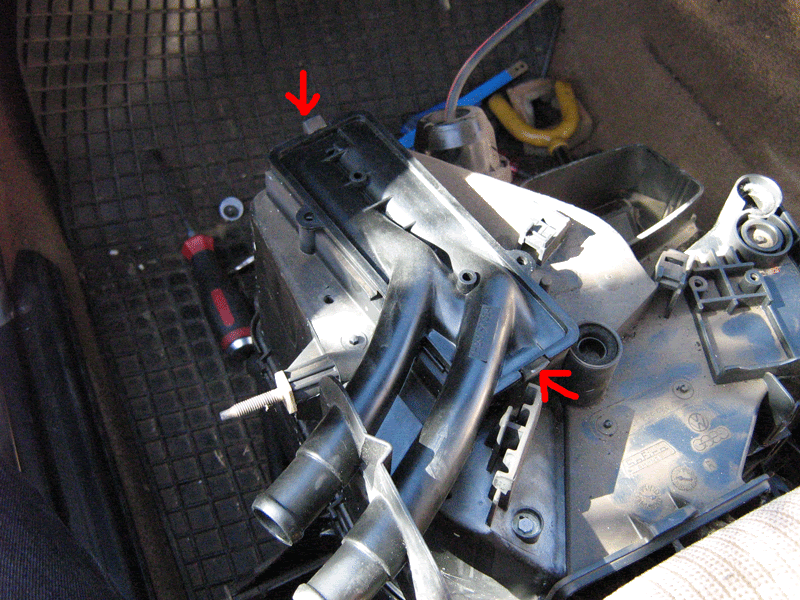 Use the old gasket sponge from the old core and place it on the new one.....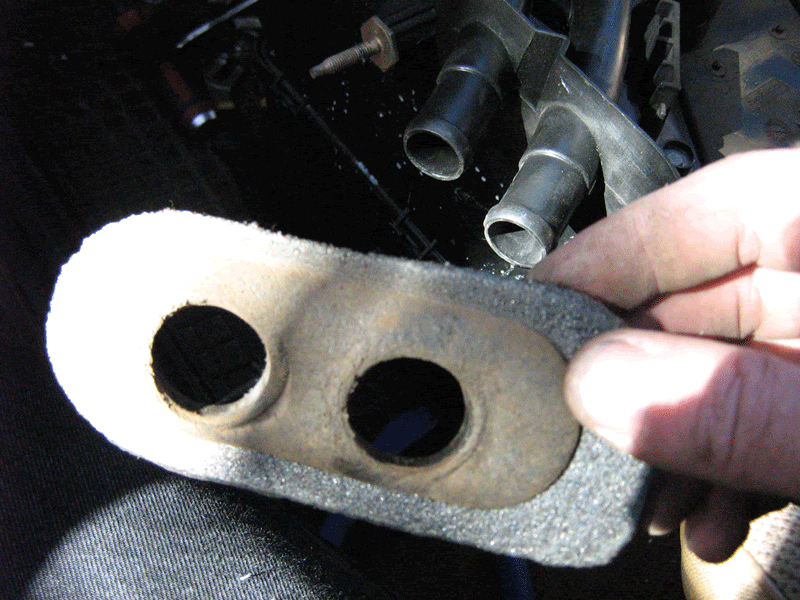 Now replace the heater assembly and replace the 2 water pipes, nuts, clips, control cable, screws etc.
Refill the coolant, start car, check for leaks.
Run the car to operating temp and check everything is working 100%.
Time taken: 2,5 hours (with smoke and coffee breaks in between)