Hay Guys
We had a Client that came looking for our serviced based on on of his friends' kind words.
The client had asked us to do a Gold package on this car.
The Detailing stages took place with a foam wash up first, followed by decontamination using A clay mitt from Farecla, followed by another wash. We then started with the paint correction.The paintwork on this car was not the best. We done an initial cut using a hard cut pad and the Rupes DA with Angelwax Resurrection, some panel needed more than 2 passed, followed by a medium/soft pad and Angelwax Regenerate. The car then another foam wash then a wipe down with our alcohol cleaner.
After this the car then gets its protection right around.
The Gold Package consists of:
4x layers of Ceramic Pro 9H on paint
1x Layer of Ceramic Pro Light on paint
1x Layer of Ceramic Pro Rain on windows
1x Layer Ceramic Pro Plastic on all plastics interior and exterior
1x Layer of Ceramic Pro Wheel and Caliper on the Rims
1x Layer of Ceramic Pro Leather on all Leather items
1x Layer of Ceramic Pro Textile on all textile items including the soft top.
3x Layers of Semi-permanent tyre shine
Unfortunately i am not always in the shop to be able to do 50/50s so a lot of the time i take after pics.
Some pics to follow: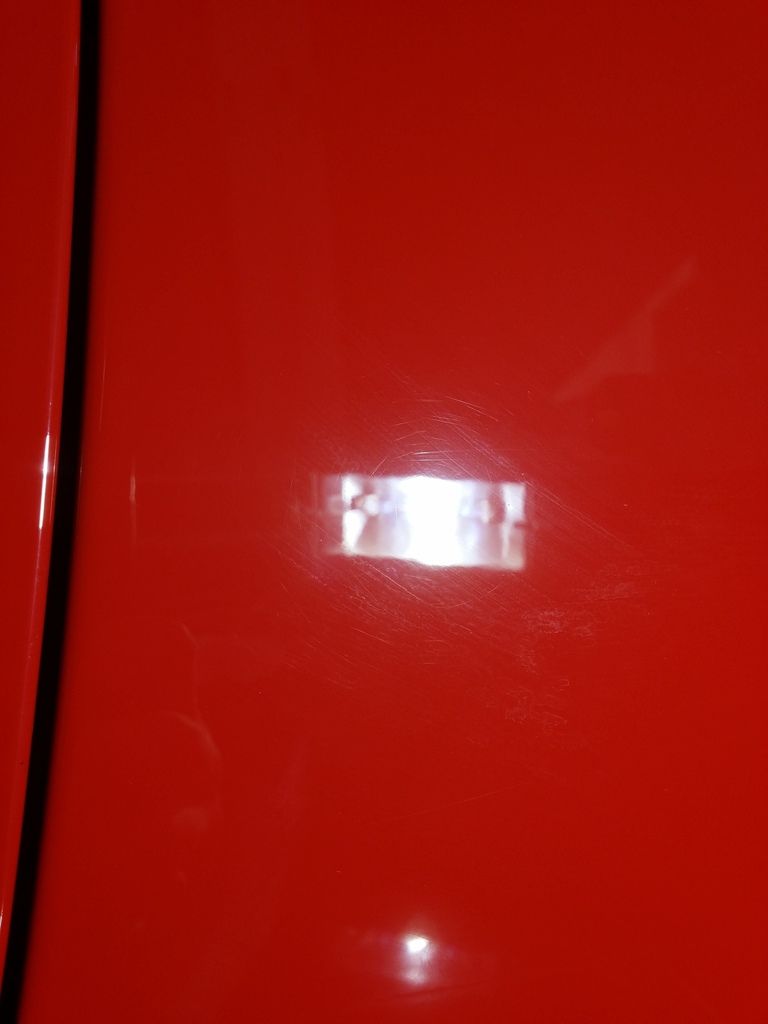 Some before pics
Swirls galore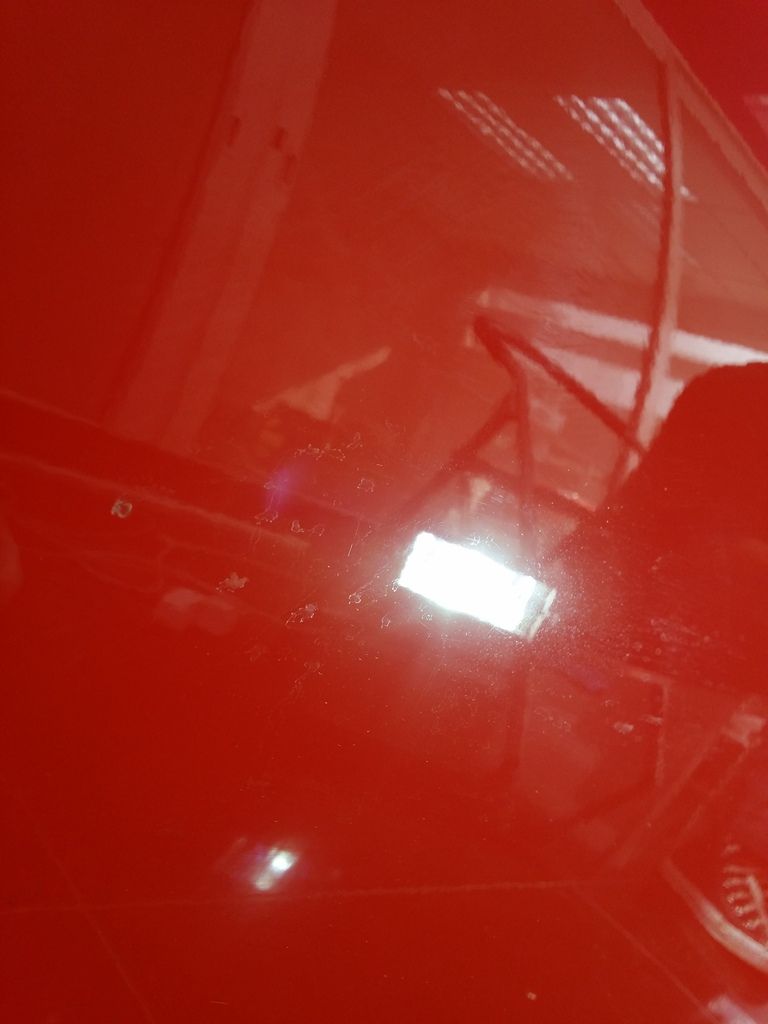 Water spots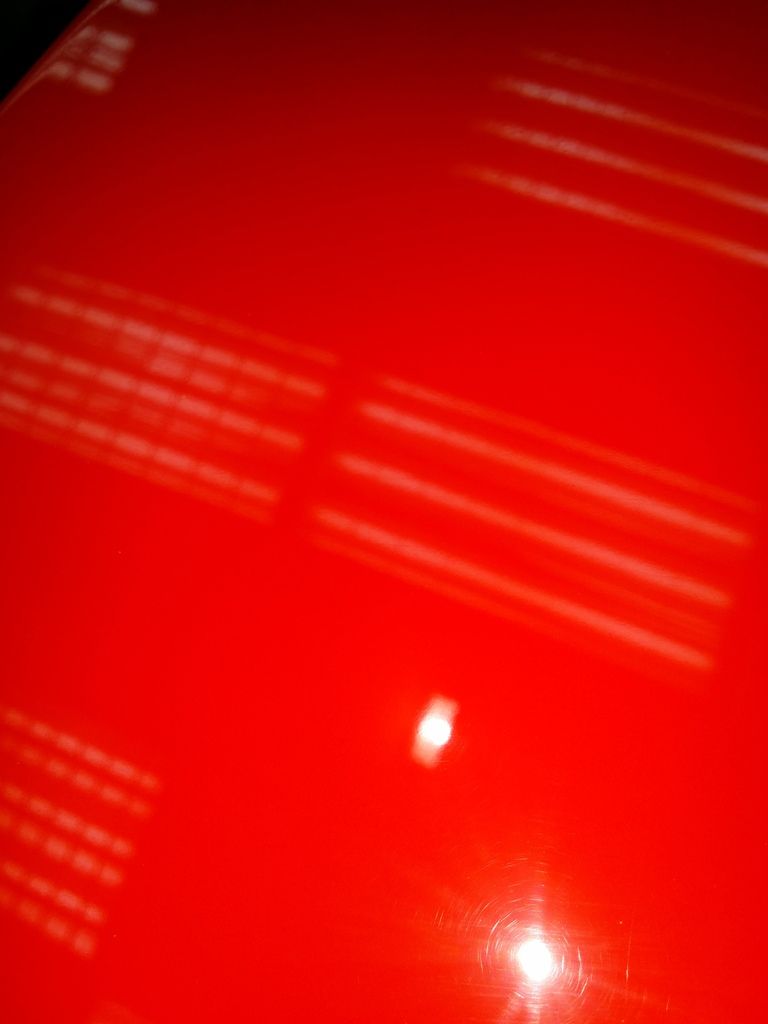 Before
After paint correction
After paint correction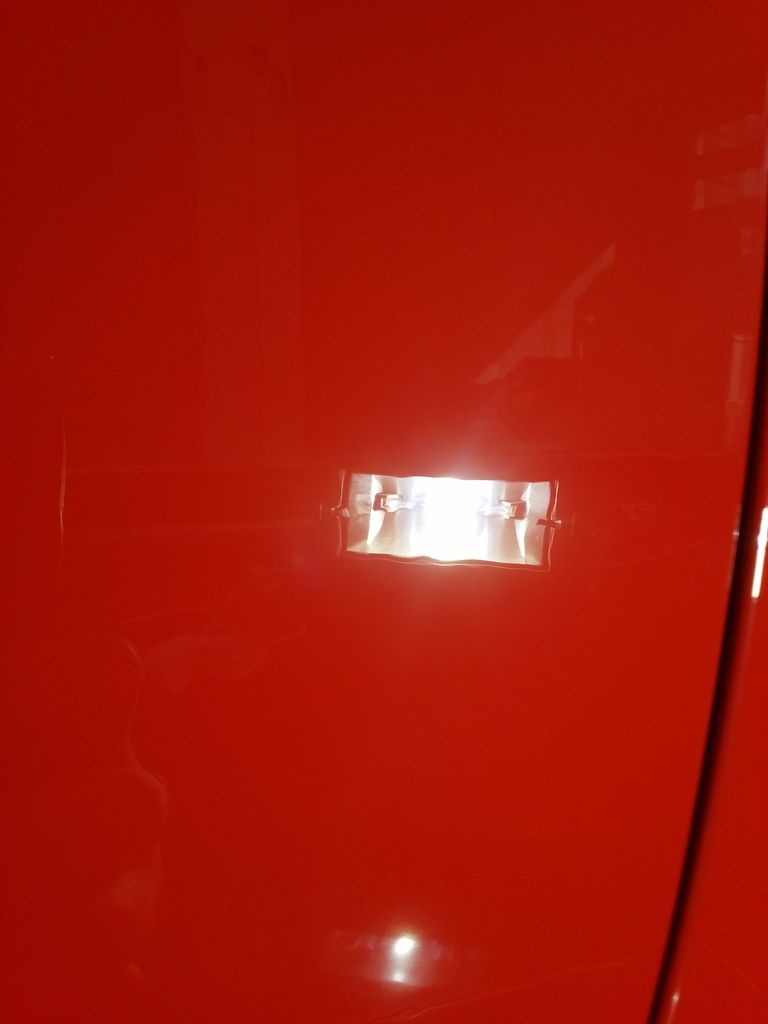 After paint correction
After coating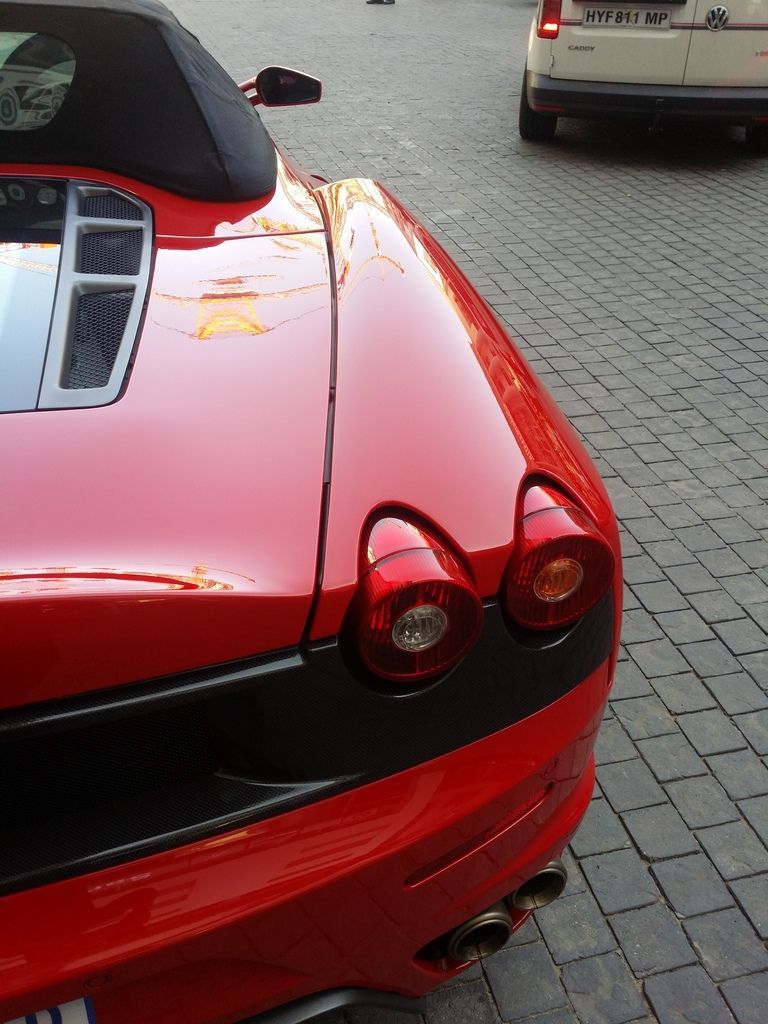 Rear quarter
Front end reflection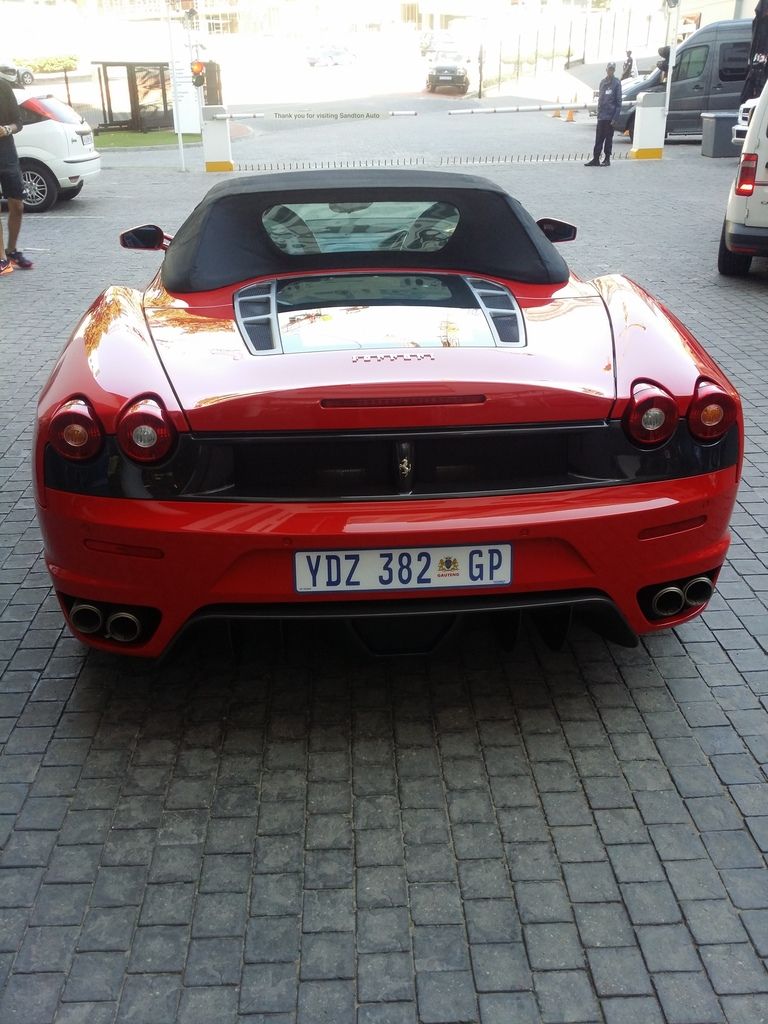 Rear end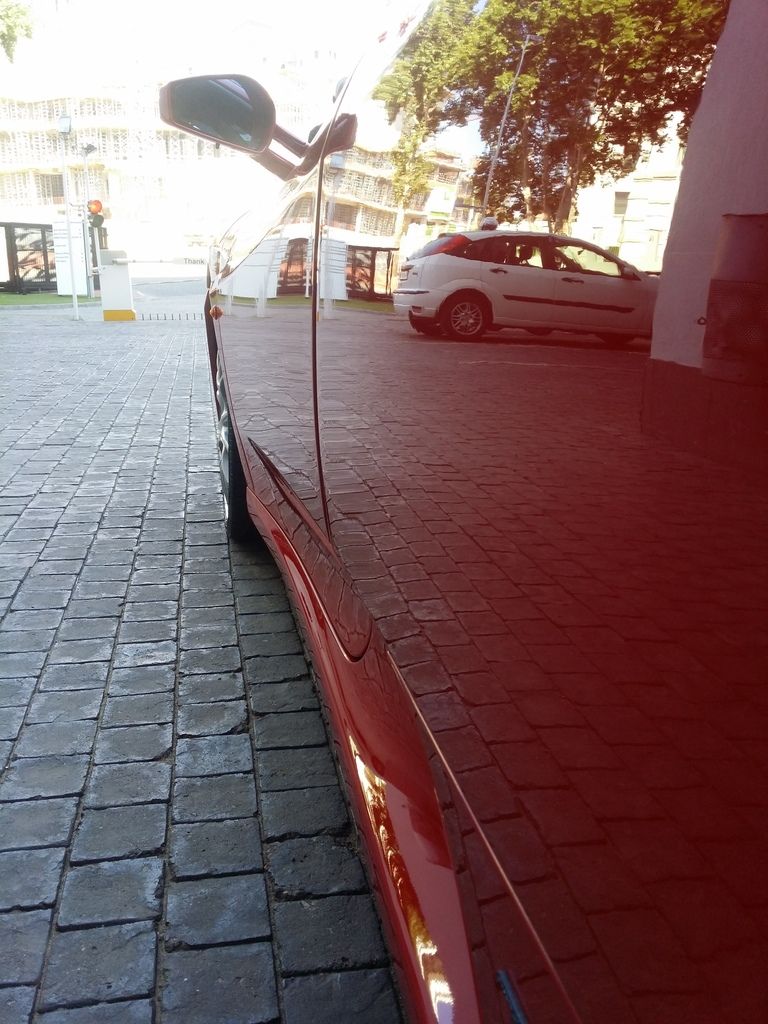 Some reflections
Reflections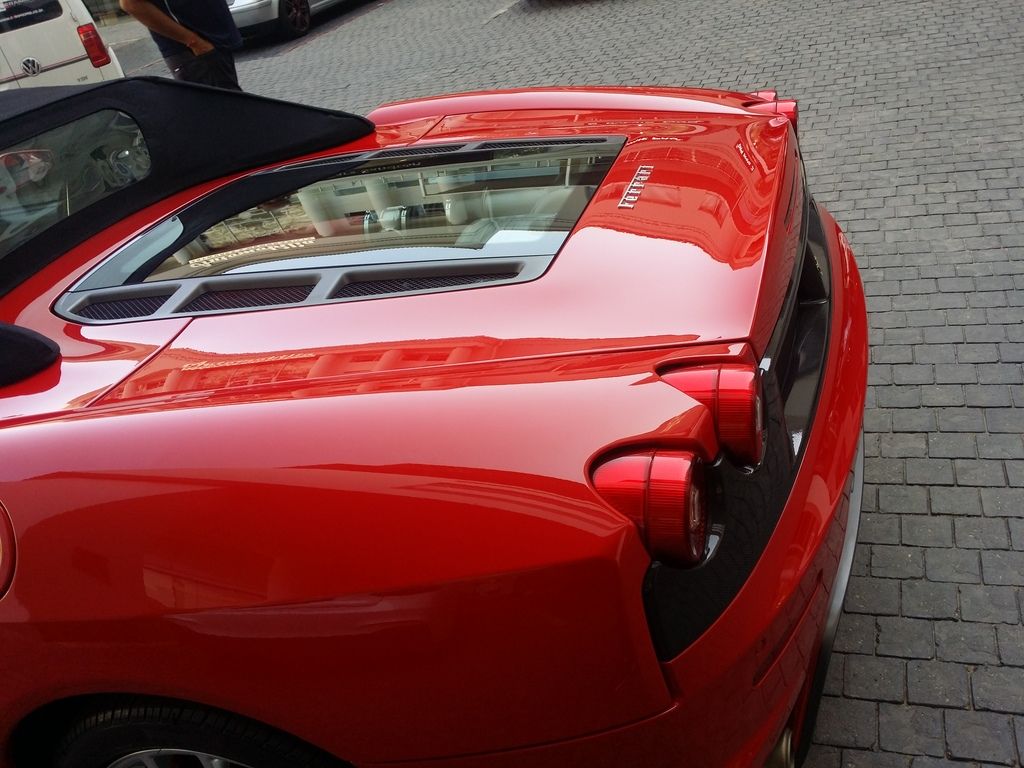 Reflections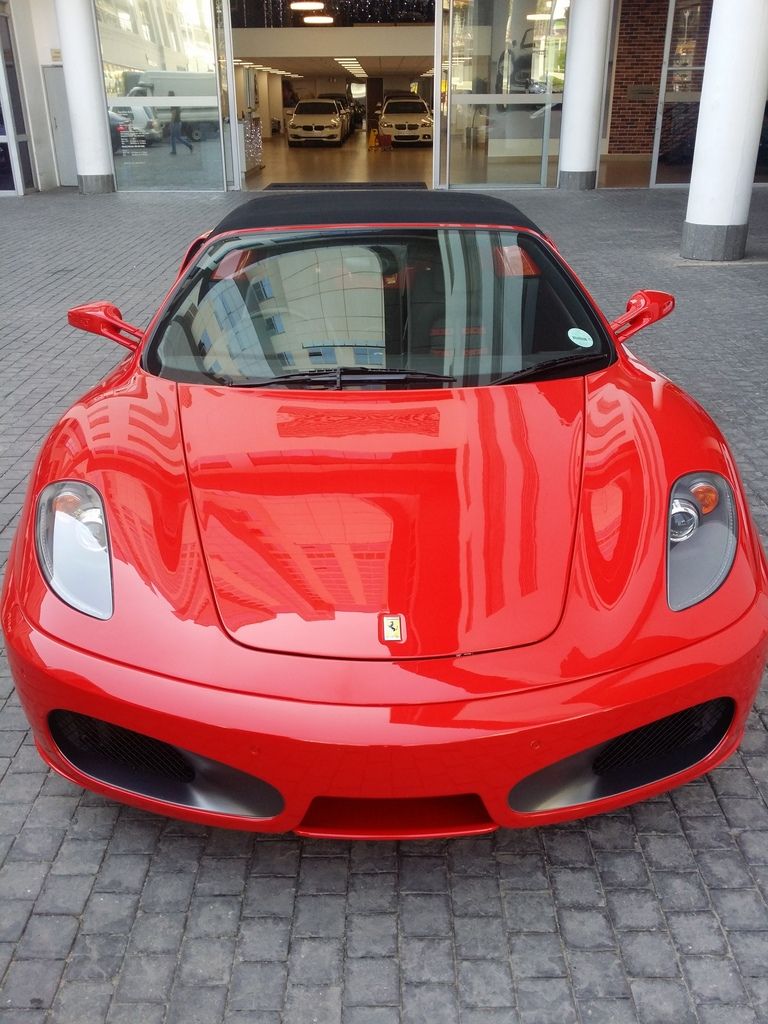 Front end
The client was extremely happy with the outcome and so were we! always a pleasure working on an elderly icon!