Hay Guys
I thought id try cure some Monday blues with this epic looking Rolls Royce Wraith!
A client had asked us to do a Platinum package on this car, one of many of his cars

The standard stages took place with a foam wash and clay followed by another wash. We then done the paint correction.The paintwork on this Rolls was not bad at all. All that we needed to do was a single stage correction with the Rupes DA and Yellow pad with a Medium cut compound from Angelwax. Followed by another foam wash then a wipe down with our alcohol cleaner.
Although the car has a Matt black roof, bonnet and trunk, we still coat right over it to give it the same protection as well as fade resistance and colour saturation!
The Platinum Package consists of:
9x layers of Ceramic Pro 9H on paint
2x Layer of Ceramic Pro Light on paint
1x Layer of Ceramic Pro Rain on windows
1x Layer Ceramic Pro Plastic on all plastics interior and exterior
1x Layer of Ceramic Pro Wheel and Caliper on the Rims
1x Layer of Ceramic Pro Leather on all Leather items
1x Layer of Ceramic Pro Textile on all textile items
3x Layers of Semi-permanent tyre shine
Unfortunately we didnt get during photos only afters:
Some interior pics: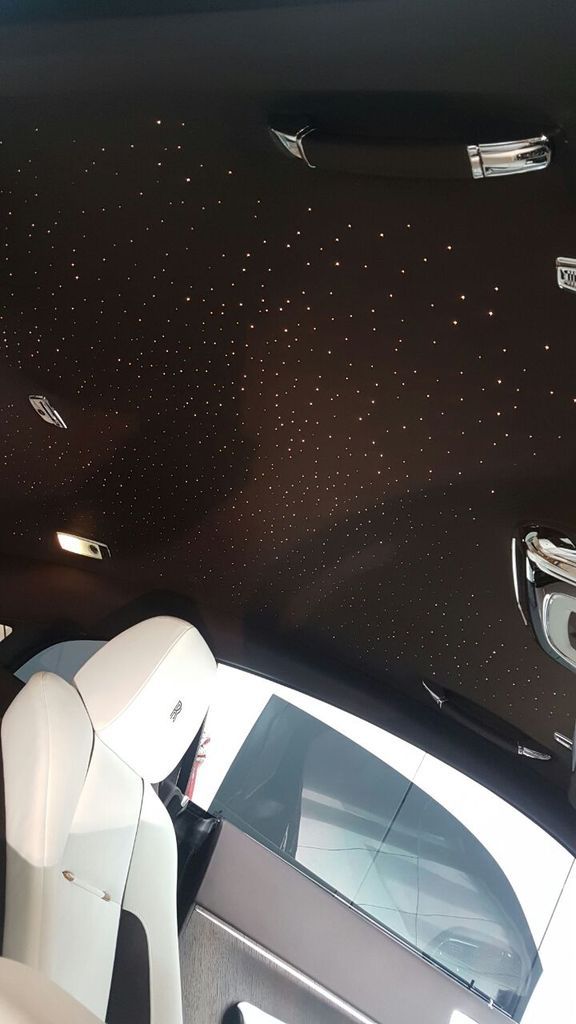 Gold everywhere


Some after pics: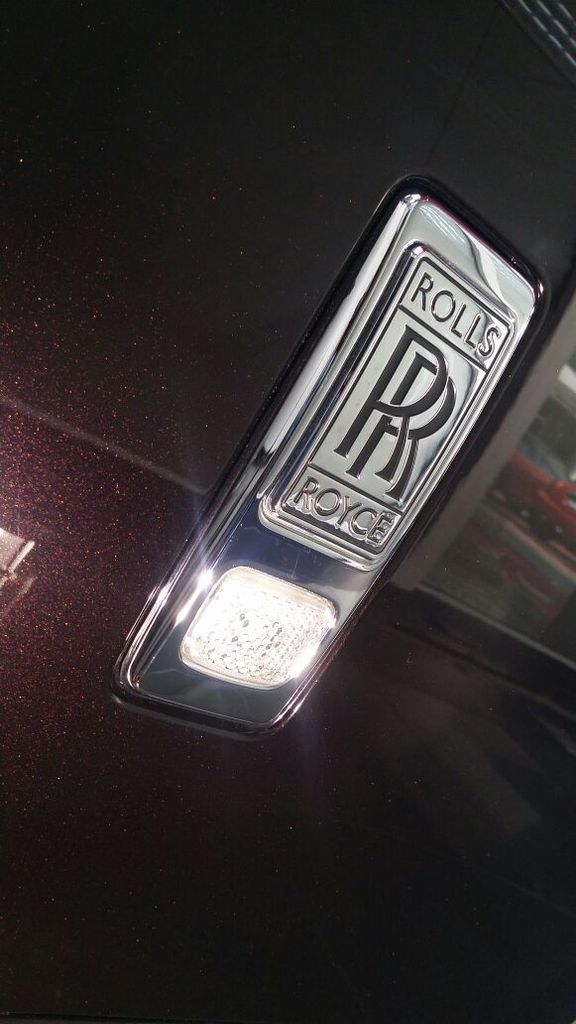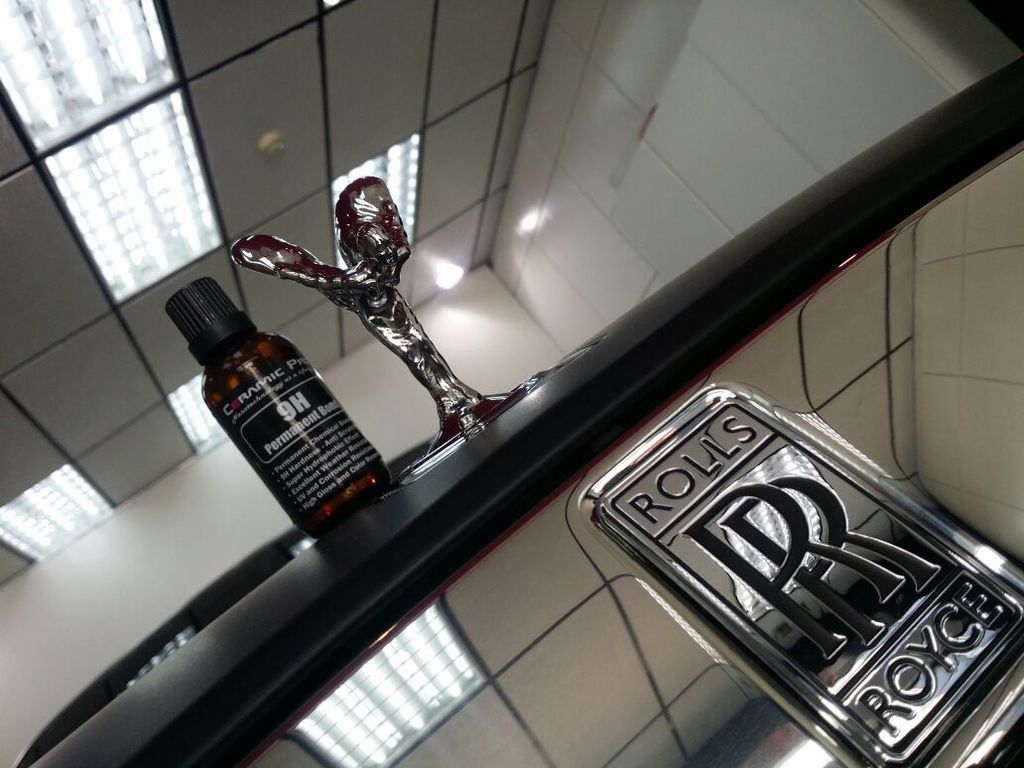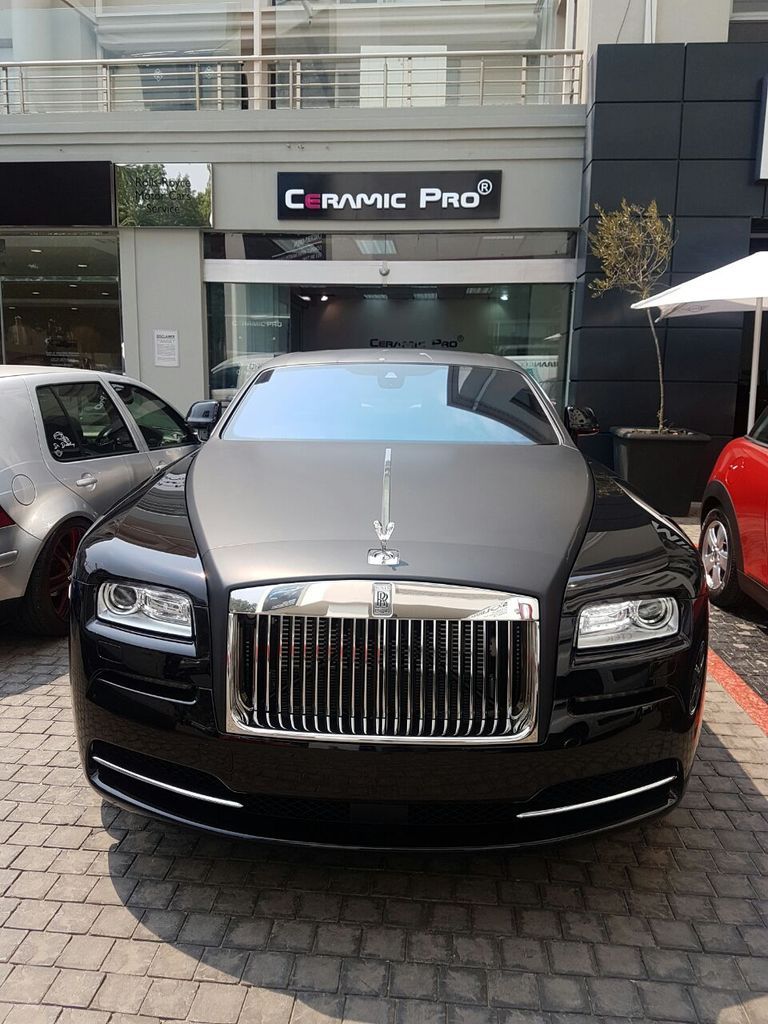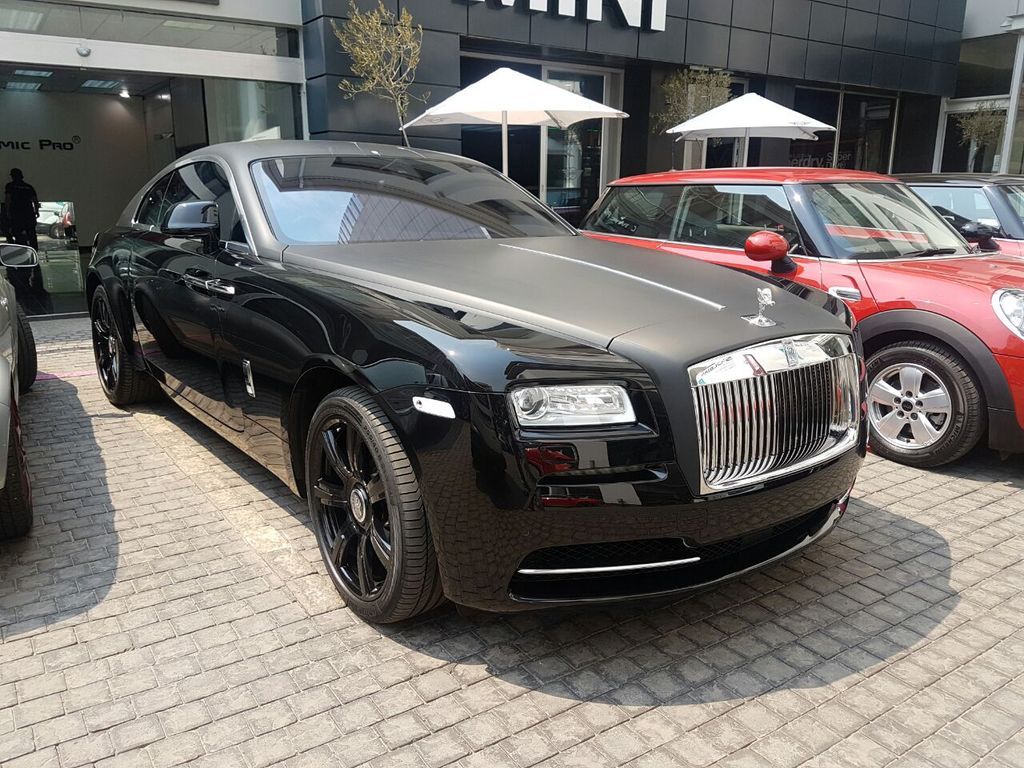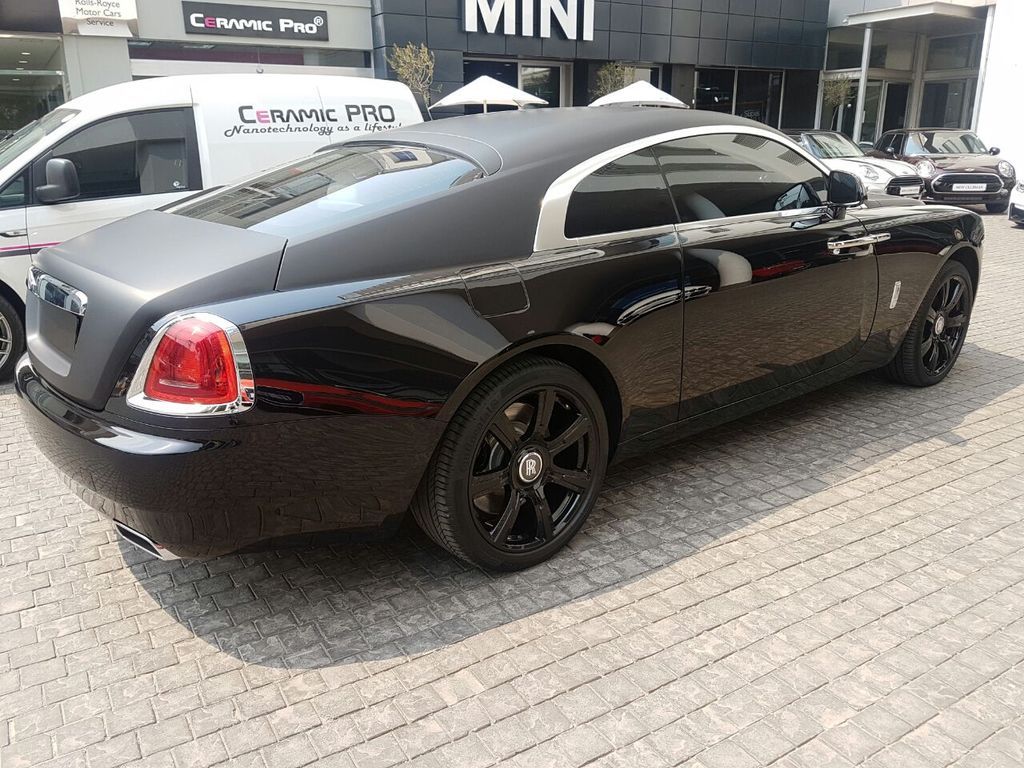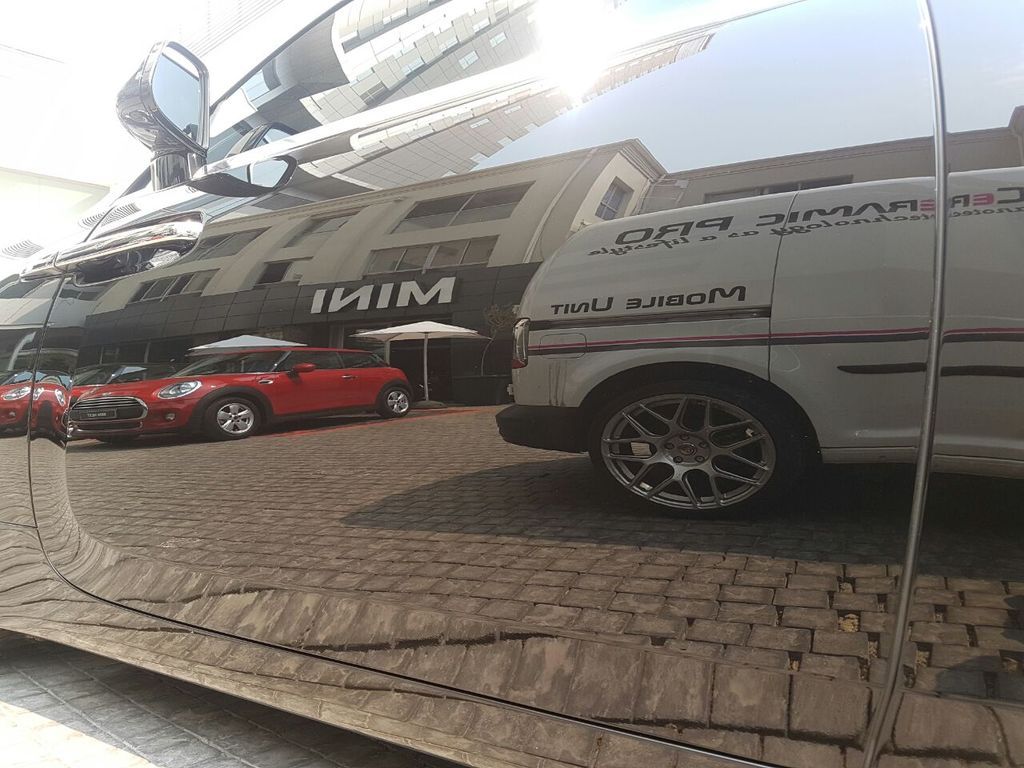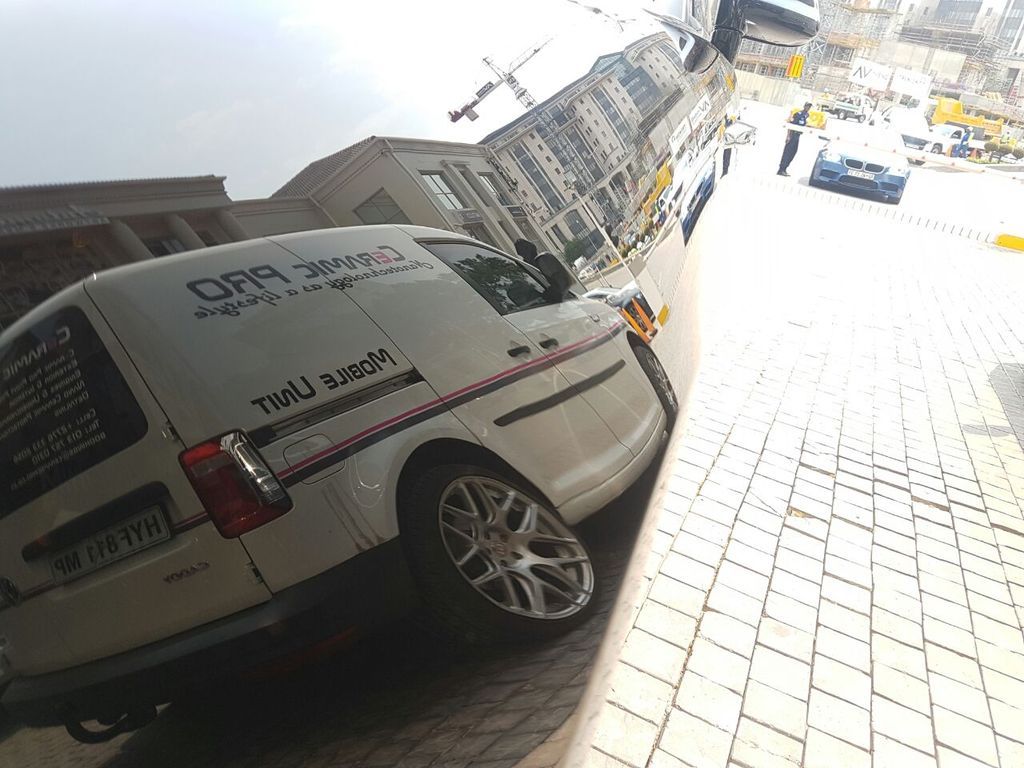 This car Drips money and oooozes style!

Again, thanks for looking!