Hi Guys
It is with great excitement that we announce Oettinger SA as an accredited application house for Ceramic Pro SA!!


We will be able to do all applications in house with their awesome detailing booth!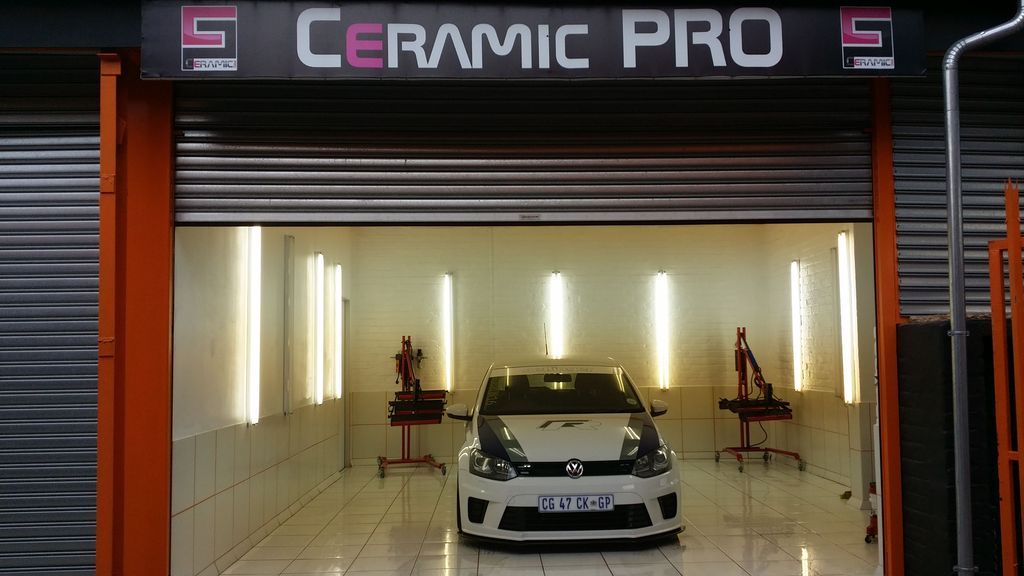 We are able to offer All Ceramic Pro coating packages as well as semi-permanent tyre shine, Detailing and much more!
We urge you all to give them a like and follow their many adventures:
125 Van Riebeek ave, Edenvale, Johannesburg
Office numbers: 011 609 0018/44
Email inquiries:
[email protected]
web:
http://www.oettingersa.com
For any inquiries please contact:
Dieter : 0820998161 or
[email protected]
Chris : 0824013936 or
[email protected]
Ross : 0834415498 or
[email protected]