Hay Guys
Europrojektz Had their MK5 Golf that they had just resprayed, that was due to attend MCGS V3.0 and they requested us to do a single stage paint correction to bring out the best of the car. Of Coarse we Couldnt Say no!!!

The Process went a little something like this:
Wash using the 3 bucket method followed by a clay, then a rewash.
Afterwards we then tackled the paint using the Rupes DA and Yellow pad with Angel Wax Regenerate compound.
Here are some images of before we touched the paint: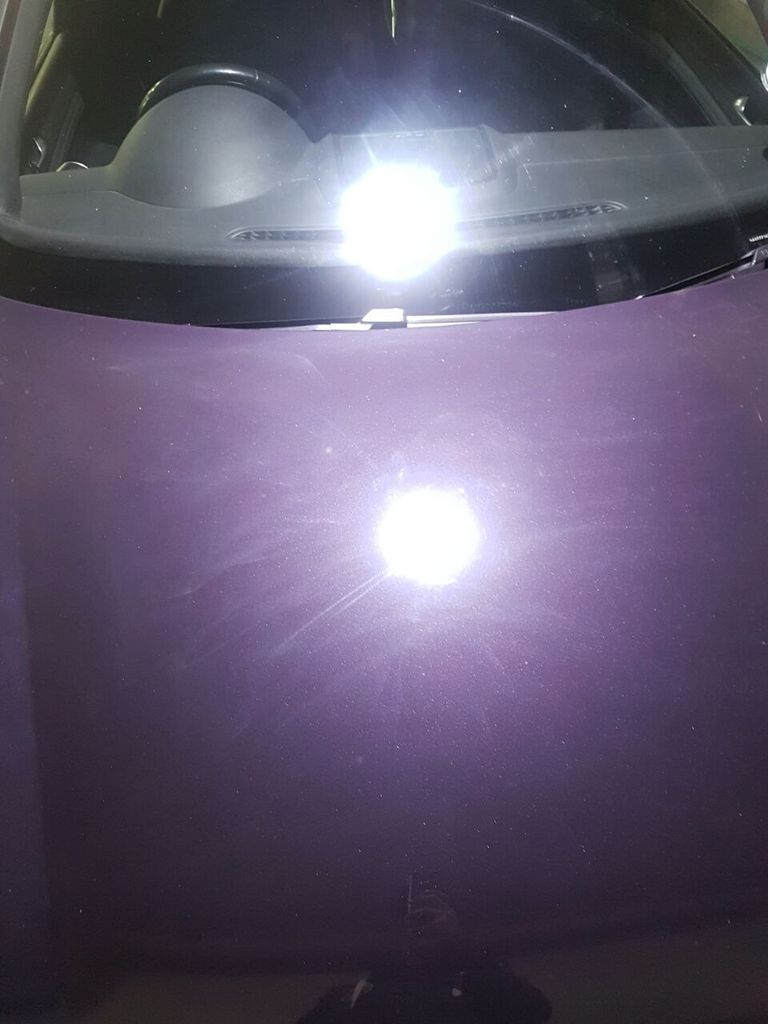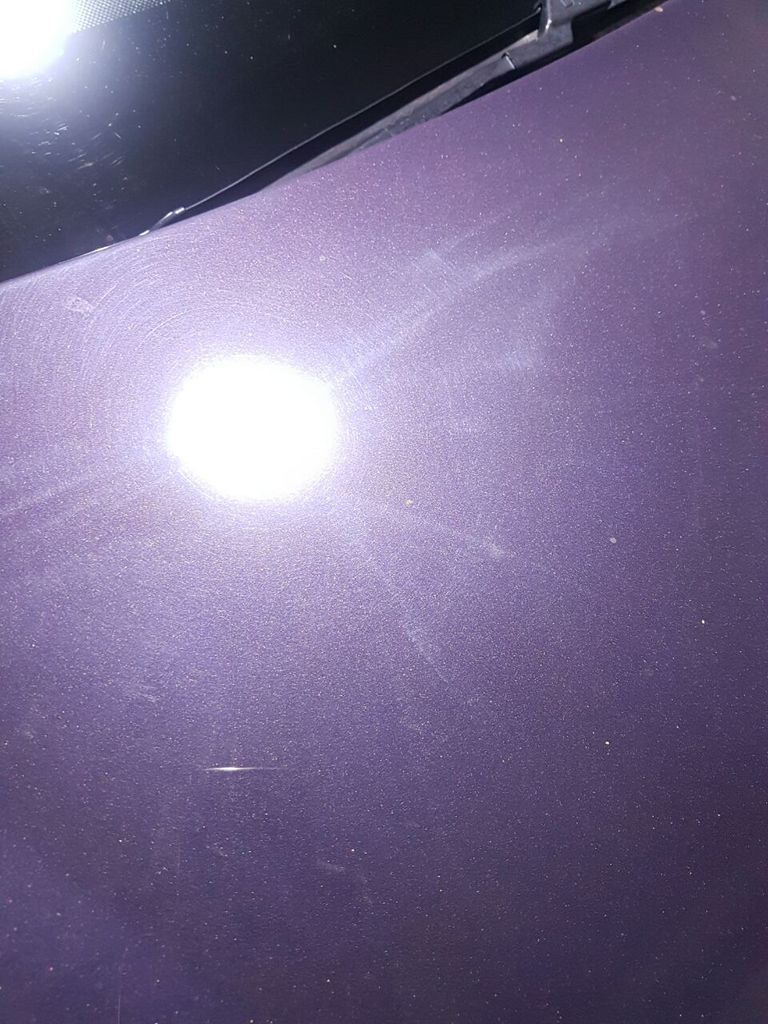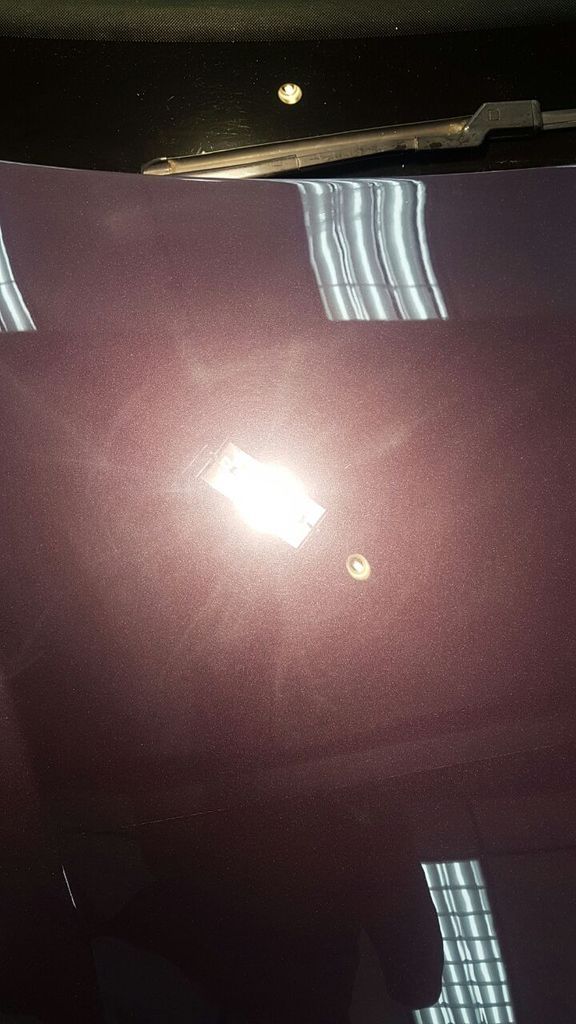 Here are some 50/50s of this step!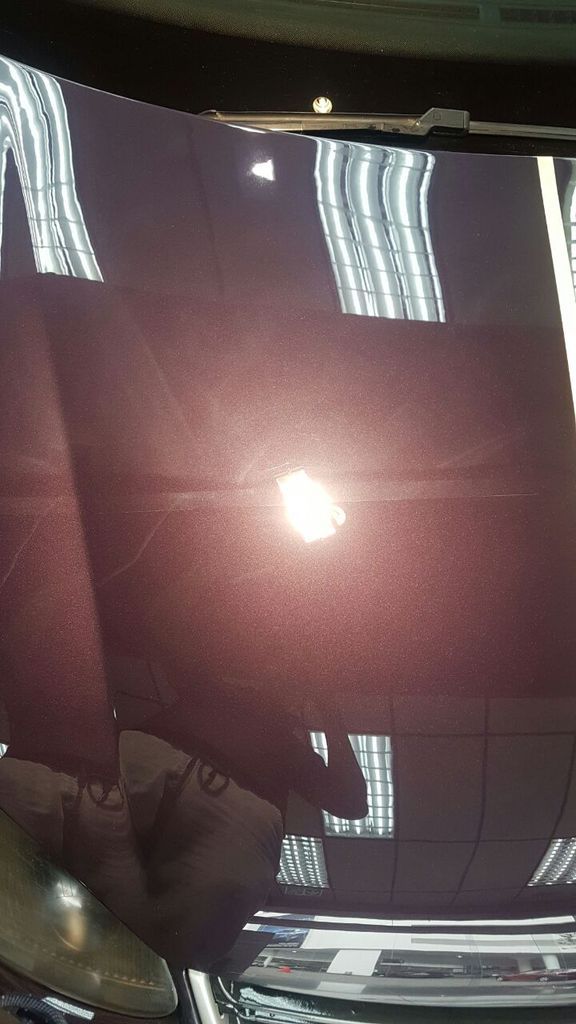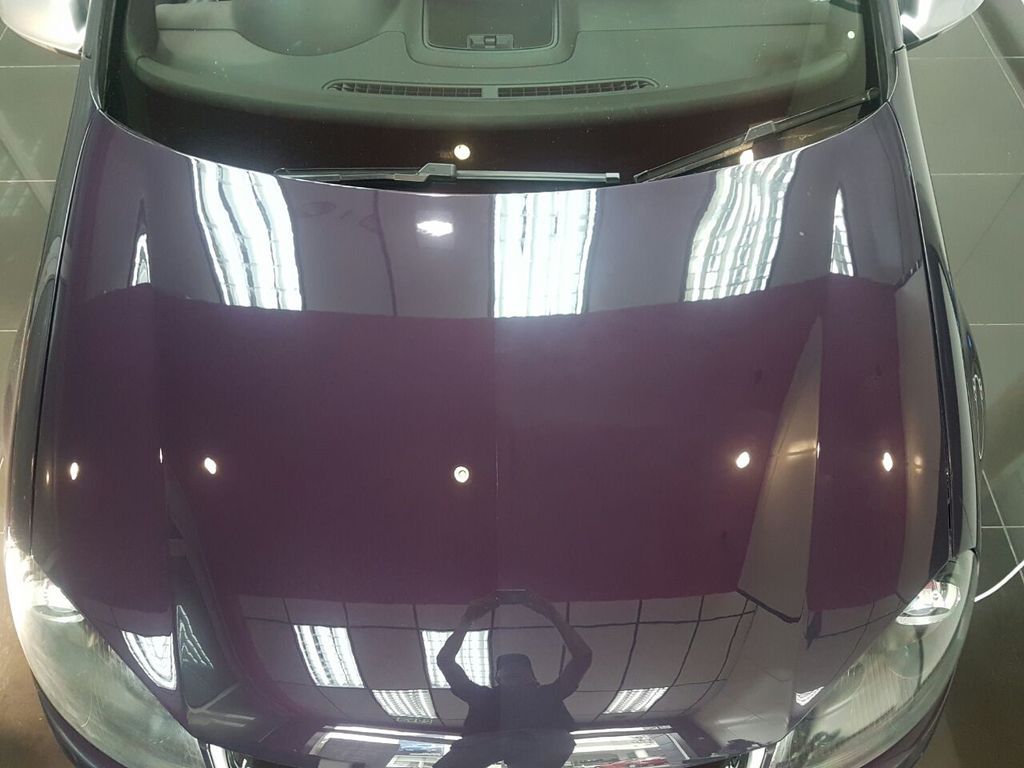 Top right square untouched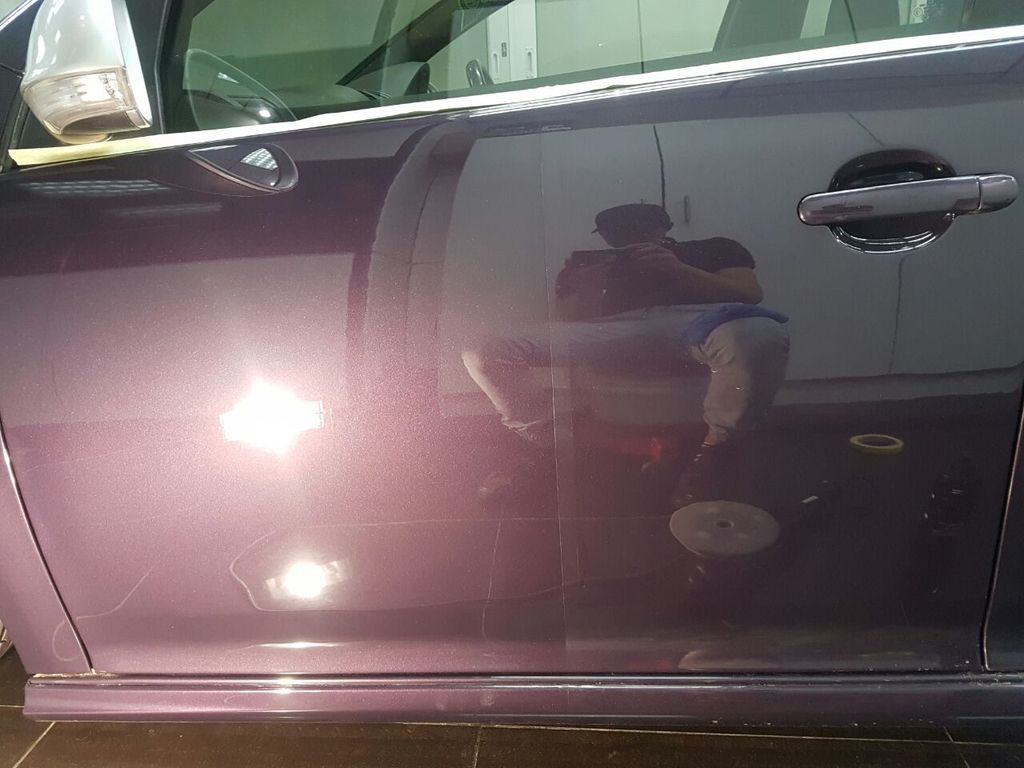 Right side untouched
Top untouched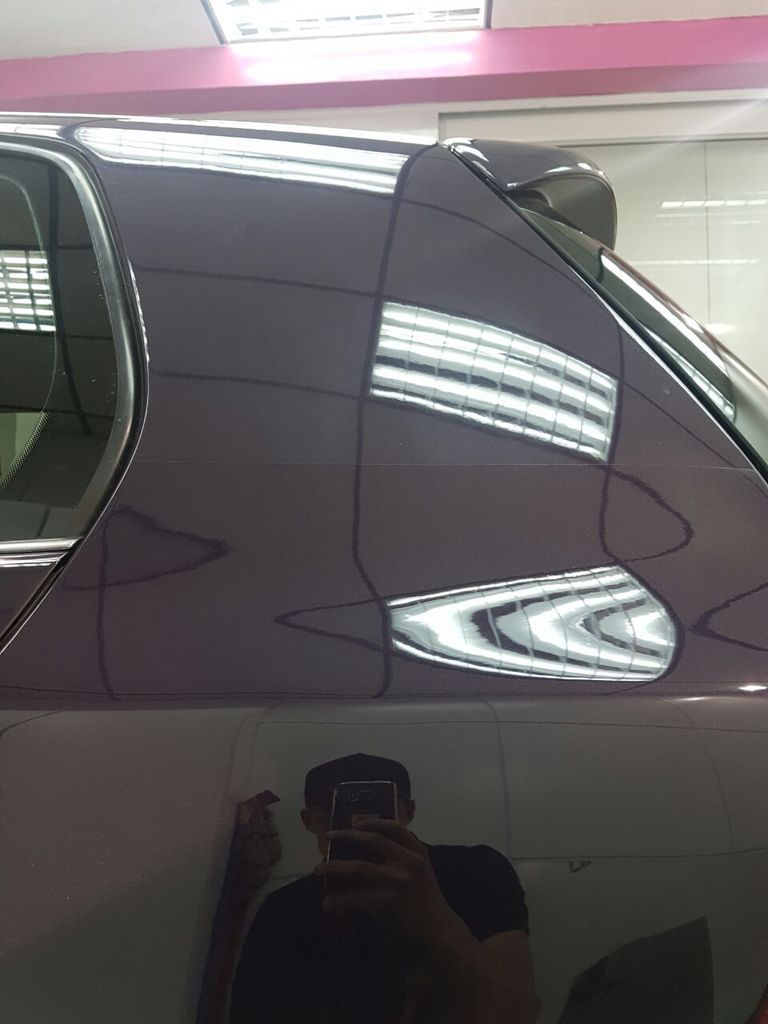 Top untouched
And finally some finished products!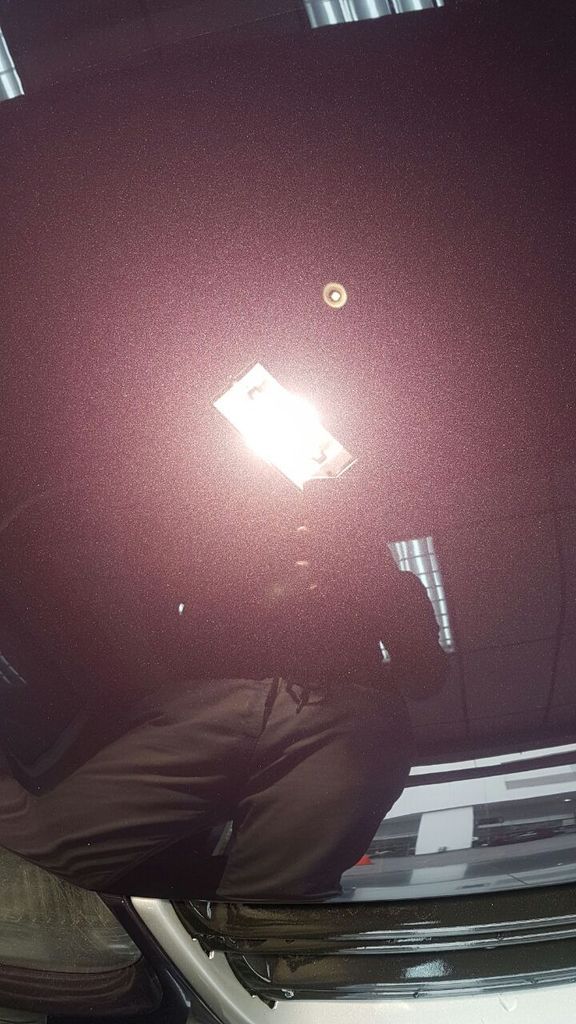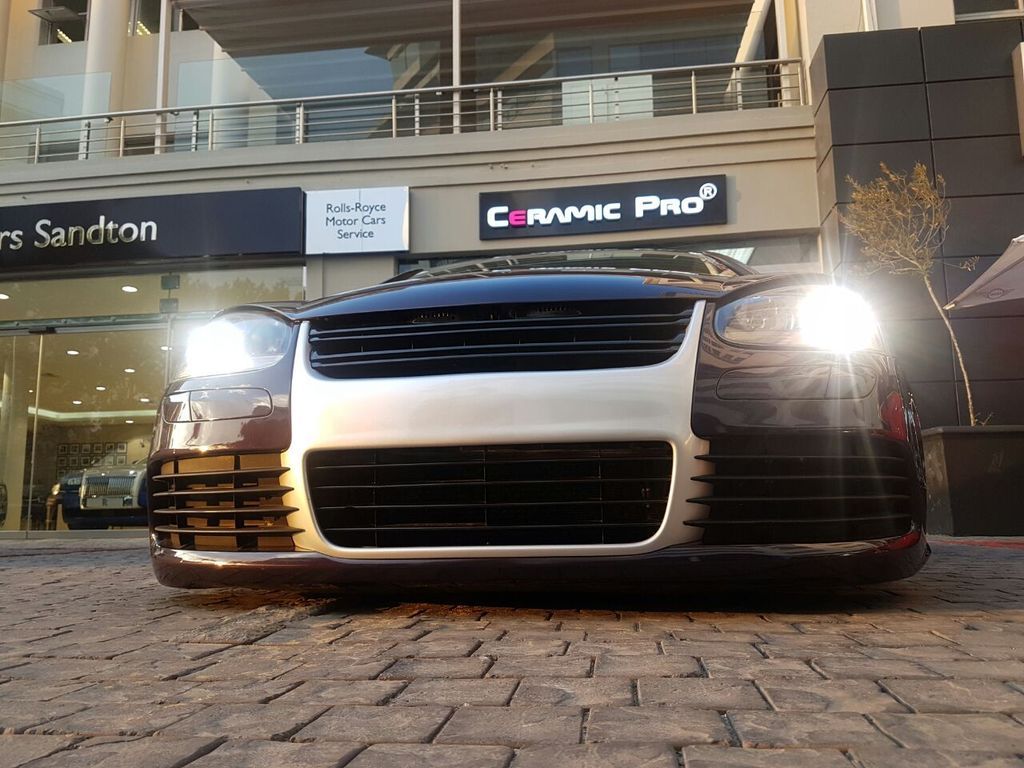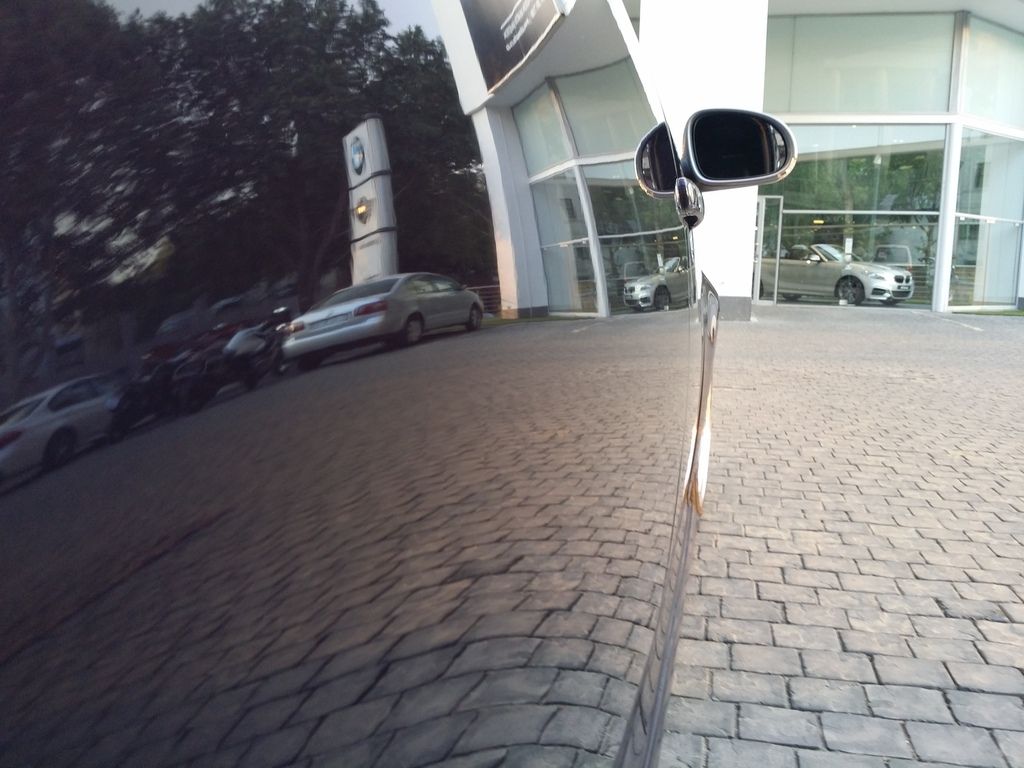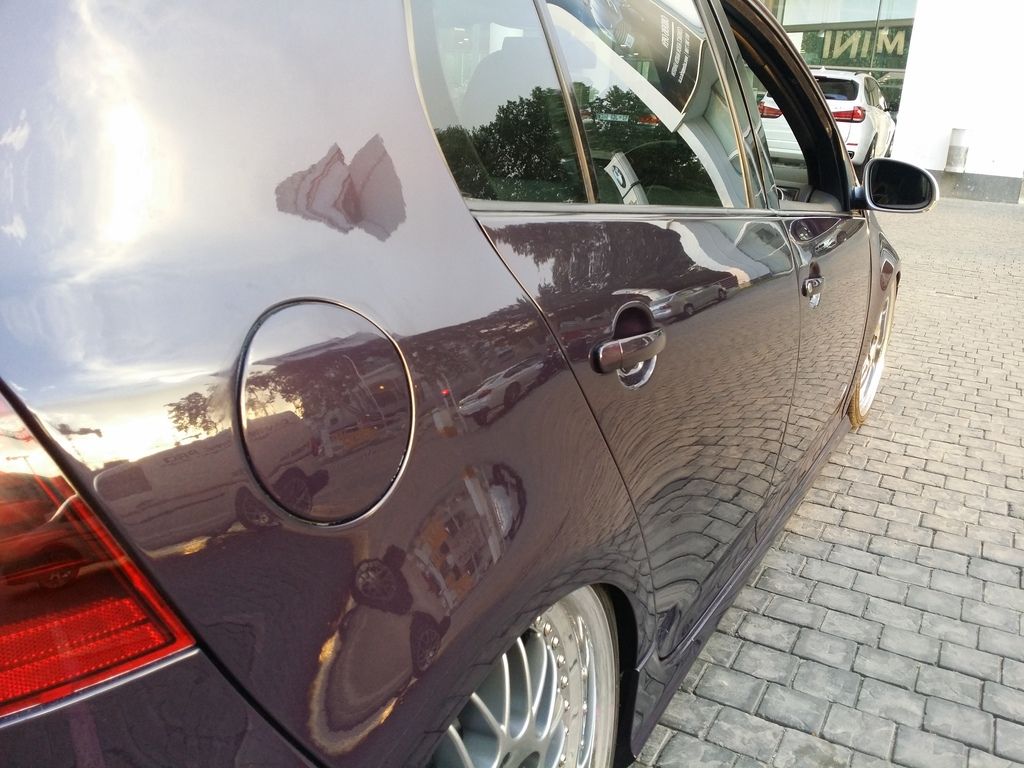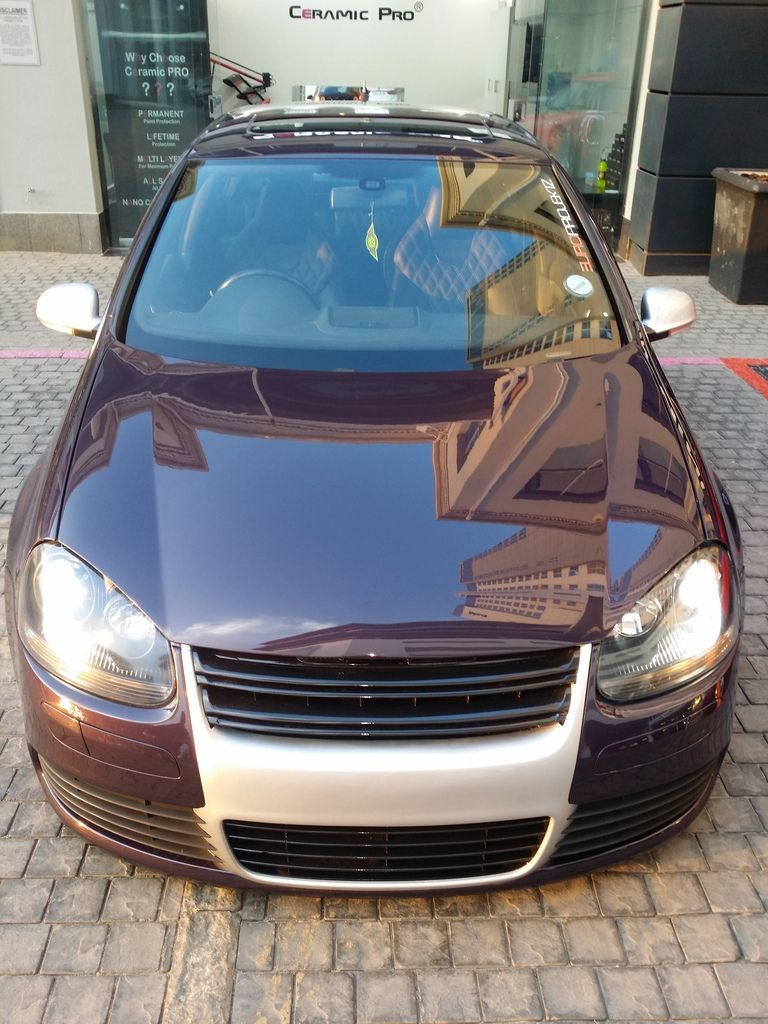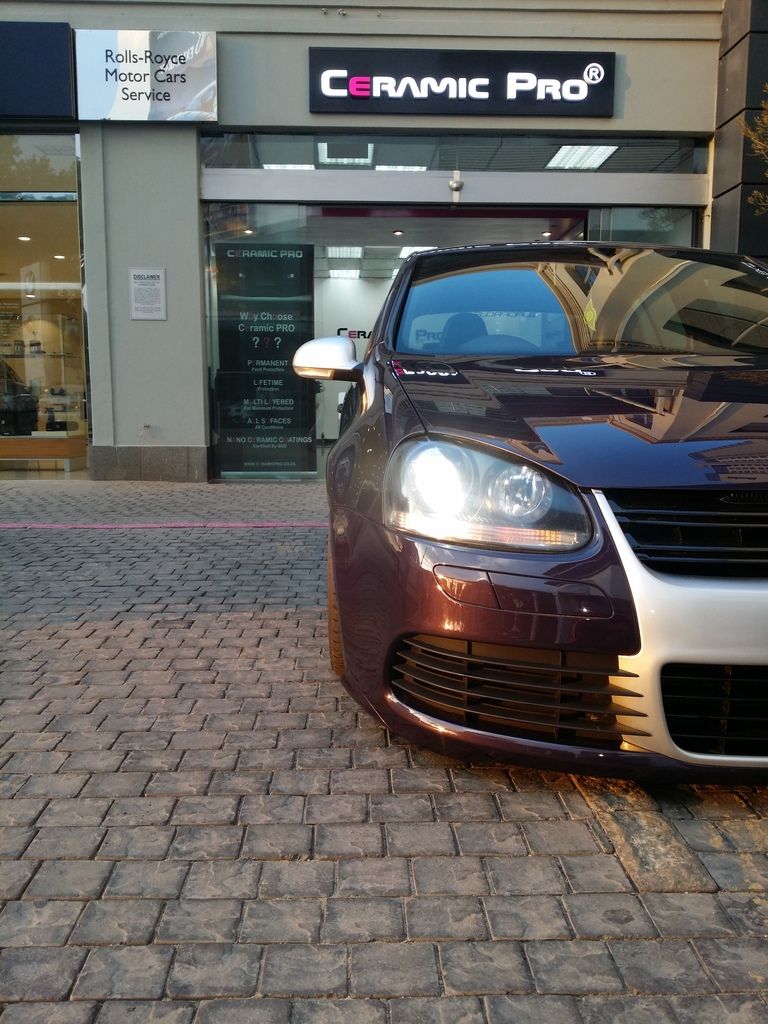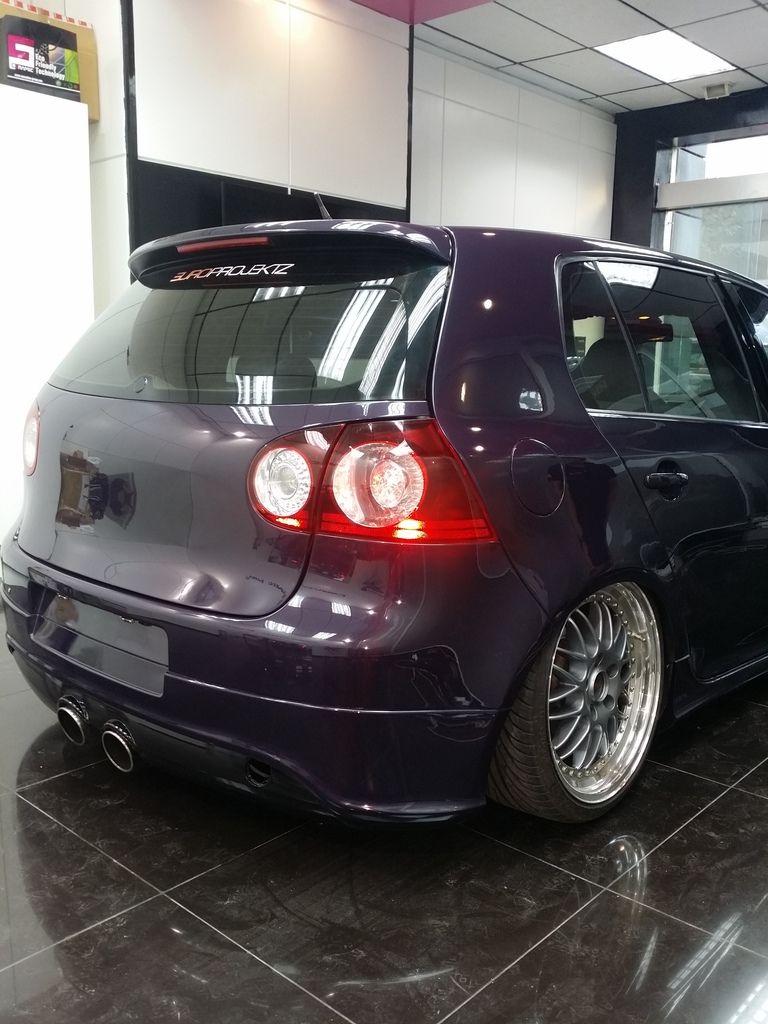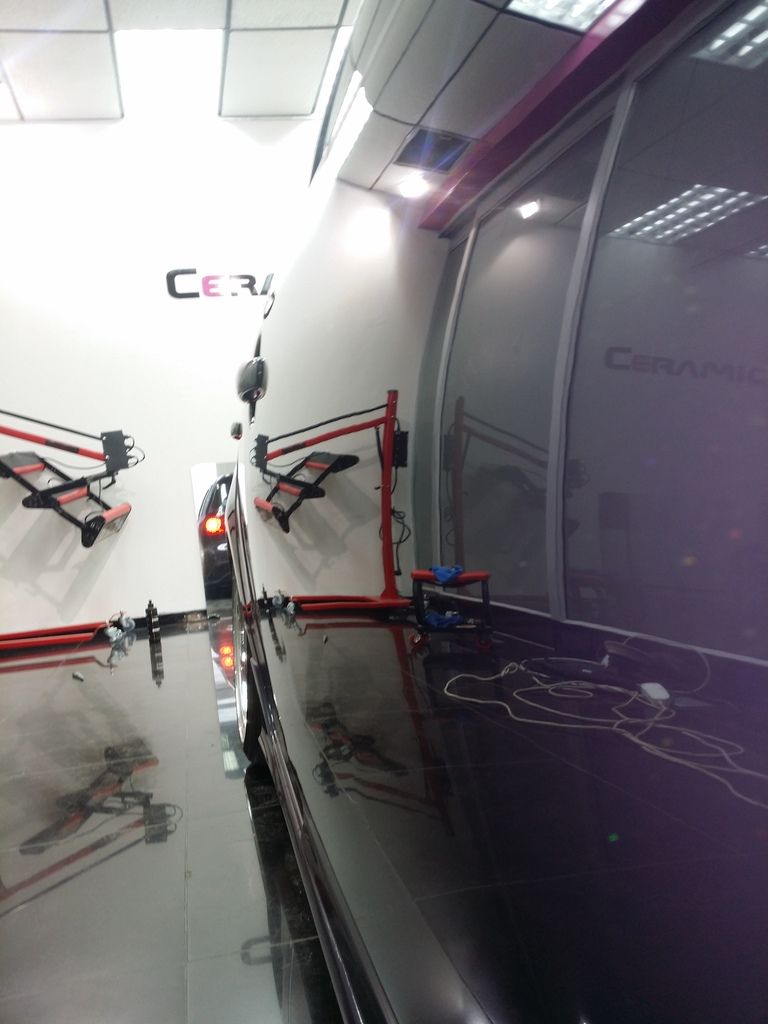 As always! Thanks for looking guys!!