Hay guys
Congratulations to PD on winning our Competition throughout October



We were only but pleased to detail his 135i and bring back the shine it once had!
Here are a couple pics to show the condition of the paint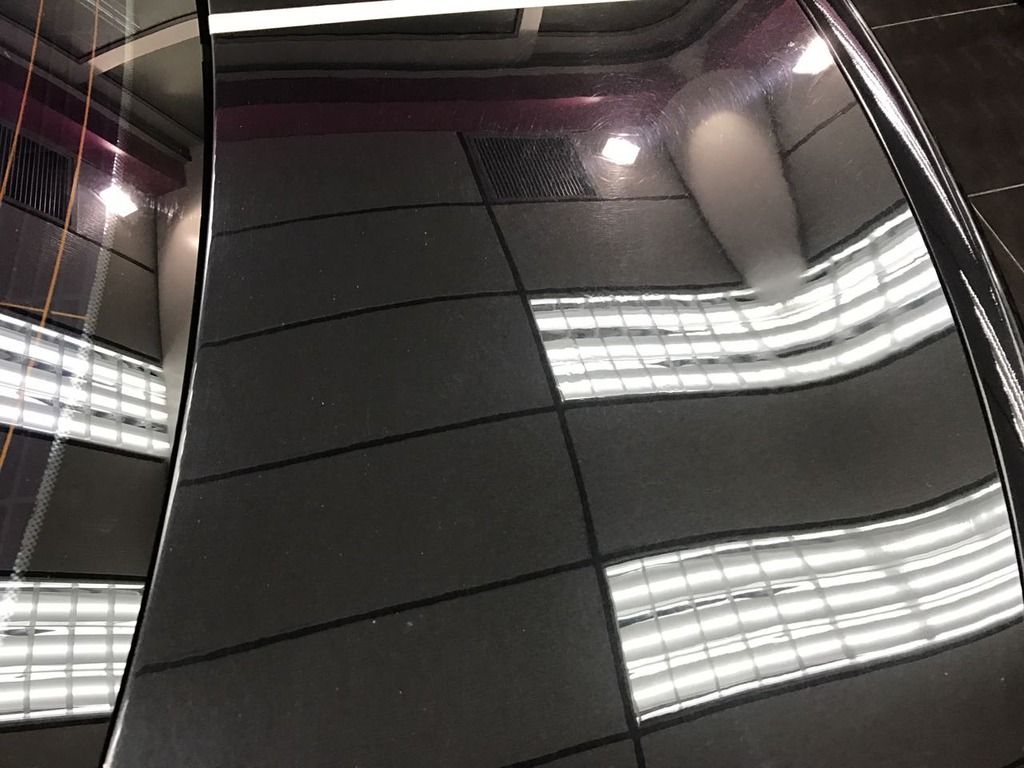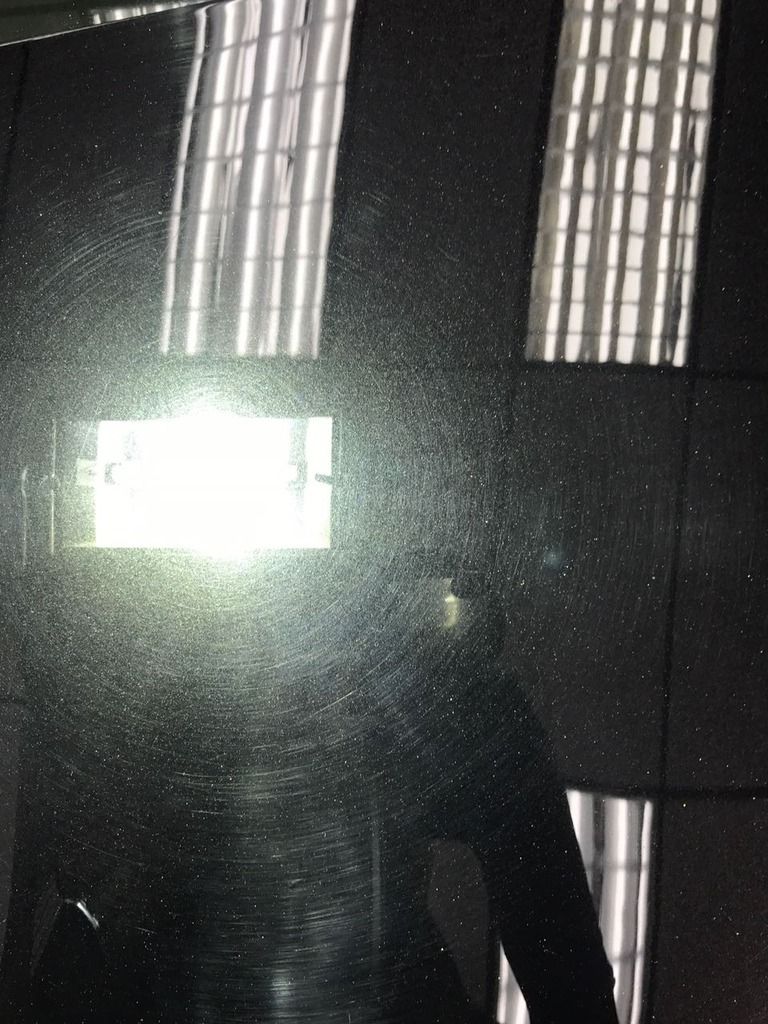 Our First order of business was to give it a good clean using some soap and degreaser mix for all the cracks whilst the car was immersed in a foam bath!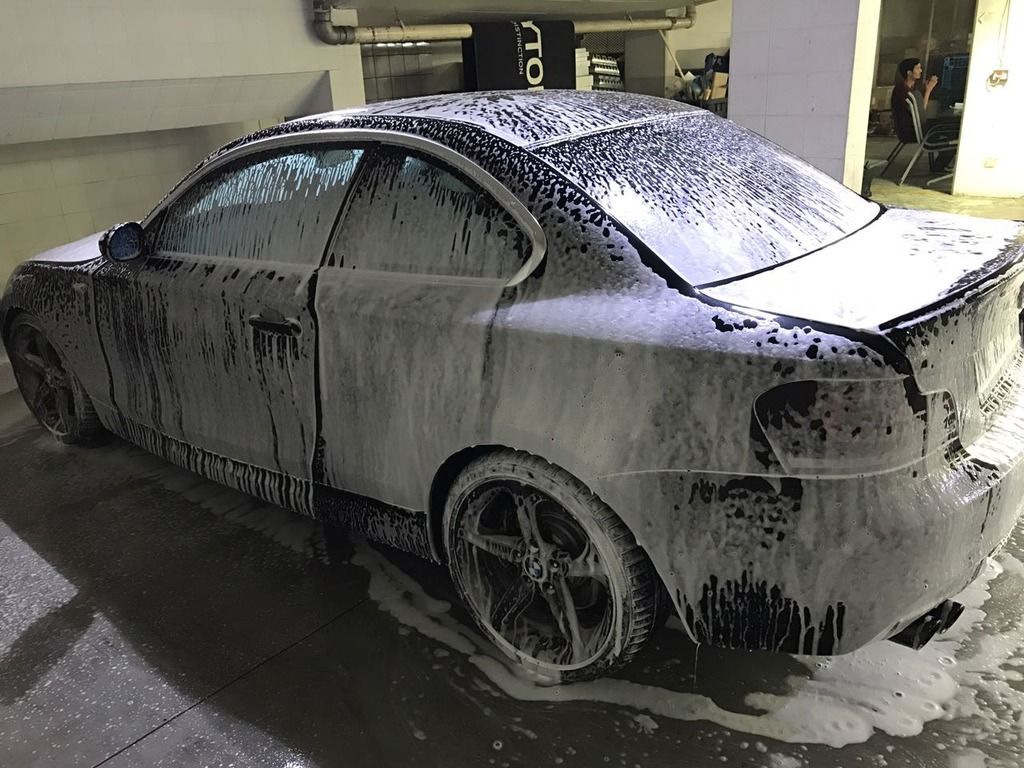 After this we taped up and started with the correction. After the test panel it was clear we had our work cut out for us. The best option we saw was a 3/4 step correction. Step one with a Rotary polisher using a heavy cut compound and dense foam pad followed by the next step, a blue cutting pad on the Rupes DA with a heavy compound, followed by a yellow pad on the Rupes DA and medium compound, and lastly a white pad on the Rupes DA using Ultra fine compound. All compounds used are the Angel Wax brand.
Despite the aggressive cutting on the body, the results were outstanding to say the least!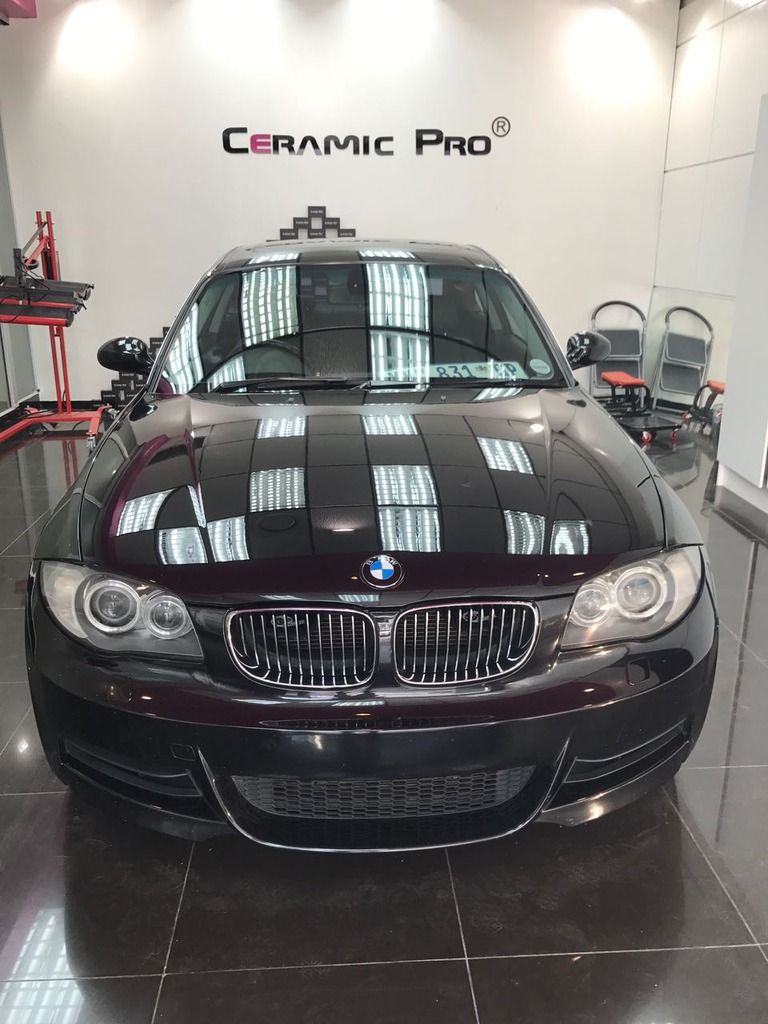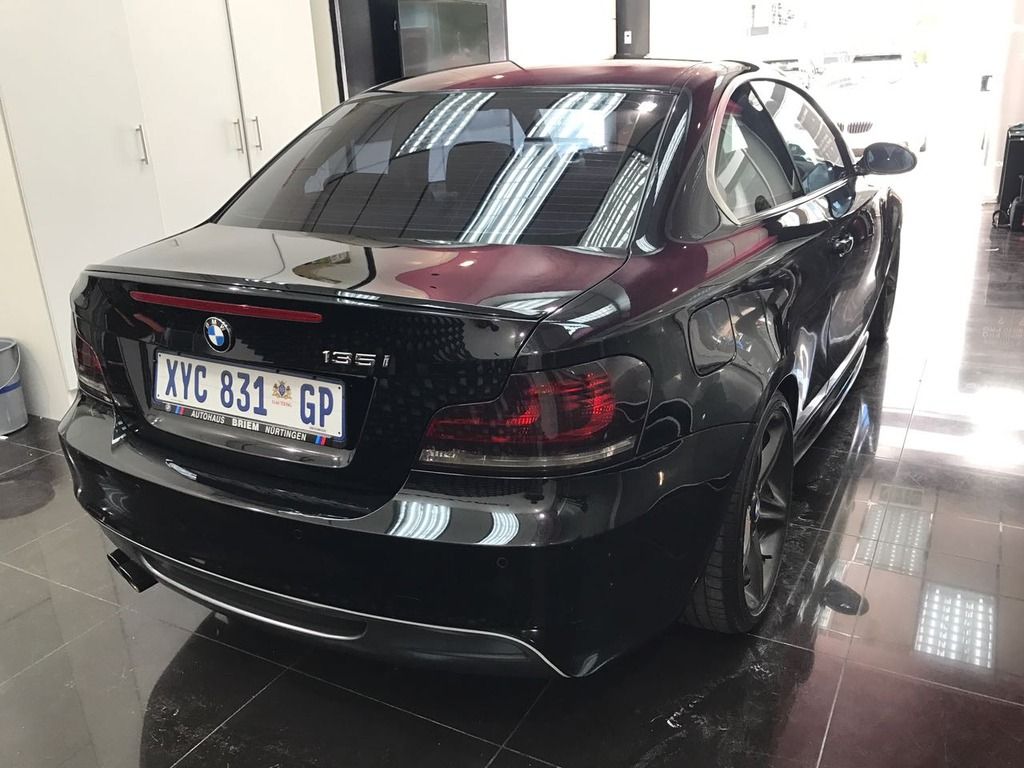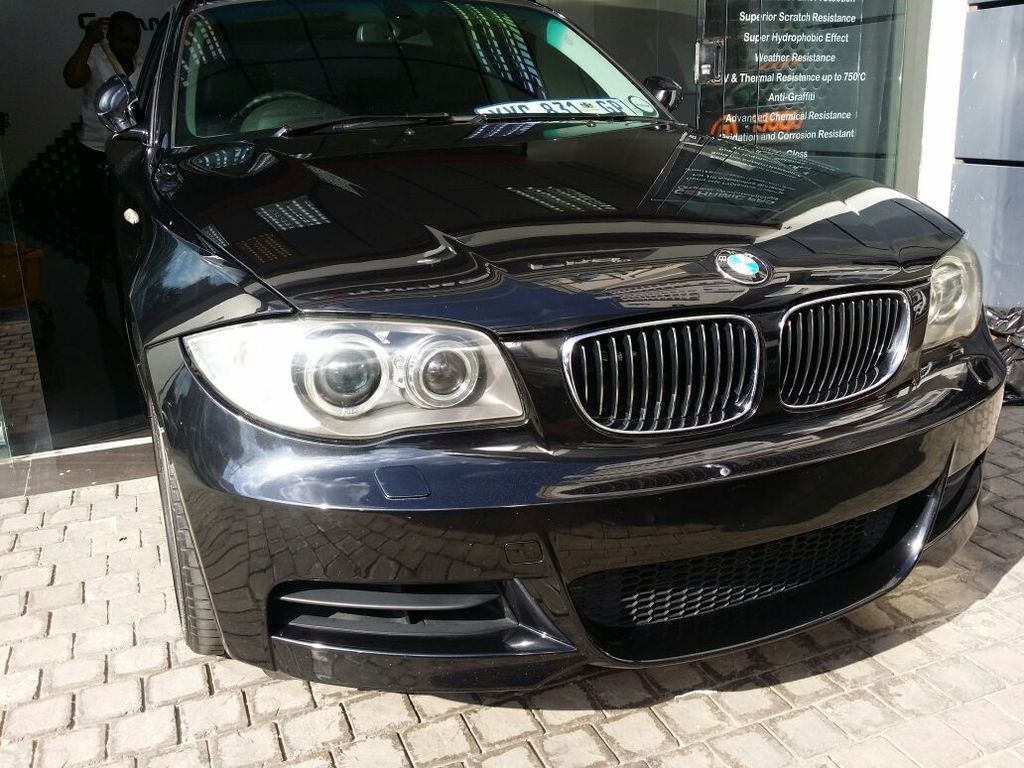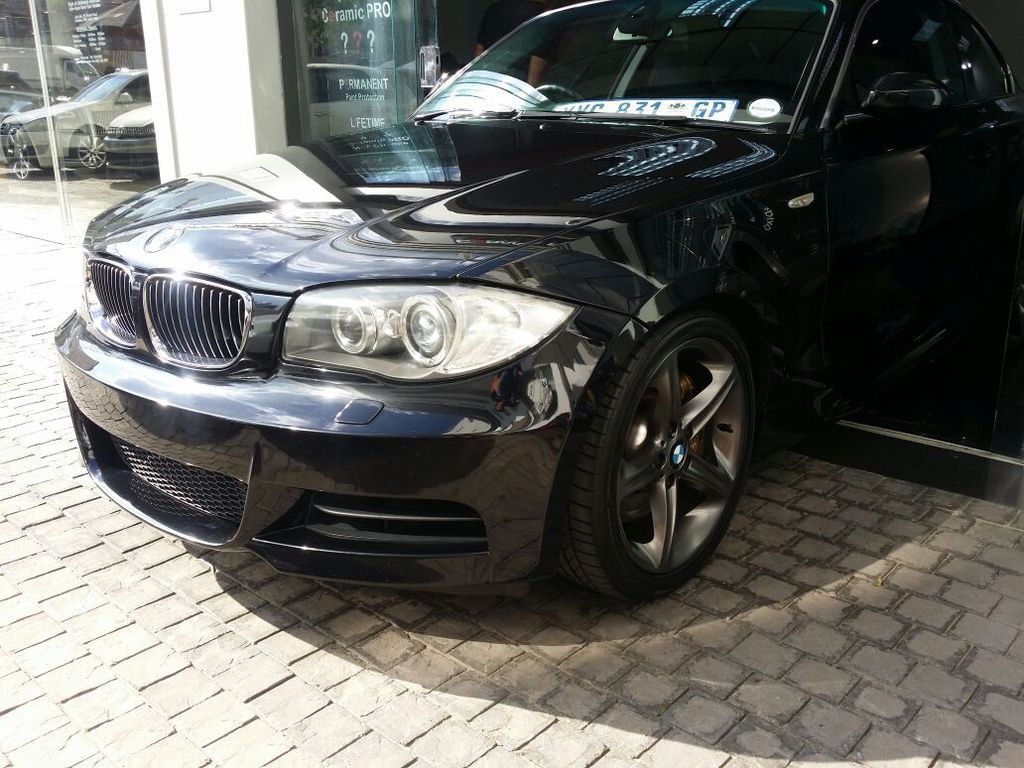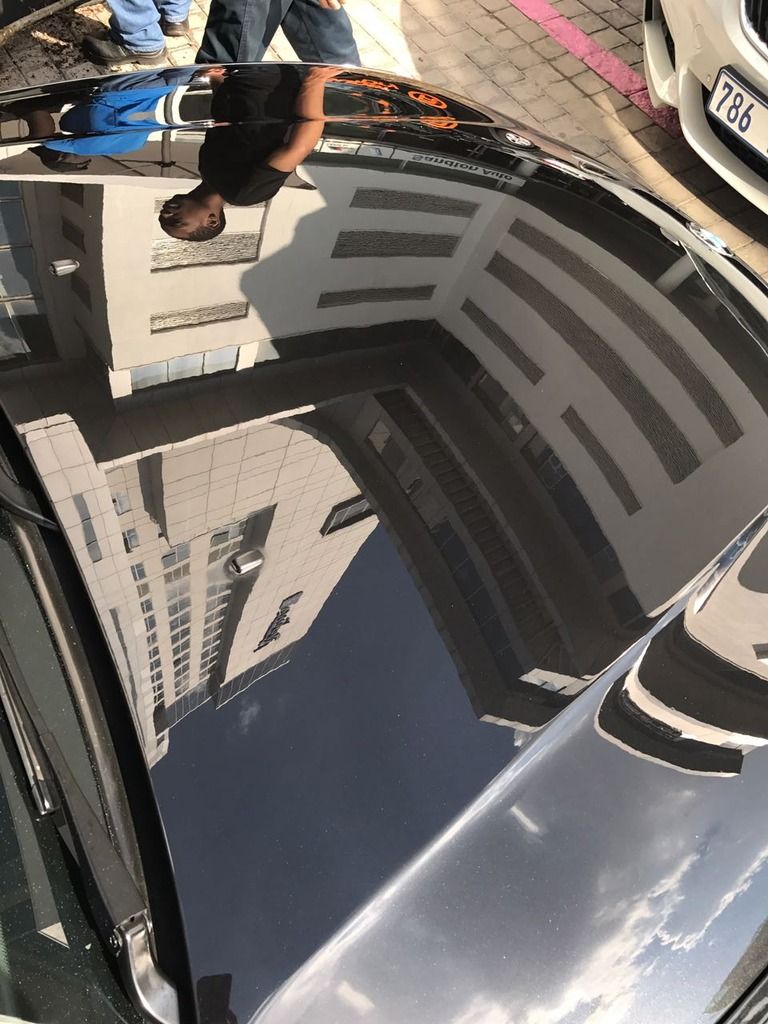 PD was speechless upon arrival and fell inlove with his car EVEN more than the day he collected her!
Always amazing to see a happy customer!