Hay Guys
I got a call from VW Bryanston requesting us to detail their Touareg over their in house polishers.
First the car was foamed and all crevices cleaned using degreaser and a detailing brush while foam was working its magic,
then the car was rinsed followed by a wash using the 2 bucket method. the car was then clayed whilst wet using a clay mit and detail spray, the car was then washed again followed by drying, and finally the correction could commence.
The paint was in terrible shape from improper washing techniques, And again black car....

enough said.
We saw from the test spot and from some sun shots, that we were in for a tough time, we had to cut with a medium cut sponge with a rotary machine, followed by a further 2 stage polish with the Rupes DA System using Angelwax compounds.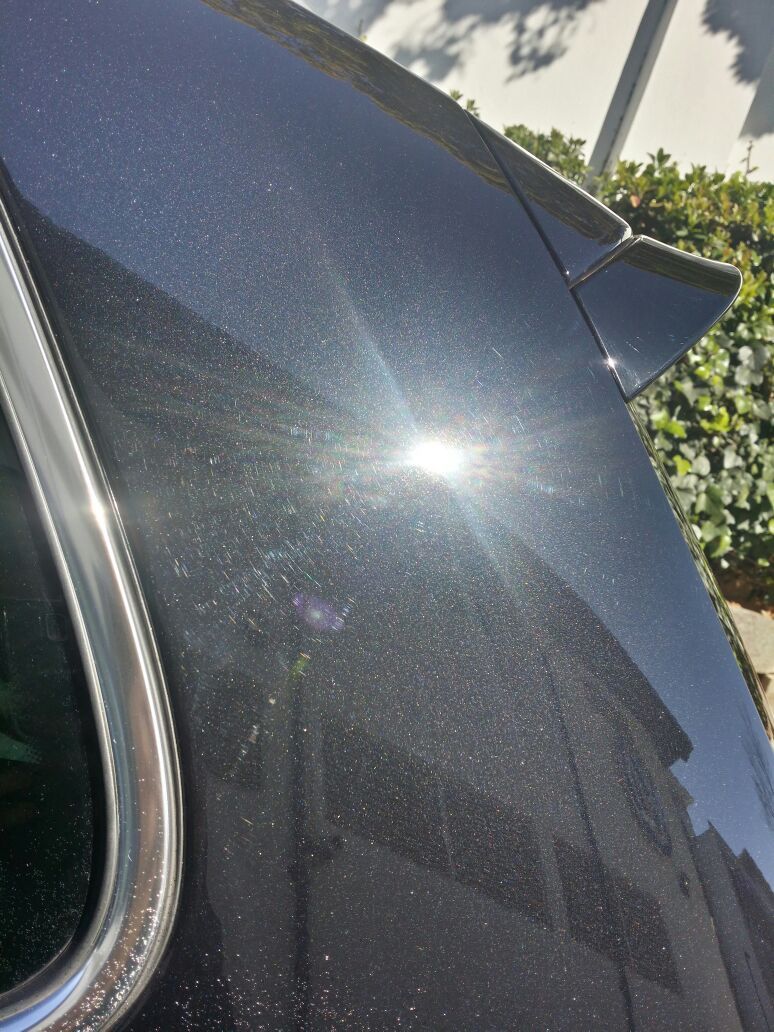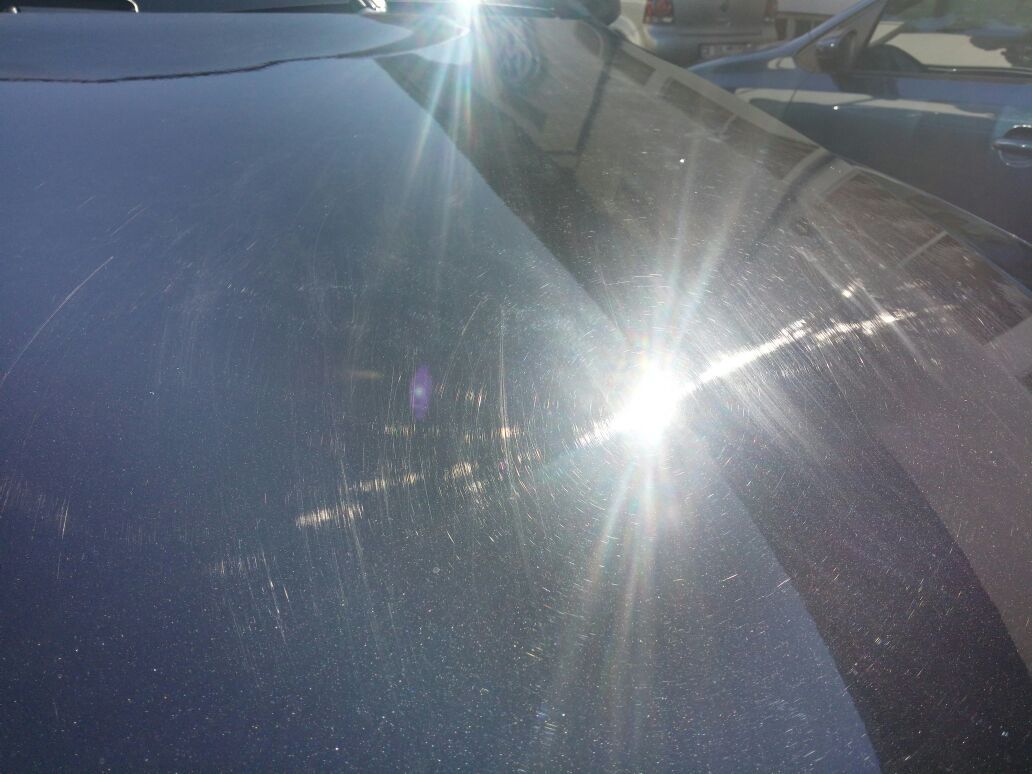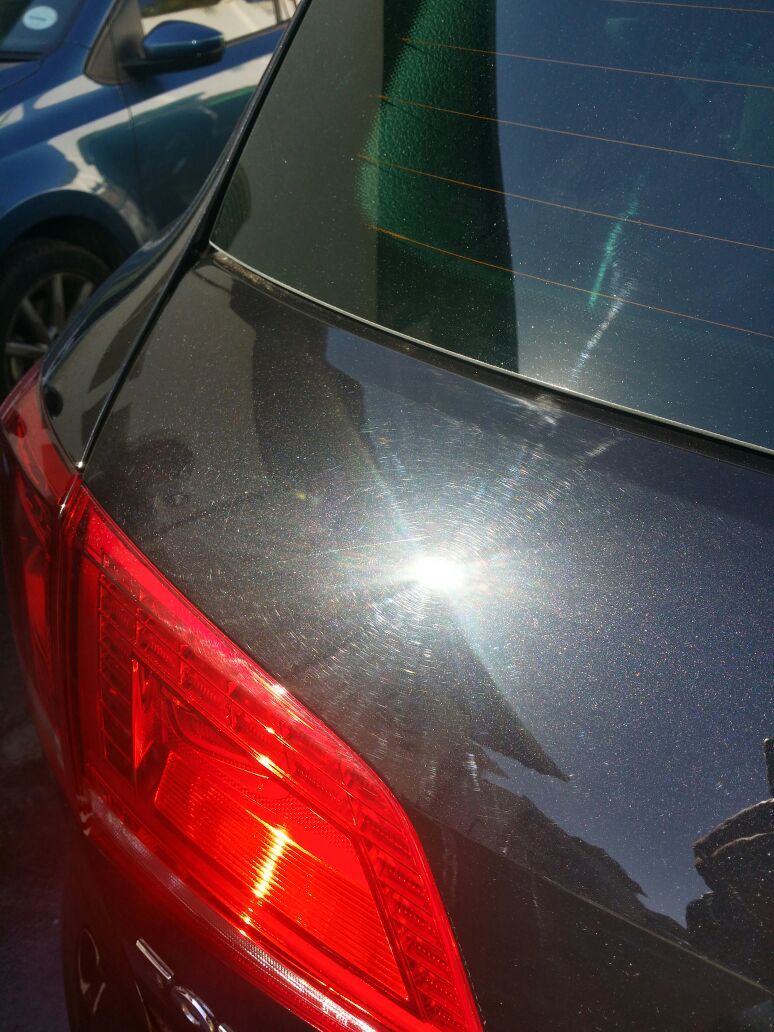 Finished product:
Unfortunately no sun shots could be take after we detailed for urgent delivery reasons, but it came out great in comparison!
Thanks for looking!