Hay Guys
A client of ours Just so happens to have this Beaut of a car hidden away

I was blown away when he said that the car was still in original condition mechanically and aesthetically, even down to original paint and matching number right around

The client had requested we do a Bronze package on his car. Strait away we done a small test spot using the Rupes DA system working back from softest to most abrasive and found that hard cut would be needed, Blue pad with Blue compound followed by a Finishing stage with the Yellow pad and yellow compound. We did see that the Methodology and paint science back then was flawed in the sense of prep work like sanding marks and markings underneath and between the gel paint.
It seems like i can only find a few during but but here they are nonetheless: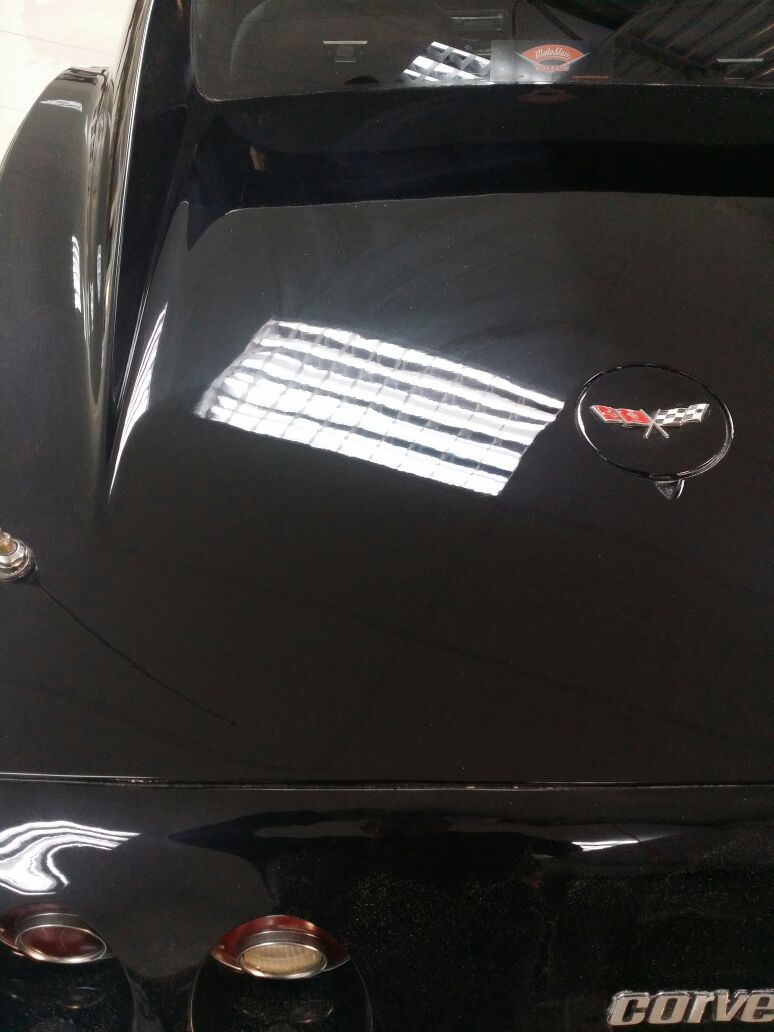 Top left hand corner was before, bottom left and bottom right is after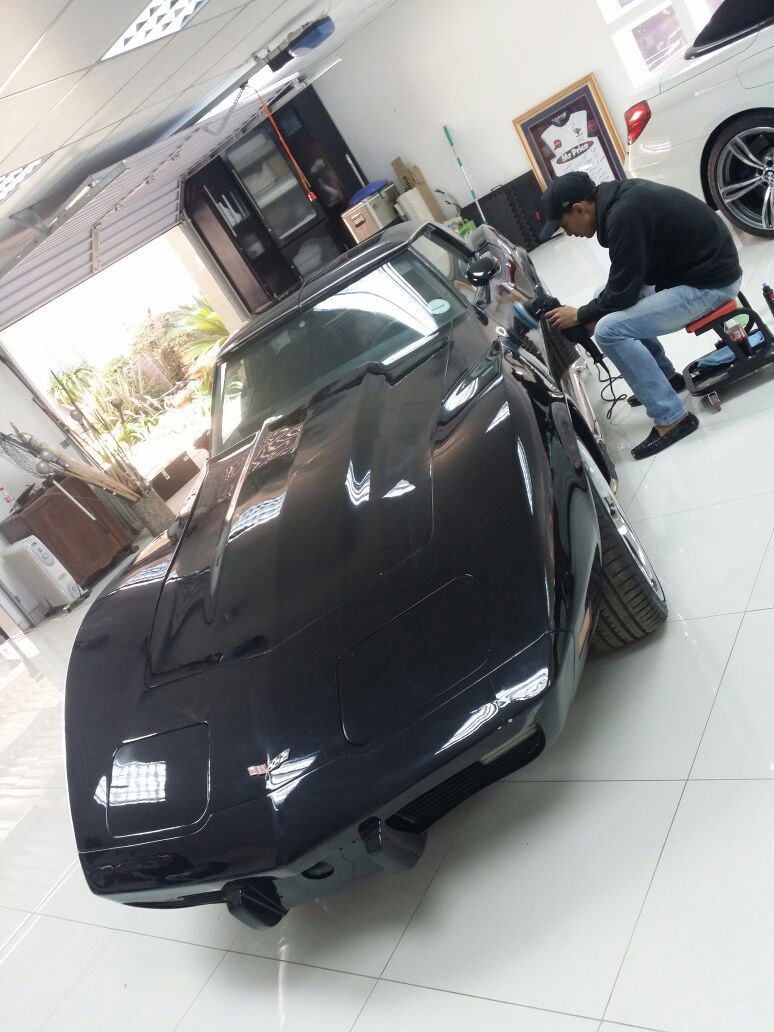 During polishing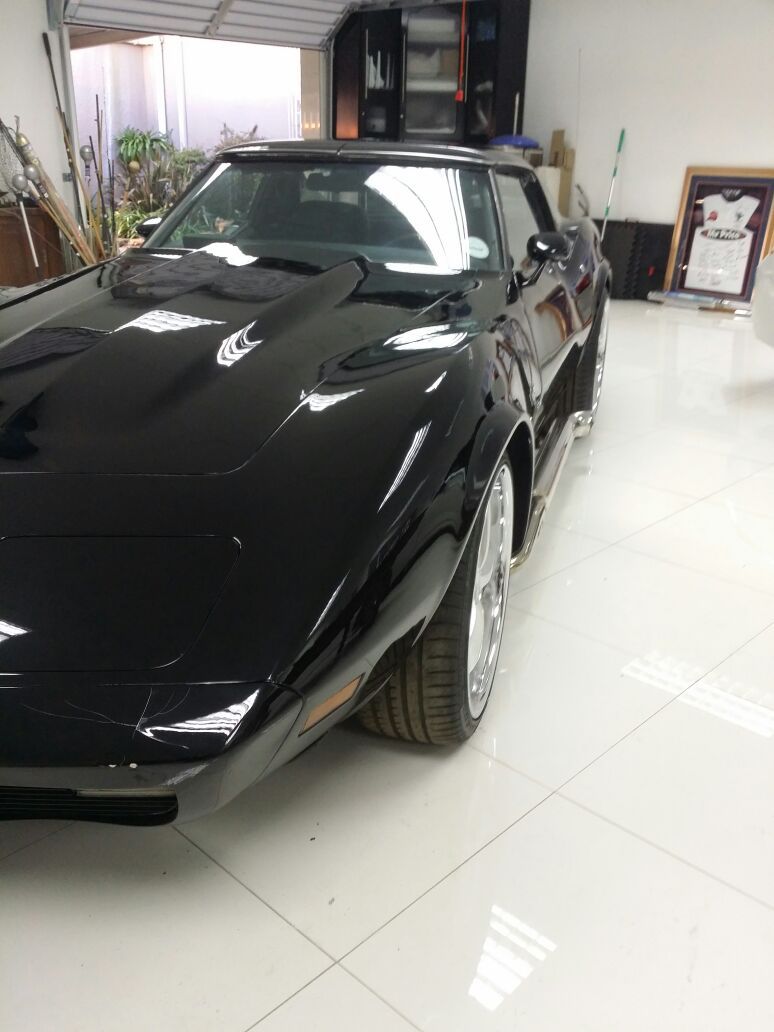 Finished product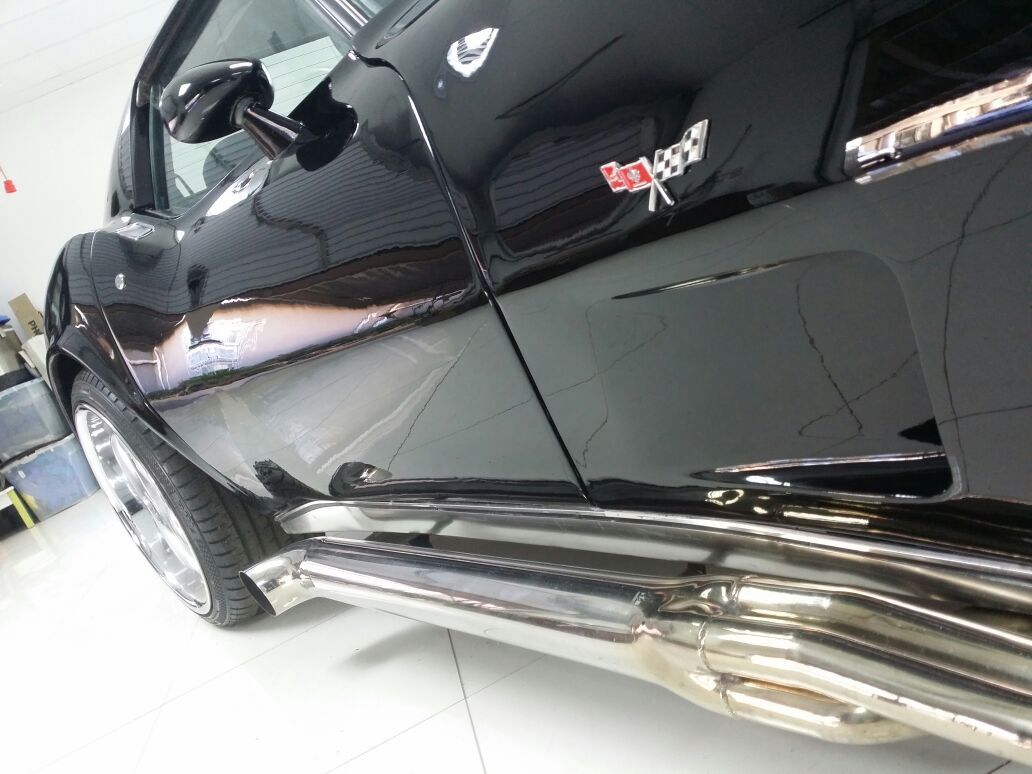 Those exhausts have burnt many a leg hair

Wheels and ol'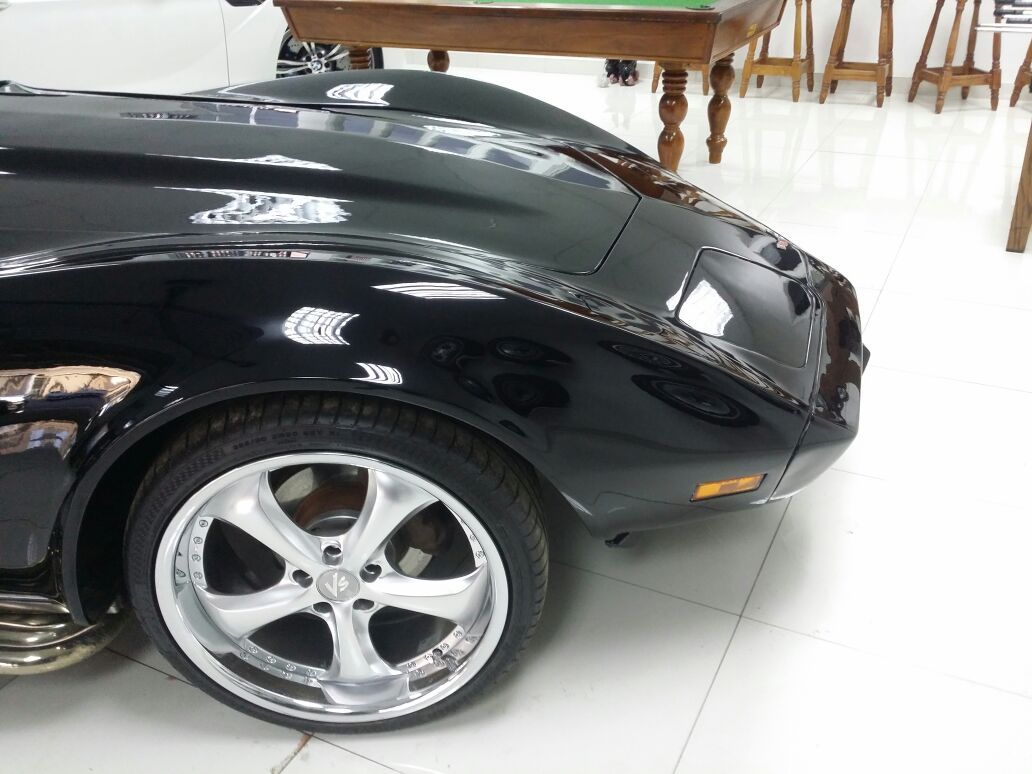 Front end.
Possibly the biggest bonnet in the world, but soooooo sexi

A nice reflection shot!

This car went to the recent Toys for Boys show and we were ecstatic that this car was awarded the Best American on the day!



Thanks all for following