Hi Ladies and Gents

We at Eco car care products are proud to announce that we are now able to offer our very own Paint Protection Film off the back of our extremely successful Ceramic Pro Nanotechnology Venture.
Magnus Pro - Engineered to protect!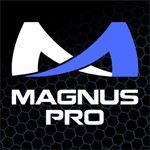 Who we are:
Magnus Pro is a leading paint protection film (PPF) in global market with a wide range of products & services including automotive, yacht interior protection & IT gadget protection.
The paint protection film with covalent bond nanotechnology that features instant self healing ability without heat elements.
Unique SiO2 coating embedded on the top layer of the Magnus Pro film which enable Proprietary of Self Cleaning feature & anti stain for maximum dirt and stain resistance against environmental contaminants and graffiti.
Ultra thick polyurethane is measured in multiply of hundreds of microns thicker than original clear coat, 215 to be exact!
Unrivaled level of clarity allows the glossiness remains at all time and better built with least possible orange-peel texture to ensure spectacle reflective finishing.
Image description: All vehicle will experience various paint damages such as fine scratch, paint blemish, deep scratch, acid contamination, water mark and lastly the gravel chip which could easily penetrate into the base coat and high chances of destructing the primer/main coat. With Magnus Pro PPF install on top of the paintwork, it can prevent from those damages yet preserve the original aesthetic appearance with superior clarity and gloss.
Automotive Protection:
Revolutionary paint protection film based on covalent nanotechnology that features self healing ability on scratches & ultra thick polymeric structure.
MAGNUS PRO FILMS are TESTED and PROVEN by SGS.
215 microns thickness (400% thicker than clear coat)
Protection against stone rocks, road-debris & scratches
Exceptional high gloss & colour renew
Self healing ability on scratches
Embedded with layer of unique SiO2 coating
Furniture Protection:
Magnus Pro protection film promotes a modern lifestyle. We aim to marry protection and artisan furnitures by preventing it from scratches, dirts and color fading. Magnus Pro revolutionary film is extremely agile yet robust. Customization of furniture protection is made possible with our sophisticated designing computer software. As a result, your beautifully crafted furniture will remain stylish, glossy and remained protected.
Digital Protection: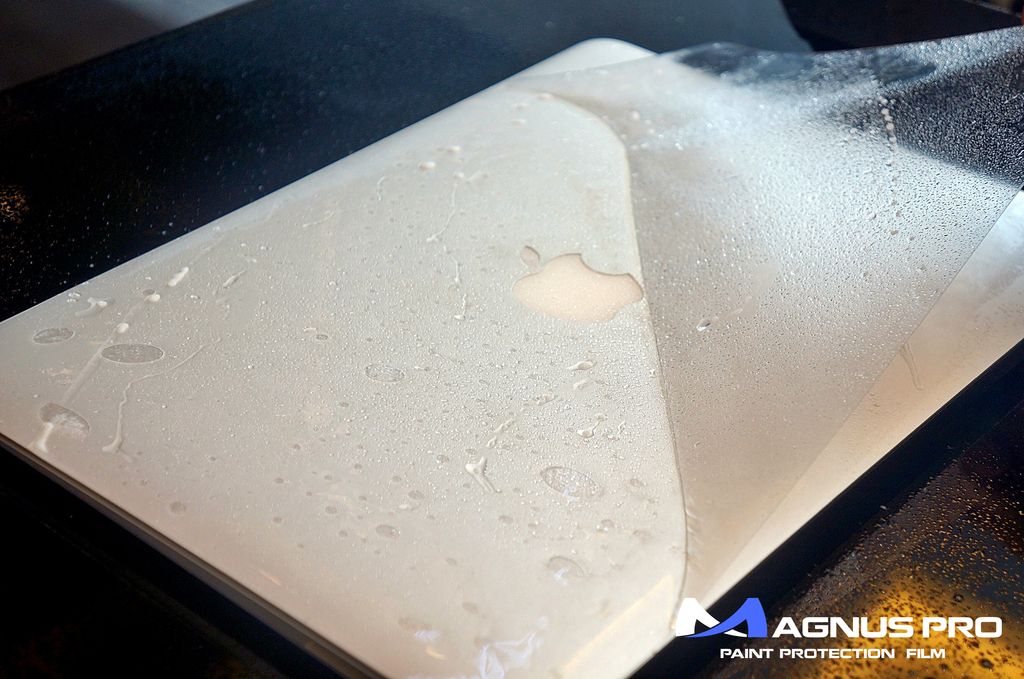 In today's digital world, IT gadget is your next best companion. Treat it as your lover by getting it protected with our renowned invisible shield protection film. With the development of covalent technology scientifically formulated could heal from scratches and dings over the time.
Fleet Protection: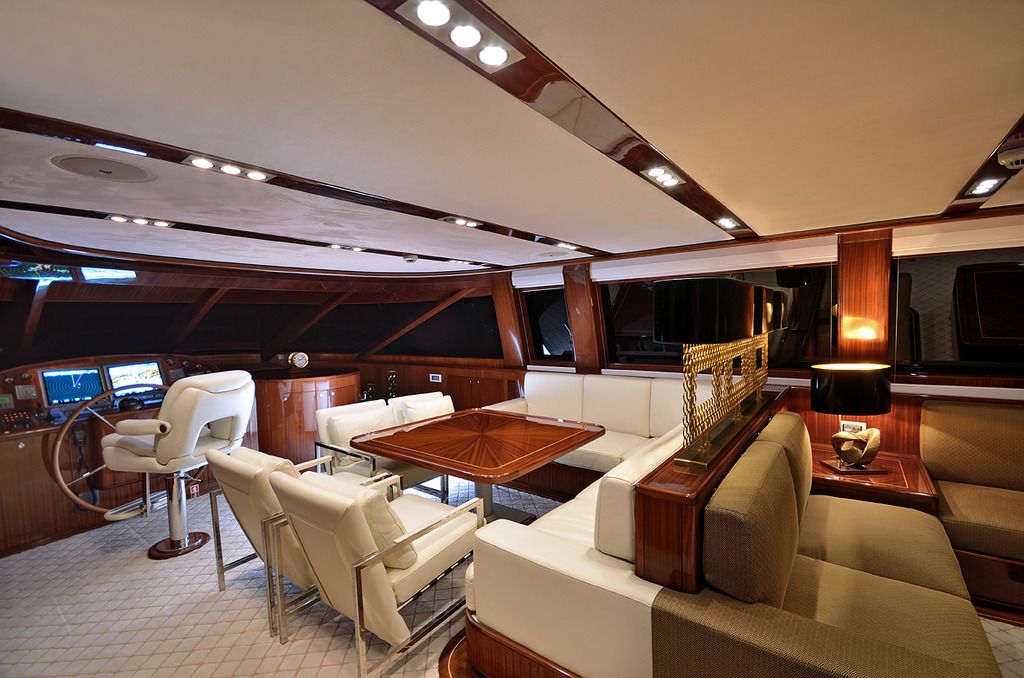 Magnus Pro's film is a scientifically engineered protective film that extends beyond automotive coverage. We have done a meticulously study and formulated the ultimate film to suit various surfaces such as the mahogany interior, teak wood baluster, glass table or interior tops, with the idea to maintain the original appearance whilst protecting the surfaces from scratches, color degradation and stains.
Our Packages: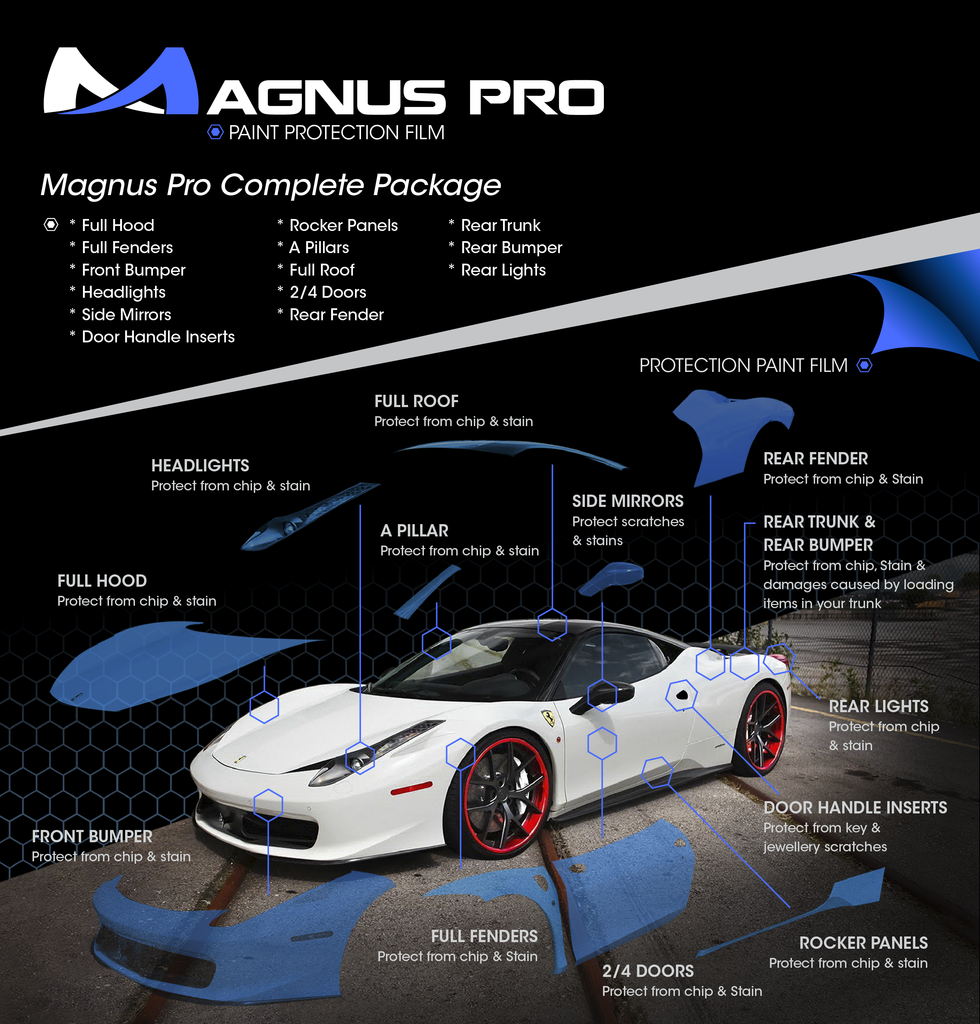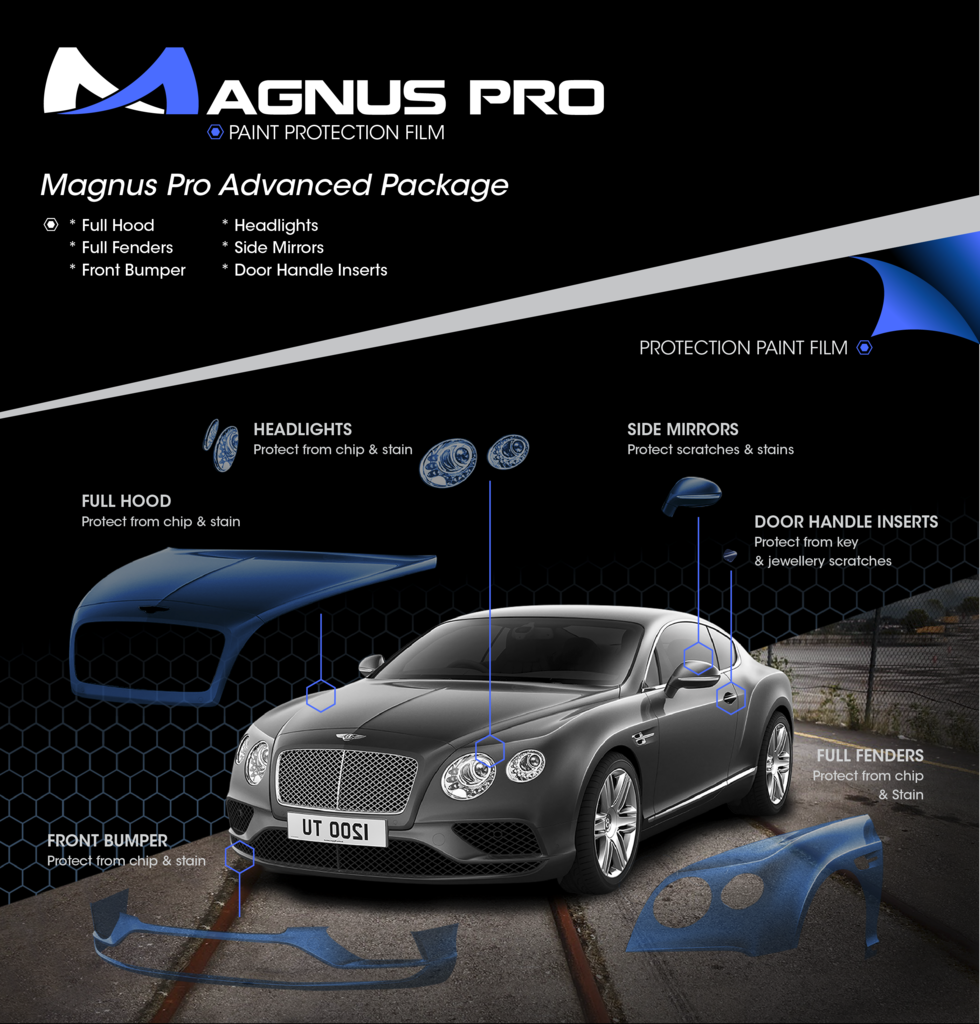 Packages can be designed for each individuals clients' requirements.
We are able to ensure that no cutting of the film is done on the paintwork as we have pre-cut templates available, thus ensuring efficiency with zero damage.
Here is a link to some of our Youtube channel where you can view some of our work and benefits of our film:
https://www.youtube.com/channel/UCBrk_g ... Q9-iJUODYQ
Please spare a moment to like/comment/share/follow our social media pages to follow any specials we may run!
https://www.facebook.com/magnusprosa/?ref=br_rs
https://www.instagram.com/magnusprosouthafrica/?hl=en
For any information or booking you may contact:
Daytona/Marlboro Branch
Dieter - 0820998161 -
[email protected]
Dutchmans car care clinic (Cape Town)
Johan - 078 370 5381
More application centres to come, keep your eyes Peeled