A customer sent in this review as well as install pics of his VWR R600 intake on his 8V S3

Thanks for sharing Ugesan
"Hi Shaun
Install was quick and easy, literally plug and play!!!
Removed old air box
Popped in the new air box
Connected the filter
Secured the cover
Used all the OEM screws and mount points
Car definitely revs up quicker
You can clearly hear the suction and boost overflow when the windows are opened
But it's still relatively quiet inside the cabin with the windows closed
Torque at higher revs feels abit stronger too
Only issue I had was on the drainage point
The stock air box has an adaptor pipe on the drainage hole
Tried to move it the to the R600 box, but the adaptor didn't not clip on securely to the R600 box
So I left it off
Will it be an issue with drainage point hole being completely opened?
See the attached pics showing the stages of the install. Feeling for the Stage 1 upgrade now

"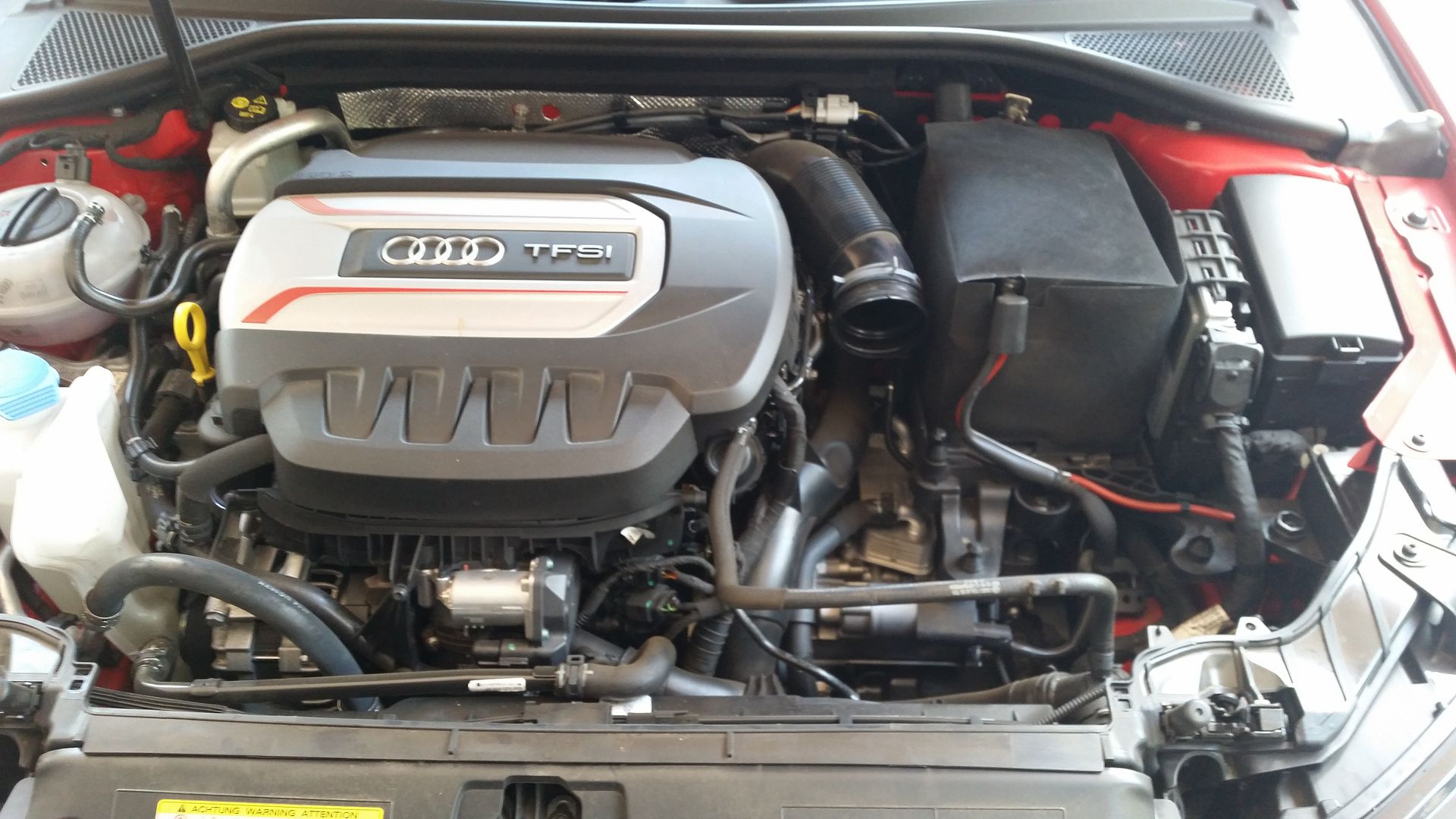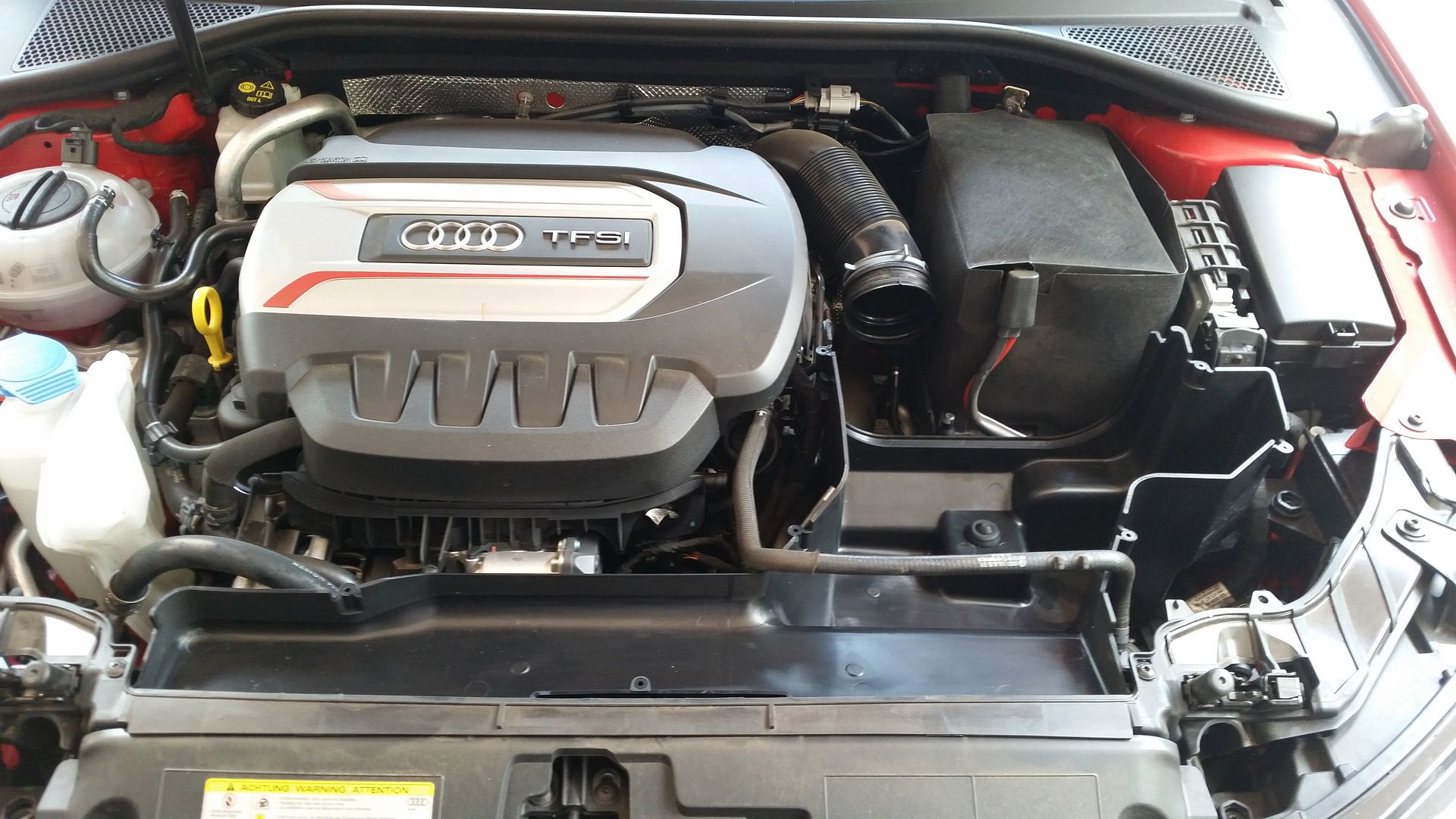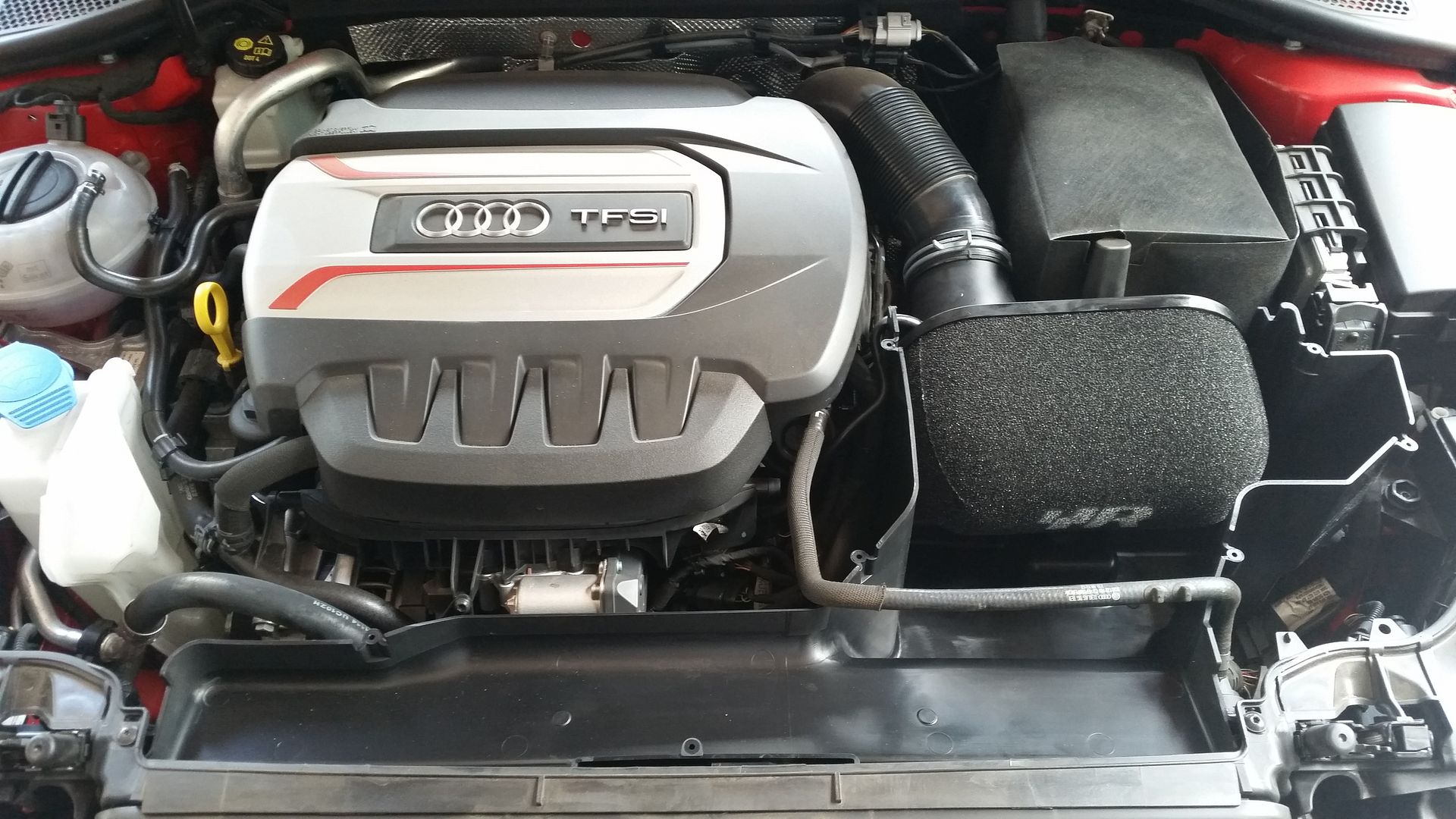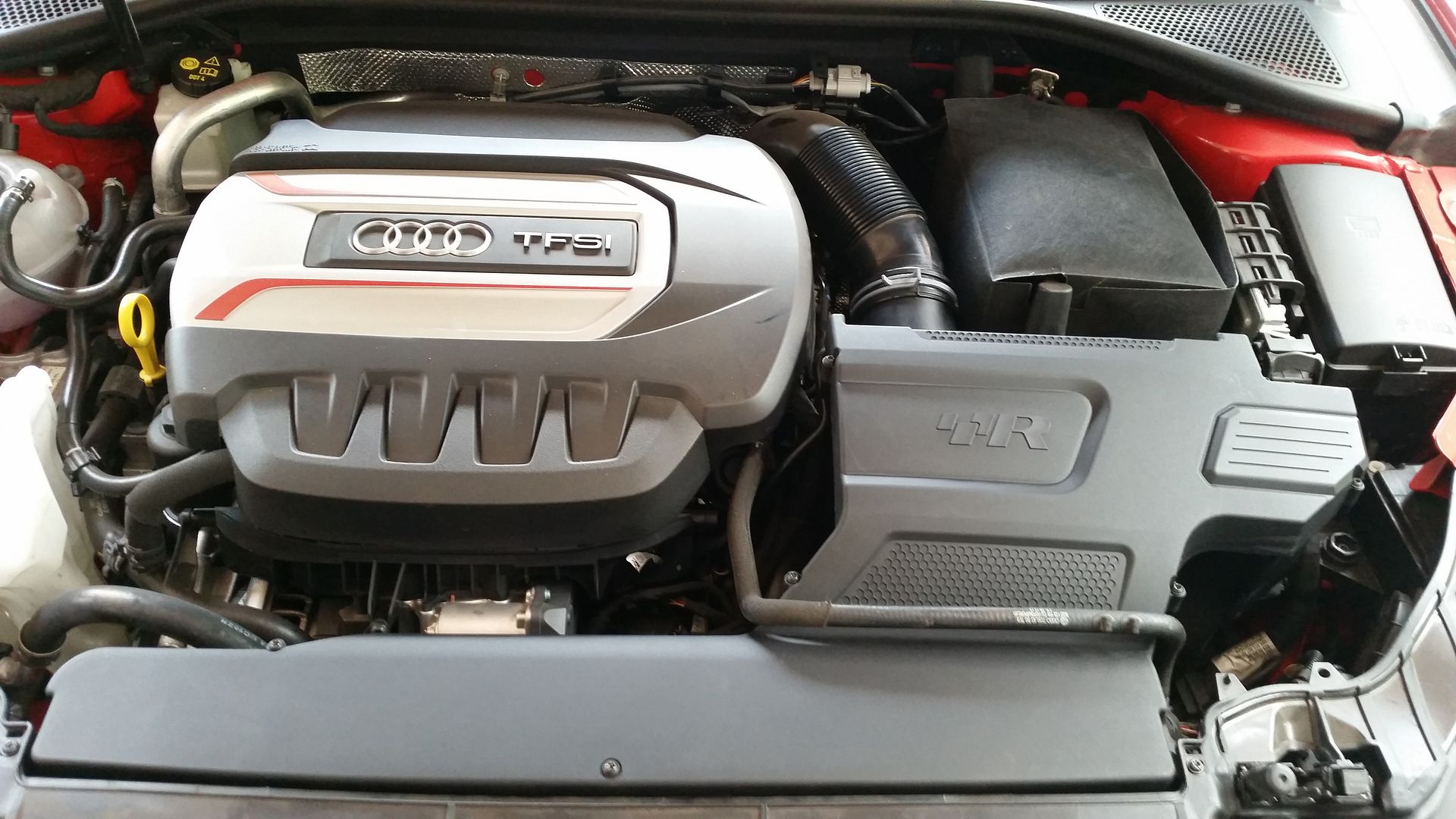 With regards to Ugesans issue listed above, i have chatted to Racingline HQ and they have confirmed that this adaptor pipe can be left off.