Another poor car that was hacked by a commercial glazer. Owners friend had taken the car for a polish and what came back was a disaster. The paint was hacked leaving buffer trails all over.
Car was given a thorough deep clean followed by a 3 stage decontamination. Paint was then treated to a two stage paint correction & Refine which removed all paint defects and left a flawless finish. A layer of AF Illusion show car wax was then applied for protection to leave a dripping wet finish.
Wheels were given a layer of AF Power seal for protection. Tyres & Trim were treated with AF Satin & AF Revive. Wheels wells & undercarriage were treated with AF Dressle. Glass was cleaned with AF Crystal. Finally a wipe down was given to the paint using AF Finale.
DURING PAINT CORRECTION:
before & After: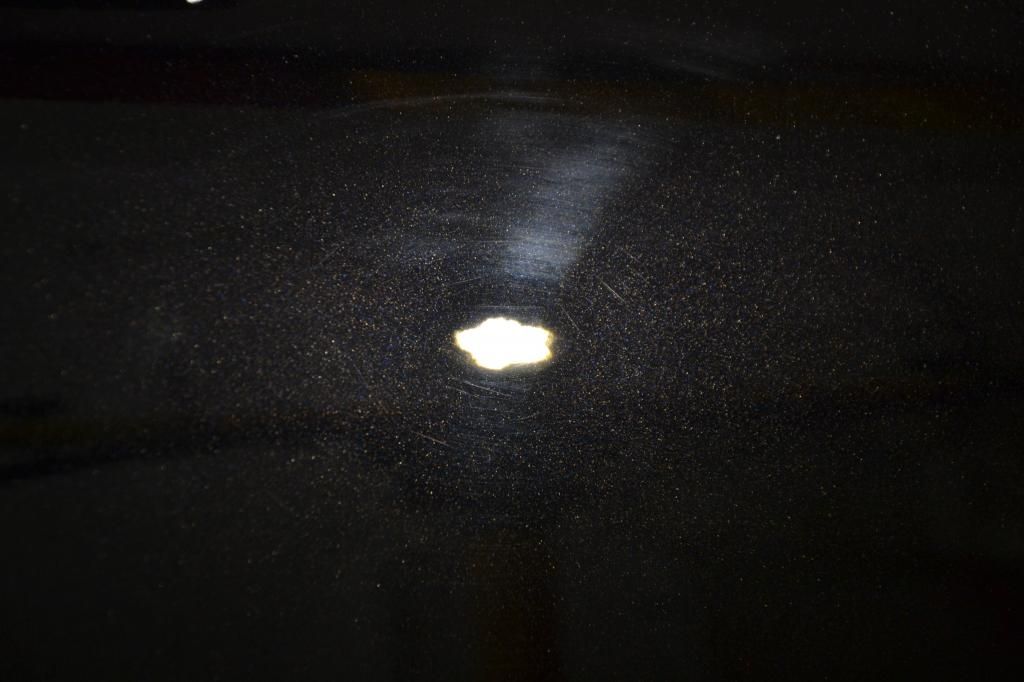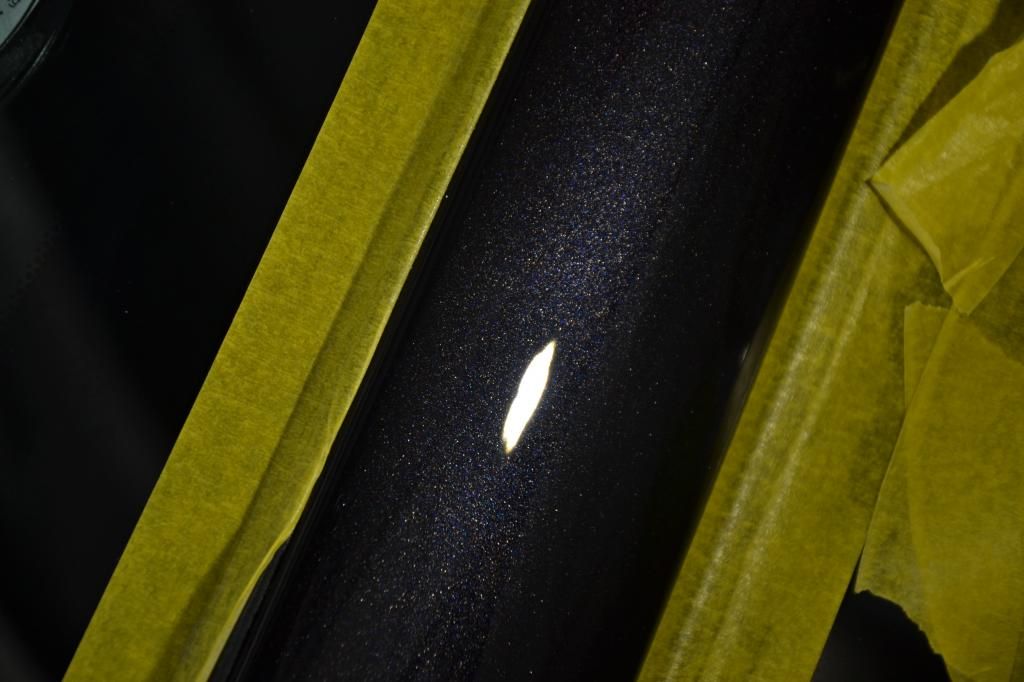 AFTER: