Car was due for its maintenance waxing.
Wheels were cleaned with AF Imperial. Car pre foamed with AF Avalanche, then washed with AF Lather. A Coat of AF Illusion was then applied followed by wipedown with AF Finale.
Tyres, trim & Rubbers were treated with AF Satin, AF Dressle & AF Revive.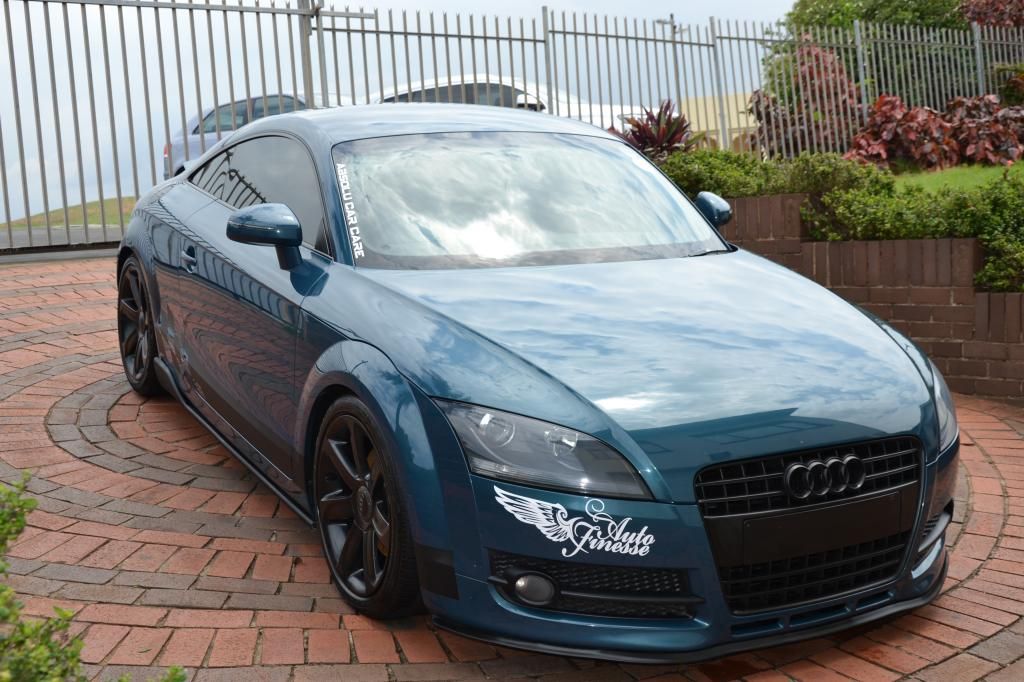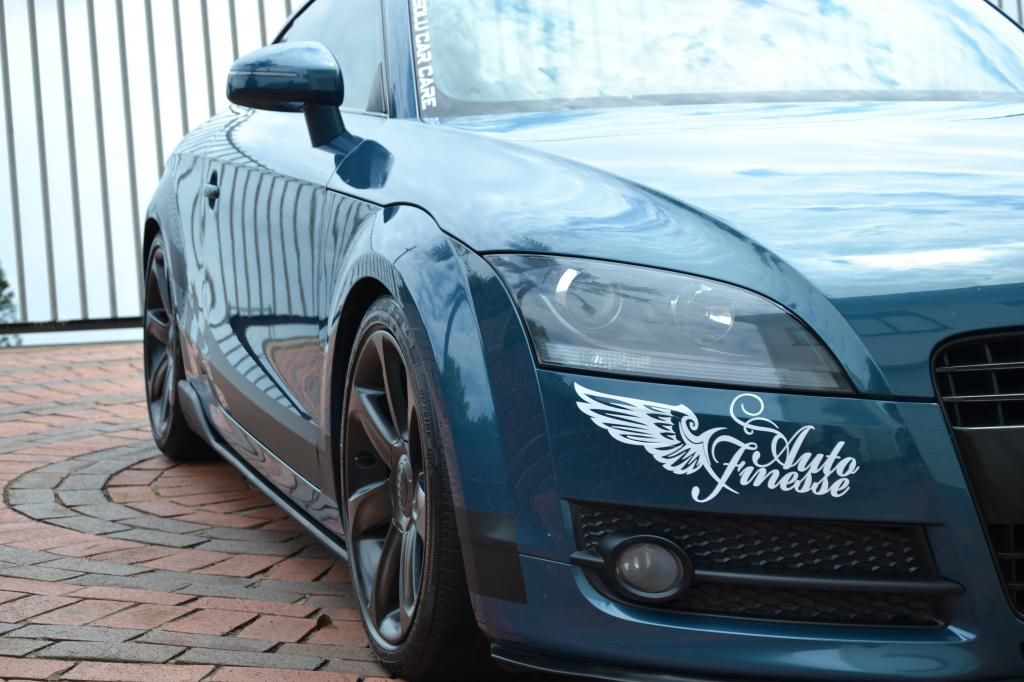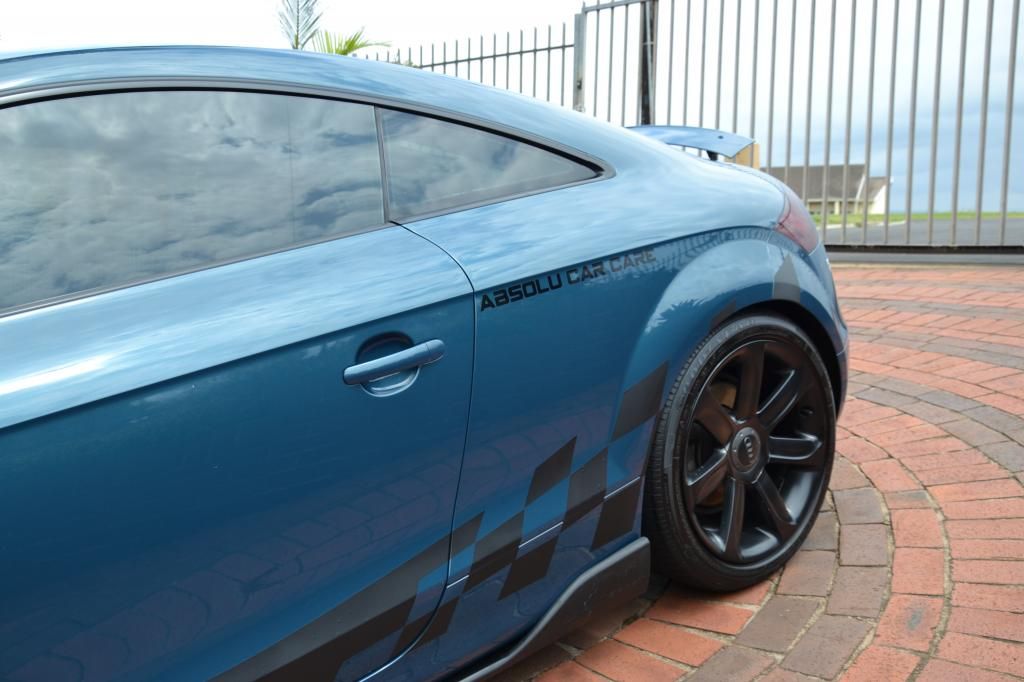 Some Water beading action from AF Illusion & AF Revive