Detailed this huge PORSCHE cayenne S.
Paint was what one would expect from a 5 year old SUV, there were plenty of swirls and wash marring along with the odd RIDS here and there. The paint actually looked grey.
First up was a thorough 5 Stage wash followed by a 3 Stage decontamination. Paint readings and test spots was then taken which lead to a 2 stage paint correction using Scholl & RUPES compounds. Auto Finesse Tough coat was then applied for protection. The black wheels were scratched and dulled out, this was given a polish using Auto Finesse Tripple. An Auto Finesse finale QD wipedown was done to remove any left over residue.
The Tyres, Rubbers & Trim were treated with Auto Finesse Satin, Auto Finesse Revive & Auto Finesse dressle. Lastly the glass was cleaned with Auto Finesse Crystal.
DURING: Only cut not refined..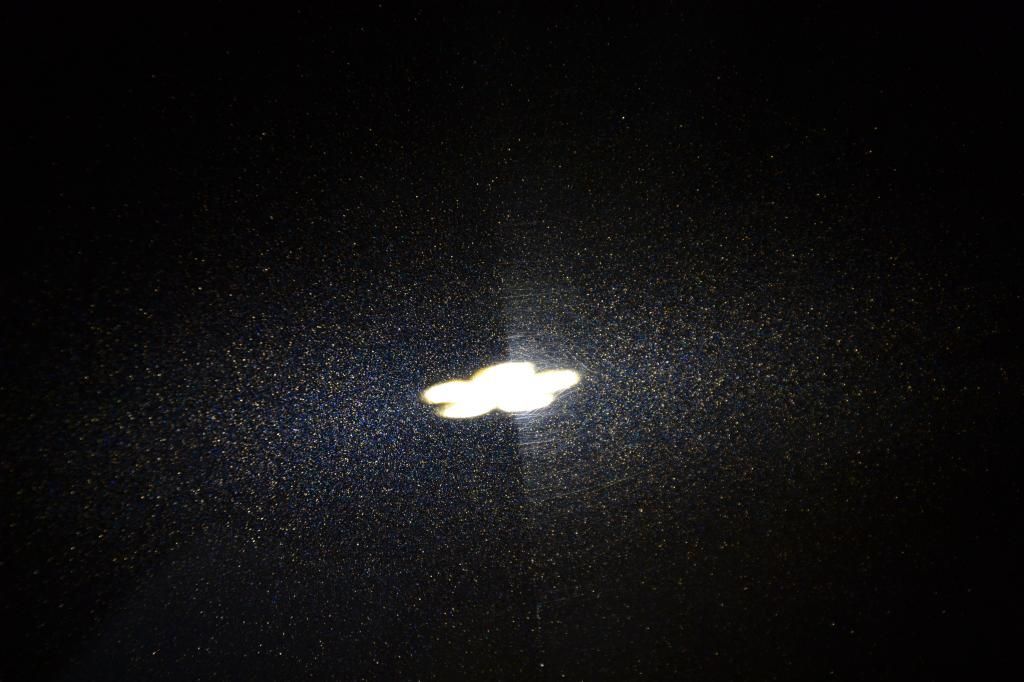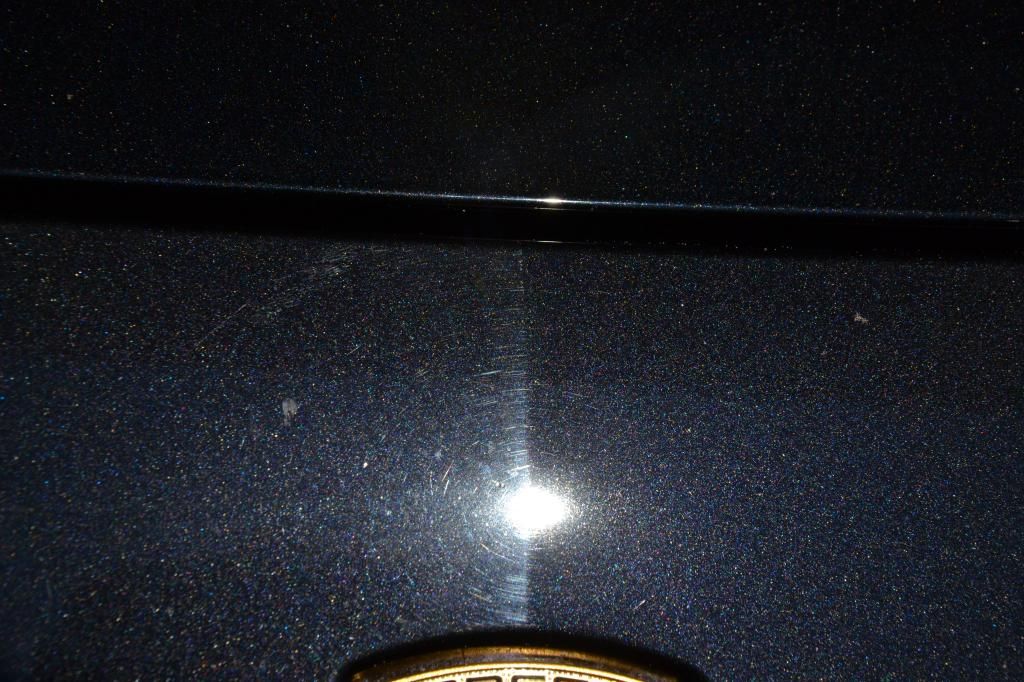 AFTER: