POLO Bluemotion quick enhancement detail.
Owner recently bought the car and wanted to add some protection and add some extra pop to the black paint. Upon inspection it was evident that the dealer had sent the car for a "polish" which left buffer trails all over the car. Having just under 1000kms on the clock we did not opt to cut into the clear as it would be polished again next year.
So we turned to Auto Finesse Tripple, We were stunned with the end results of Tripple which was followed by a coat of Auto Finesse Tough Coat. Most of the defects and damage caused by the dealership were removed and hidden and the black was left looking deep and glossy as can be. Tripple did do an Excellent in job in "Enhancing" the paint as well as removing some of the fine defects that were present.
BEFORE: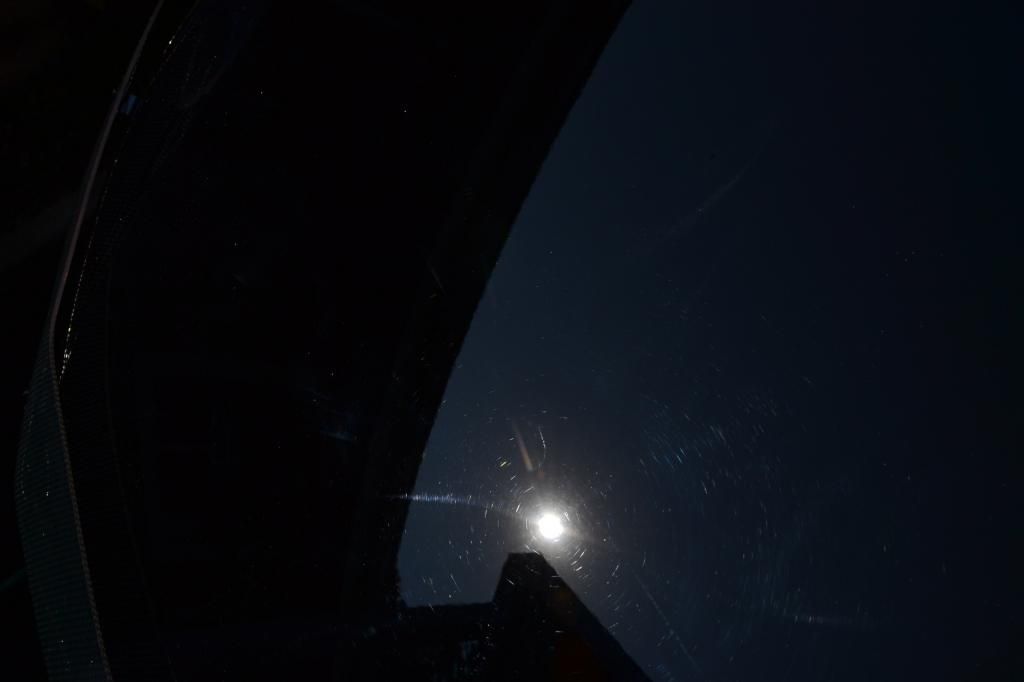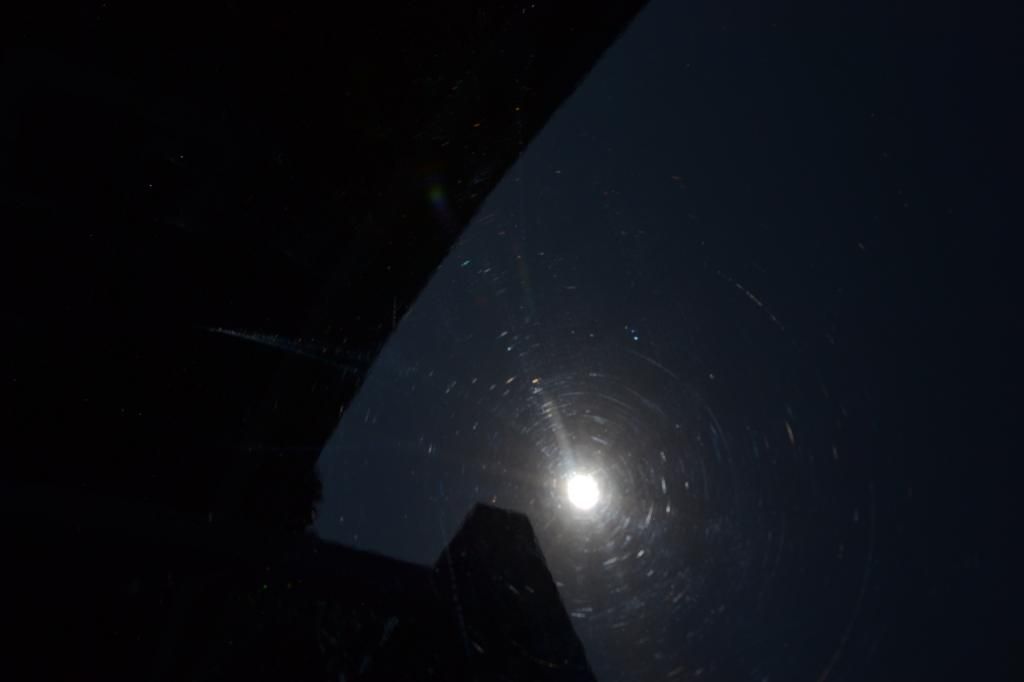 DURING: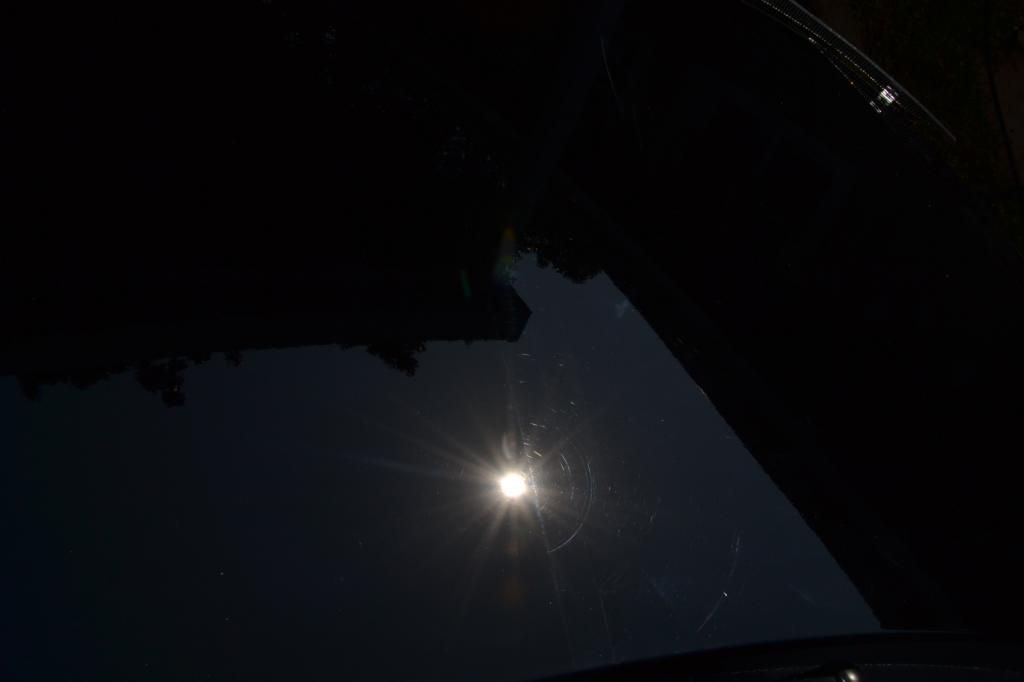 AFTER: