PORSCHE 911 C4 Detailed.
A Good customer of mine recently got this and wanted to sort out the paint damage. Paint readings showed that the bonnet and left quarter panel were resprayed. The over all paint was in decent condition with the normal wash marring and swirls with the odd RID here and there.
Paint was compounded and then refined using Scholl Concepts compounds. A layer of Auto Finesse Illusion was then applied for protection. Wheels & Calipers were given a coat of Auto Finesse Power Seal. Trim and tyres were treated with Auto Finesse Satin & Revive. Glass was then cleaned with AF Tripple and finally a wipedown with Auto Finesse Finale.
BEFORE: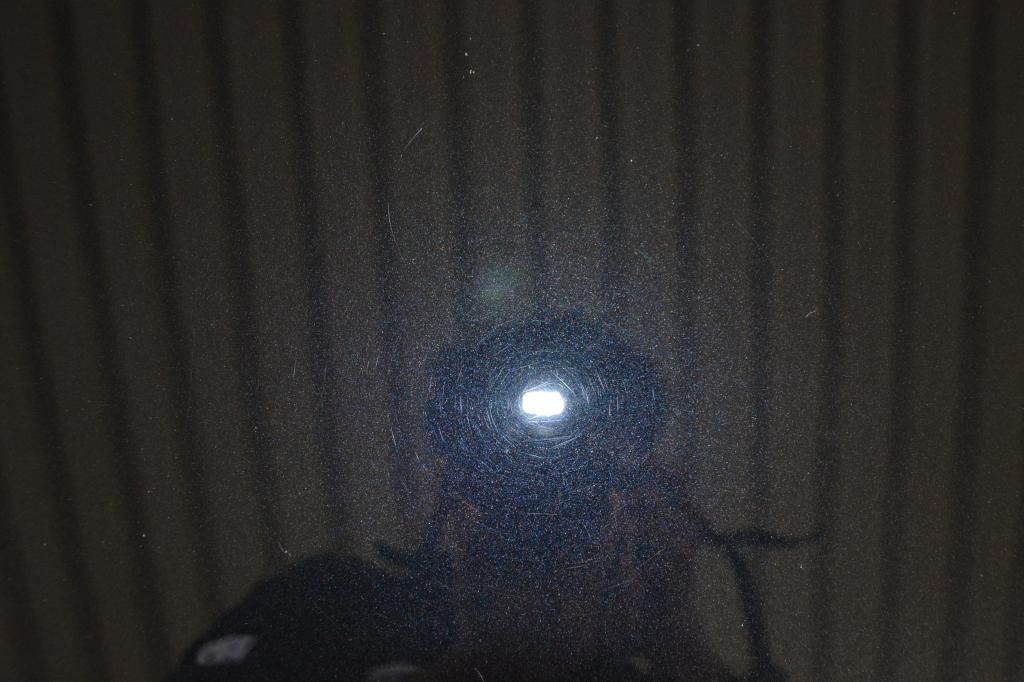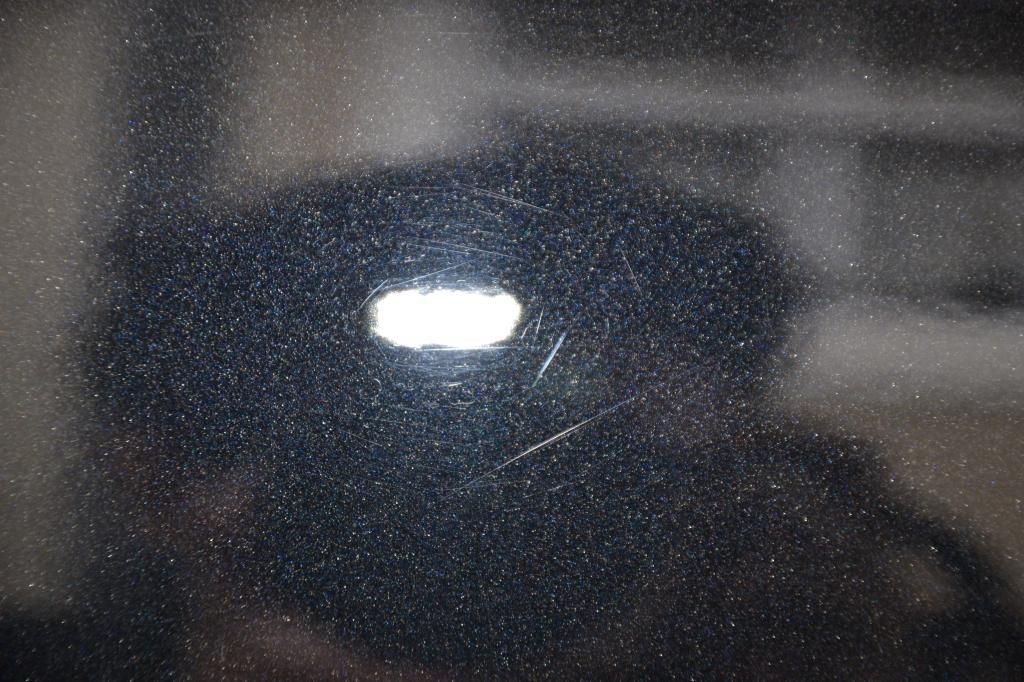 DURING: After Correction only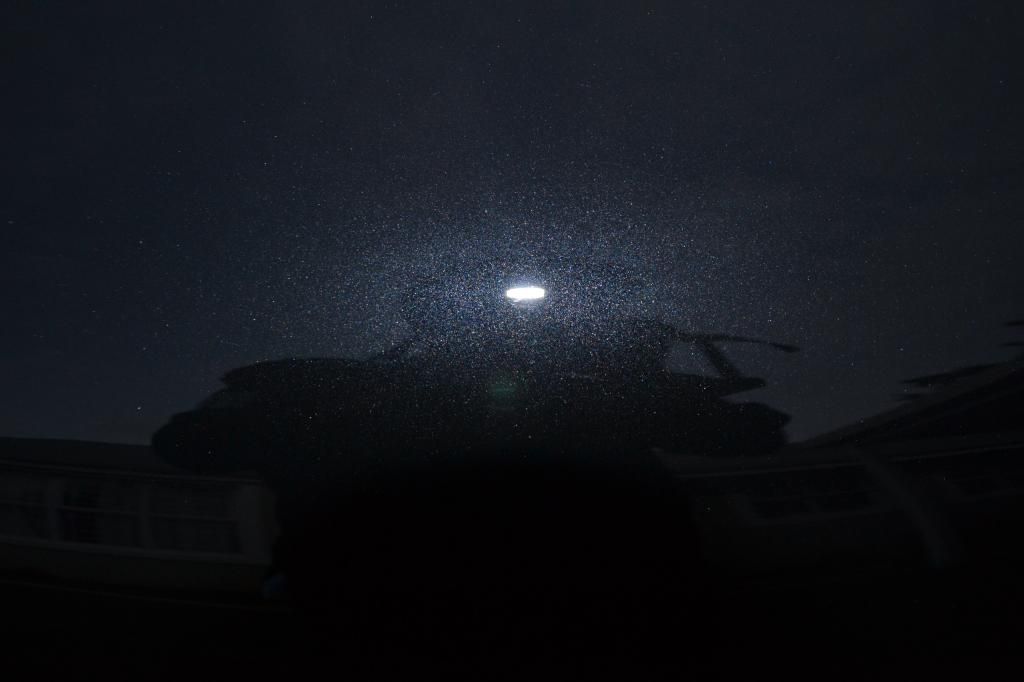 AFTER: