VWCSA GYMKHANA/SKIDPAN
Date
: 2012-09-30
Time
: 9:00 - 16:00 (Session starts at 10:00)
Price
: R200 VWCSA Members / R250 Non-VWCSA Members
Venue
: Zwartkops Skid Pan
Also we will be running the same format as previous years where there will be 2 car running on opposite sides of the skidpan, they will come back to then change sides and go again. This is really a fair and fast way.
Your entry covers as many laps as you can squeeze in, so the earlier you come the more times you can go.
Please remember helmets...
Also guys that want to pay via EFT
Bank Account: ABSA Bank
Account type: Cheque Account
Account Number: 713269689
Branch Code: 335345
Account holder/name: VWCSA
Proof of payment can be sent to:
Email :
[email protected]
Fax #: 086 655 0059
Ref Number : Username + SeptEvnt
Track layout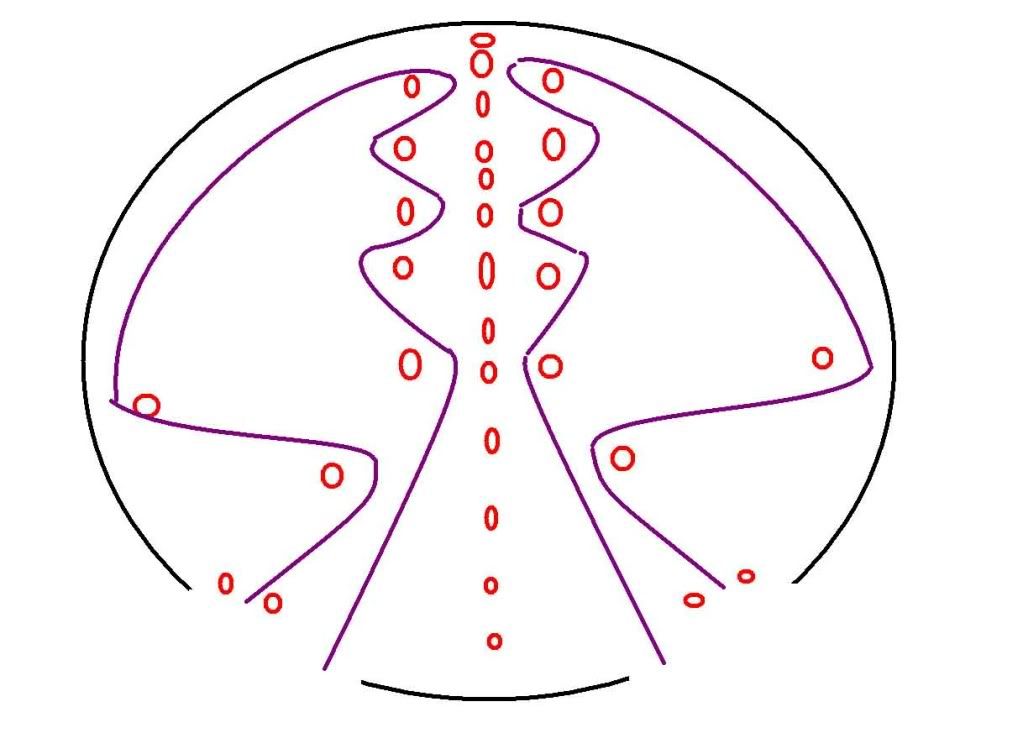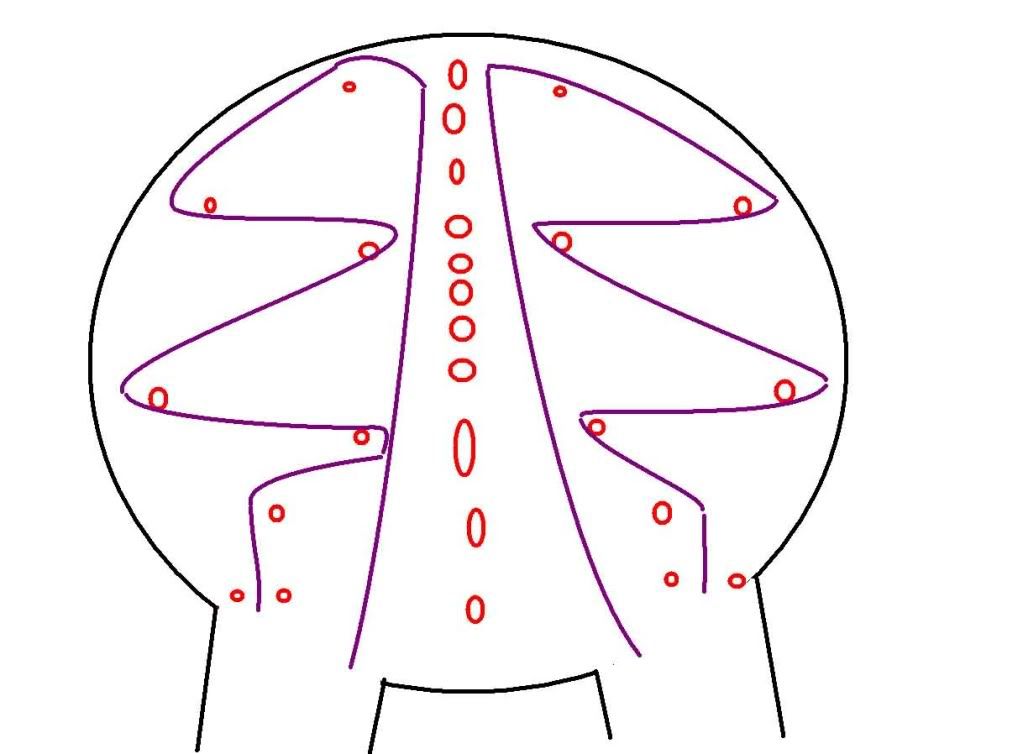 https://www.facebook.com/events/484813498203517/
Ktnxbye
Poenster